SUSLA Holds Founders Pinning Ceremony and Luncheon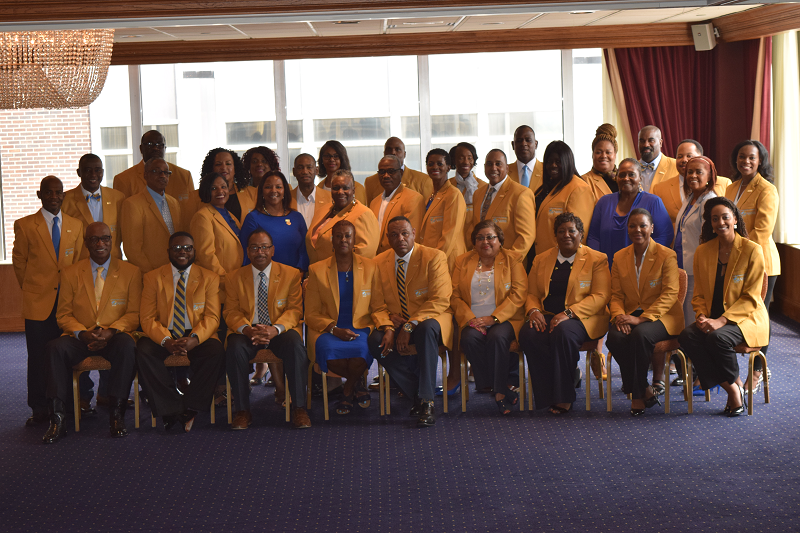 Southern University at Shreveport Holds Founders Pinning Ceremony and Luncheon in Downtown Shreveport
The charter members of the SUSLA Alumni Association were recognized Friday, September 7 during a Founders Pinning Ceremony and Luncheon held at the Petroleum Club in downtown Shreveport.
Alumni, administrators, faculty, staff, and students shared in celebrating the inductees' outstanding commitment to SUSLA and the launch of this great association.
For more information on how you can be a part of the new SUSLA Alumni Association, contact Stephanie Rogers, Chief Advancement Officer at srogers@susla.edu.
See more images from the event HERE.