SUSLA Host Mayoral Forum October 18th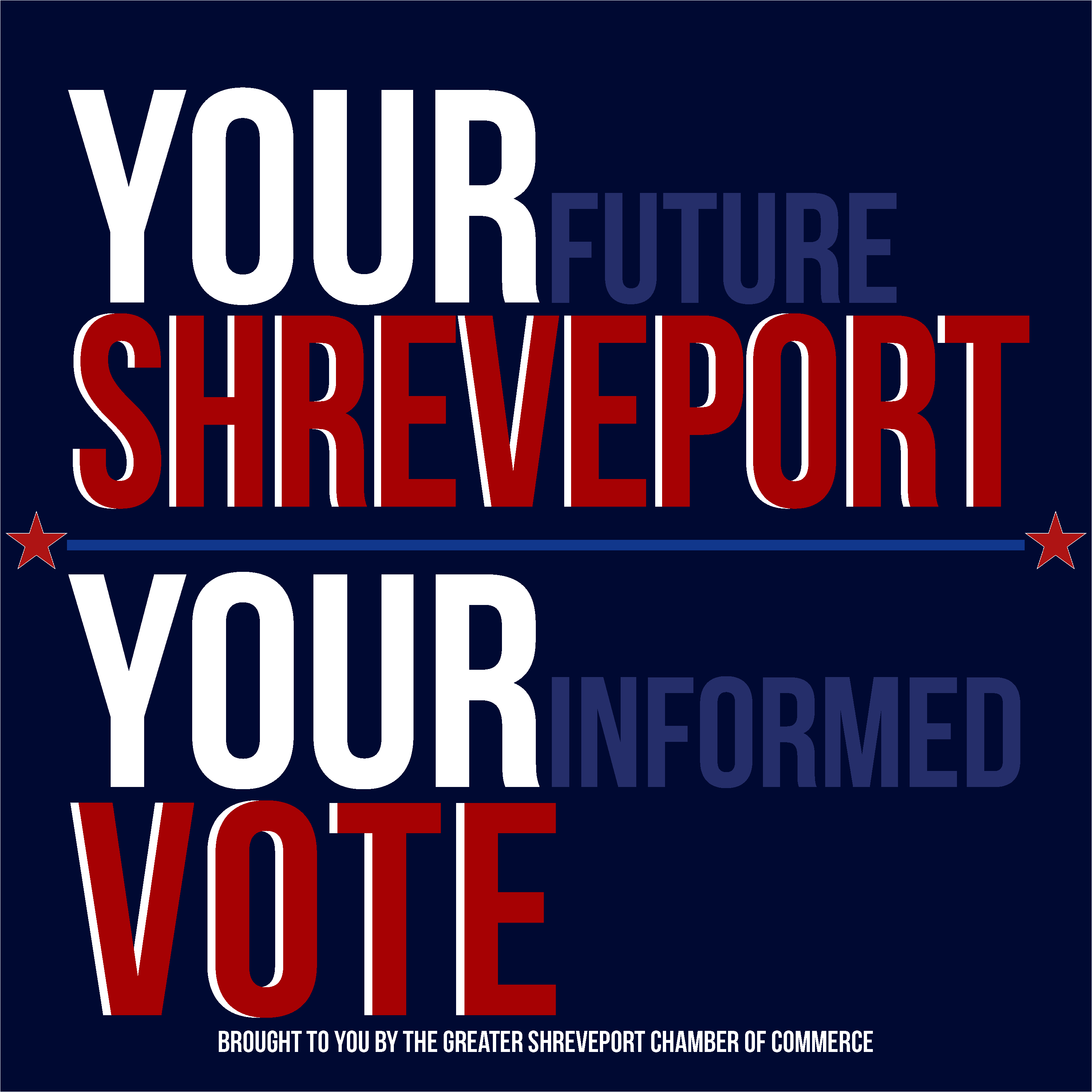 Shreveport Chamber of Commerce to Host Mayoral Forum on Campus October 18th
To increase public awareness and engagement in the upcoming election, the Greater Shreveport Chamber of Commerce is hosting a mayoral forum on the Southern University at Shreveport campus Thursday, Oct. 18. It will begin at 6:30 p.m. in the Jackson Building lecture hall.
The event is part of a series of forums in the "Your Shreveport. Your Vote" initiative that is aimed at providing the opportunity to better inform voters by digging deeper into important issues with each mayoral candidate just before early voting begins.
The forum is free to attend but registration is required, as seating is limited. You can register for the forum on the chamber website
If you'd like to submit a question for consideration, you can do so via email to Dr. Magner at tim.magner@shreveportchamber.org, or submit a video question via Facebook, Instagram or Linkedin by setting the submission to public and using the hashtag #shvraces2018 or tagging the Chamber @shreveportchamber.