IT Moodle
ATTENTION: Effective immediately ALL Students registered for classes, will receive access to Moodle, Skymail, Campus Login and Wi-fi. You will be using the same credentials (passwords) to log in to each.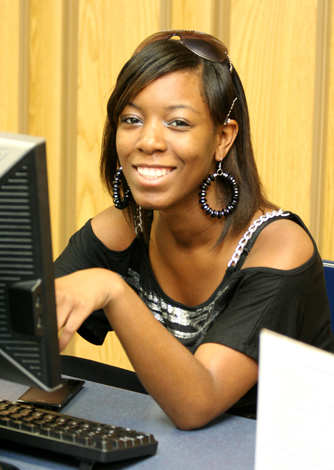 Sign in to Moodle
The activation of Skymail is especially important for all online students because MOODLE sends all messages from the instructor to the students Skymail accounts. Don't miss important emails from your instructors! MOODLE also communicates with Skymail for password resets.
Don't forget to activate your Skymail!
Welcome to Southern University at Shreveport
E-Learning System.

SUSLA continues to expand online course offerings and fulfilling
the University Virtual Campus Initiative (VCI).
Student Login Instructions
Student UserNames are your first initial, the first nine characters of your last name without special characters (\, - ") , and the last four digits of your Banner ID located on your student schedule, your fee sheet and on the back of your Student ID card.
For example:
Your Banner ID is 900099999
Your firstname initial is J.
If your last name is Smith, your user ID will be jsmith9999.
If your last name is Smith-Alex, your ID will be jsmith9999.
If your last name is Washington, your ID will be jwashingto9999.
(First 9 characters, in this example, the last name is larger than 9 characters)
Your initial password is your 6 digit date of birth- no dashes or spaces.
For example:
Your DOB is March 30, 1990
Your password will be 033090.
Note: Don't be a victim of identity theft. No one at SUSLA will ever ask you for your password.