Current Students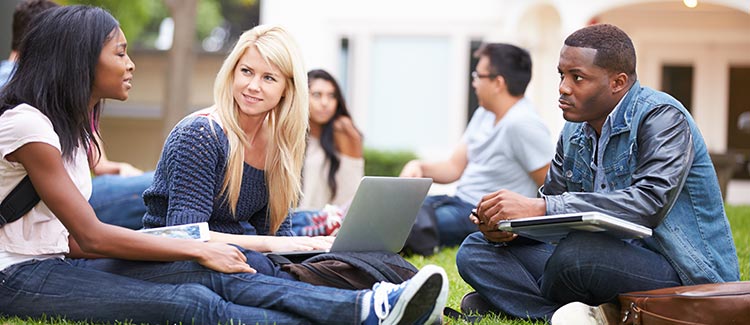 Welcome to Southern University at Shreveport whose students are able to participate in a variety of activities when not in class.
The campus boasts many clubs, vocational and service organizations for students and affords students opportunities to hone their leadership skills as active members of the Student Government Association (SGA).
Further, the Jaguar Courtyard provides student accommodations to live and learn, not to mention a presence that stimulates student life on the campus.
To get answers to questions about Admissions, Registration, Financial Aid and other SUSLA services, please click here.
Campus Essentials
Get Involved