Newsroom
Community News
45th Annual Bayou Classic
November 23, 2018
#1 HBCU Classic November 23-24, 2018 Purchase Your Tickets Now! www.mybayouclassic.com Tickets also available at Southern University Ticket Office.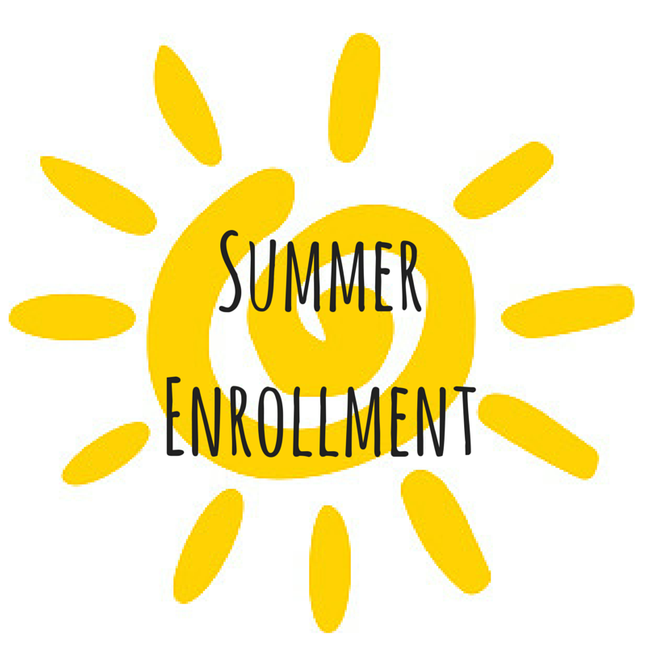 Southern University at Shreveport Hits Record Enrollment
July 18, 2018
Summer enrollment at Southern University at Shreveport (SUSLA) has experienced record growth. Enrollment has increased 32% from summer enrollment in 2017.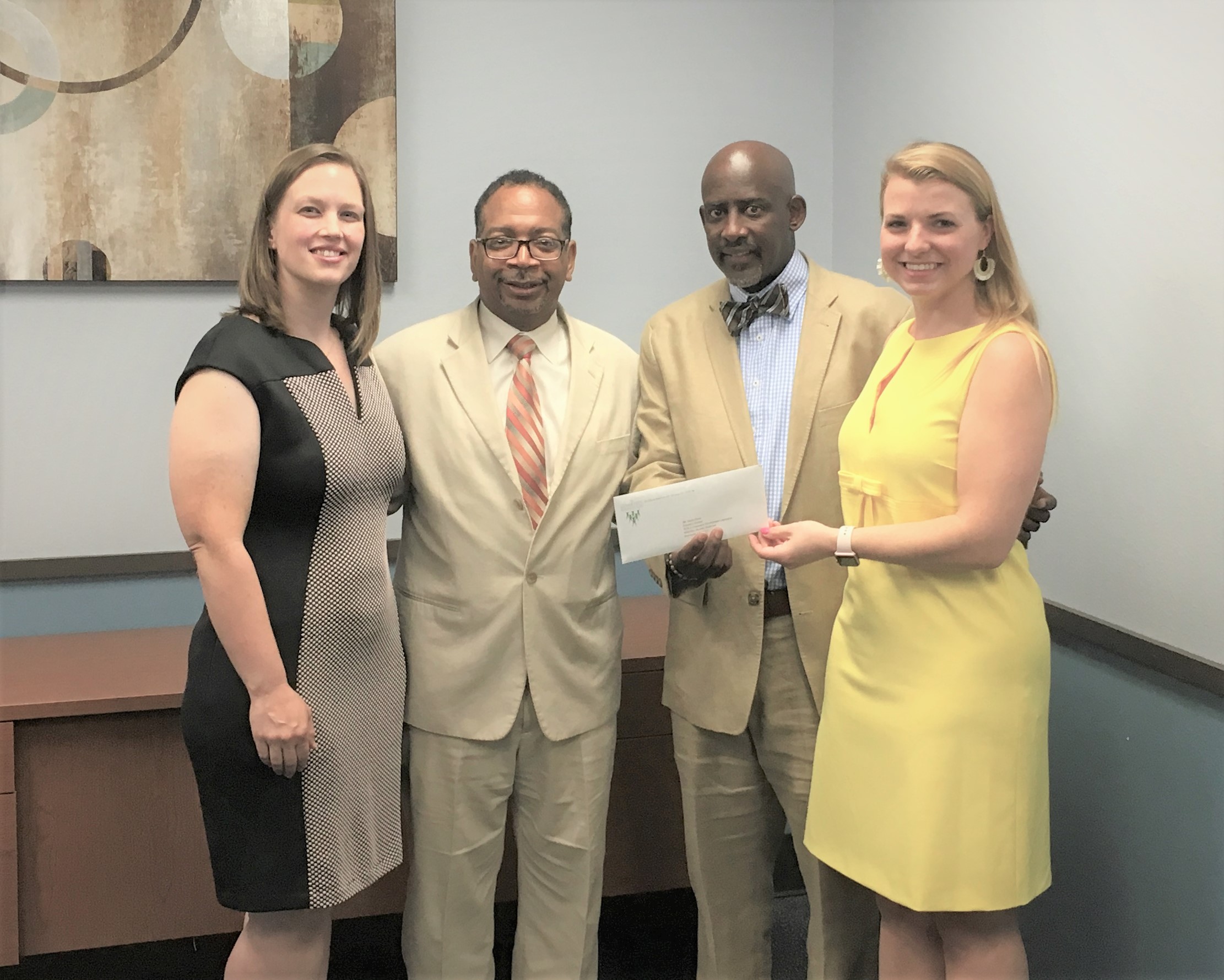 $35,000 Grant to SUSLA and Cohab Will Bolster Small Business
July 13, 2018
The partnership will provide a wide range of networking opportunities, workshops, and longer, more in-depth classes.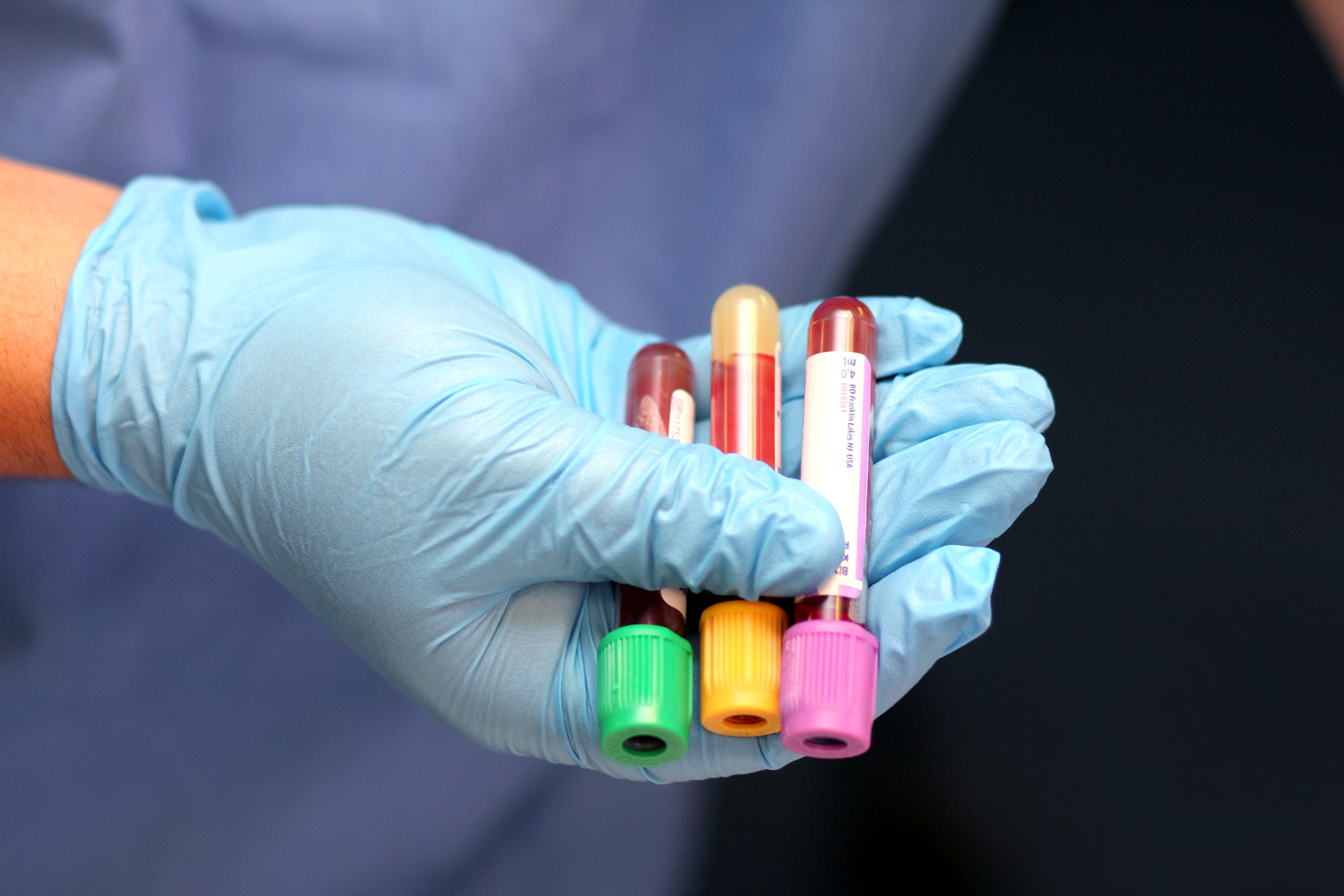 Medical Lab Tech/Phlebotomy Now Accepting Applications for Fall 2018
July 06, 2018
We are now accepting applications for the Medical Laboratory Tech and Phlebotomy programs.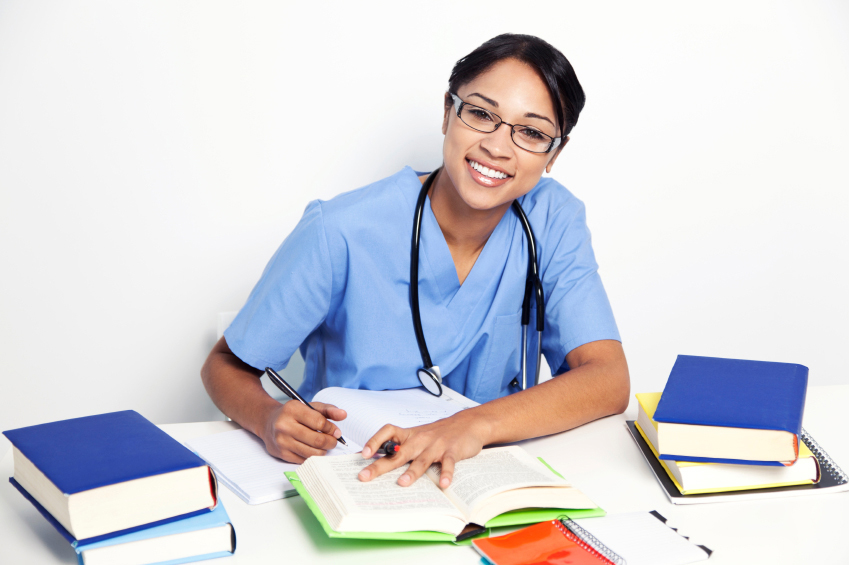 Nursing Pre-admission Exam Dates
July 03, 2018
NLN Nursing Acceleration Challenge Exam (NACE I) for Licensed Practical Nurses applying for LPN-RN clinicals and NLN Pre-Admission Exam (PAX) for Generic students applying for RN or LPN clinicals.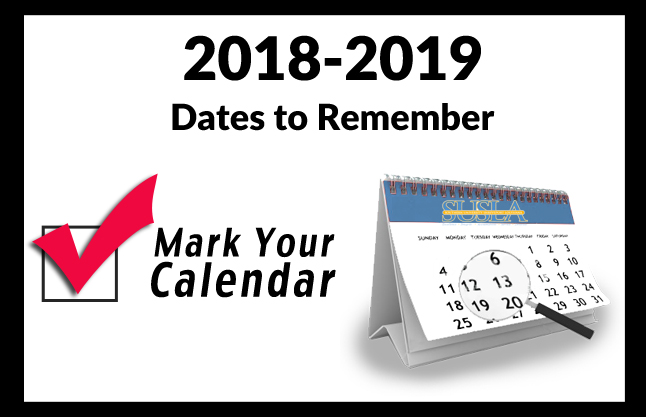 Financial Aid Important Dates
June 18, 2018
Important financial aid dates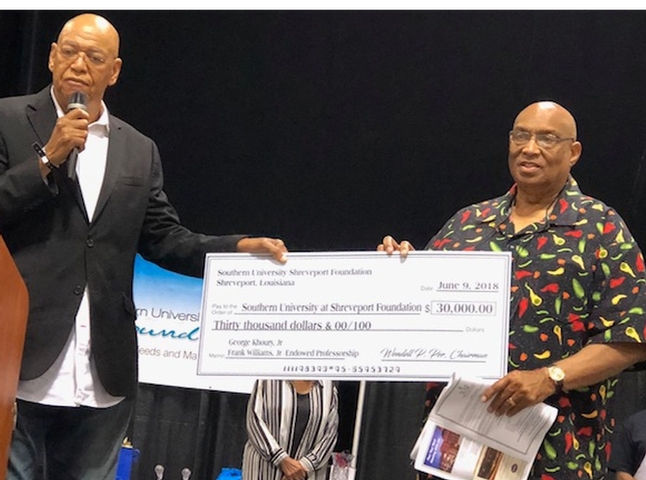 Southern University Foundation's Gentlemen's Cooking Classic
May 30, 2018
The Gentlemen's Cooking Classic attracted approximately 2,200 individuals and continues to grow in popularity each year.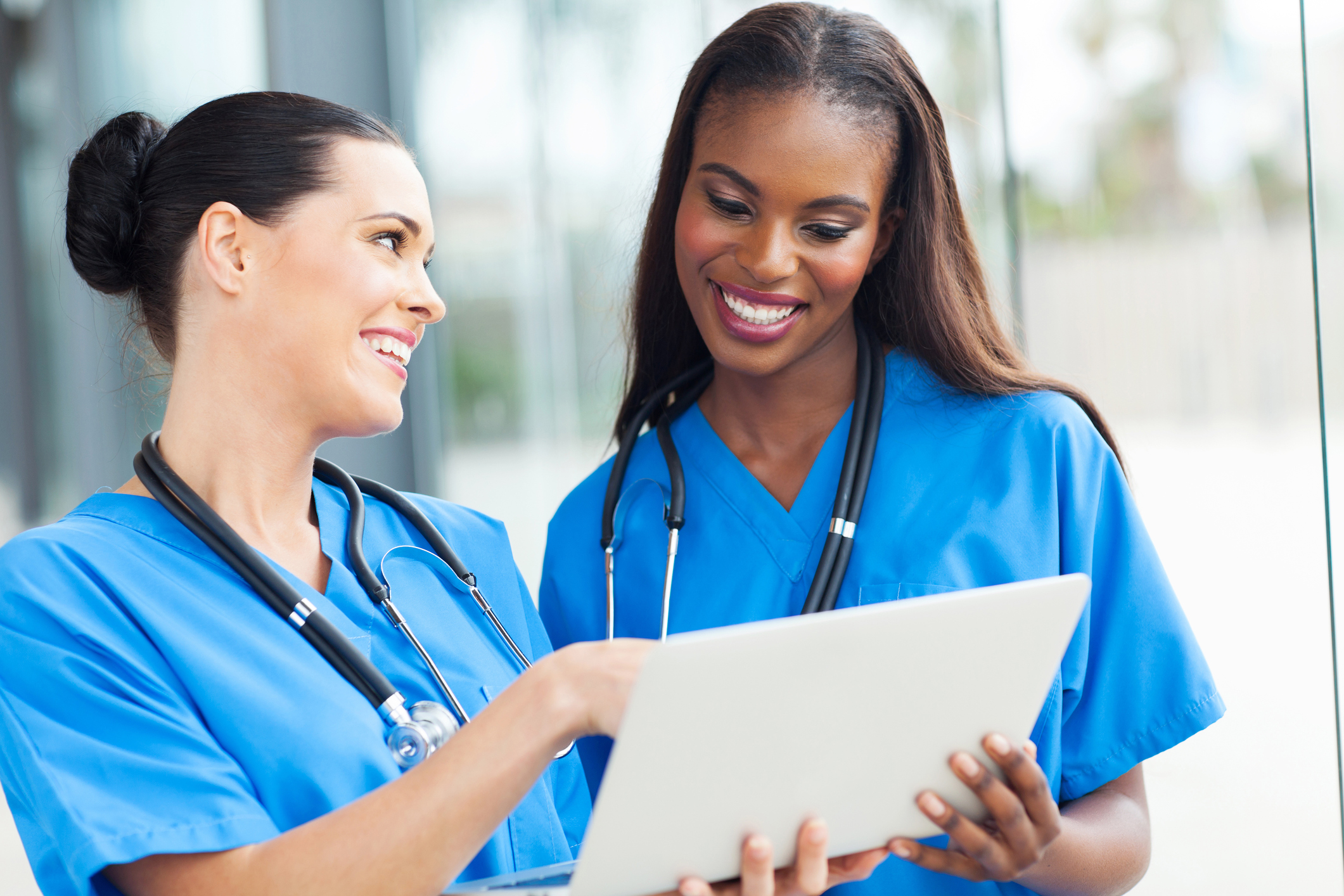 HIT now accepting applications for Fall 2018
April 30, 2018
Please visit our HIT webpage for more information.
Southern Sundays
April 22, 2018
Southern Sundays for this Sunday, April 22, 2018 will be at Zion Baptist Church. Please support this effort by attending this service with SUSLA Faculty, Staff, and Students. If you are a member of this church please let us know so you can be recognized. We look forward to the entire University attending.
National Academic Signing Day
April 21, 2018
The Southern University System and Southern University Alumni Federation Chapters across the country invite high school students accepted into SU Baton Rouge, SU New Orleans or SU Shreveport to its National Academic Signing Day.