Library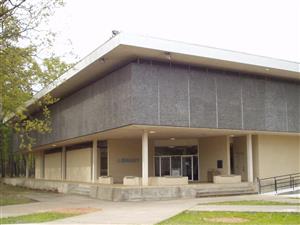 The mission of the Library is to provide the educational resources needed to meet the academic and research demands of the institution.
The Library is the center for learning materials and it serves as an important teaching agency by providing bibliographic instruction.
The Library is also committed to the institution's mission of "teaching and preparing traditional and non-traditional students for degree-attainment, transfer, workforce, continuous learning and self-improvement." The programs and services of the Library are geared toward implementing the mission of the University with the specific objectives of meeting the educational needs of the University and providing community service.