E-Learning
Maintain Your Life While Studying Online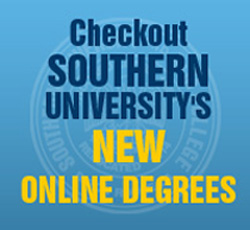 Southern University at Shreveport's online course offerings provide individuals the flexibility needed to complete courses while earning an associate's degree or reach a personal development goal. The courses are affordable and available at the click of a button.
As an online student, you can access course materials 24 hours a day, 7 days a week. You can plan your courses around your life versus planning your life around your courses.
SUSLA faculty members are dedicated to the success of EVERY student. Faculty members are committed to providing students with the assistance and tools needed to successfully complete Online Courses. All courses have been designed with the students in mind.
Take advantage of an opportunity to complete your education, anytime, anyplace with endless possibilities.
---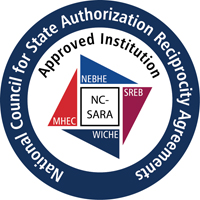 SUSLA is approved to offer online courses in the states that are highlighted on the map below.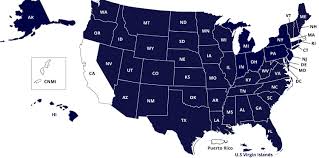 ---
CONTACT INFORMATION: