Free Tuition and Laptops for SUSLA Students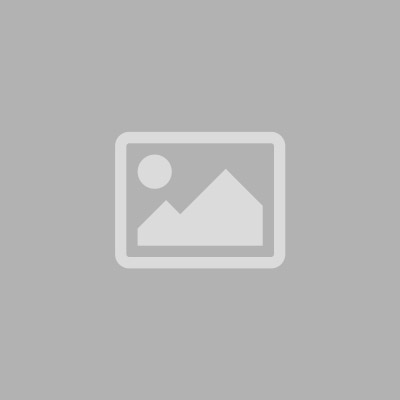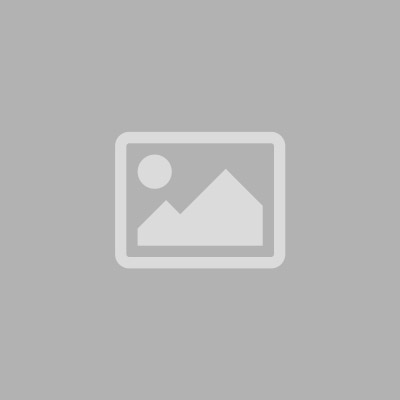 ---
Eligibility Criteria
Must Complete and Submit a SUSLA Admissions Application for the Full Fall 2020 Semester by August 7th
Must Complete Course Registration for at least 12 Credit Hours for the Full Fall 2020 Semester by August 7th
Winners must sign acceptance letter agreeing to all terms
Will be Eligible for the Laptop OR Free Tuition Only; Will not be eligible for both. Will be Eligible for 1 Laptop ONLY AND Free Tuition for 1 Student Only.
Free Tuition Covers the last 3 credits from 9 credits to 12 credits to be considered Full-Time; this is a value up to $254
Promotion is open to all New and Returning Students.
New Students must Apply and Register for fall semester by Aug.7 deadline.
Current/Returning Students must Register for fall semester by Aug. 7 deadline
Must Attend Classes and be Enrolled through the 14th Day of the Fall Semester
The Process
Students who meet all criteria will be entered into a pool, and 1,500 (1,000 Tuitions, 500 laptops) winners will be drawn lottery style.
Winners will be informed via email listed on the application.
Winners will be notified after the 14th day of the fall semester
Students will be instructed where and when to pick-up laptop in notification
Deadline: August 7th
An additional 500 winners will receive a "surprise" award…STAY TUNED!!