$35,000 Grant to SUSLA and Cohab Will Bolster Small Business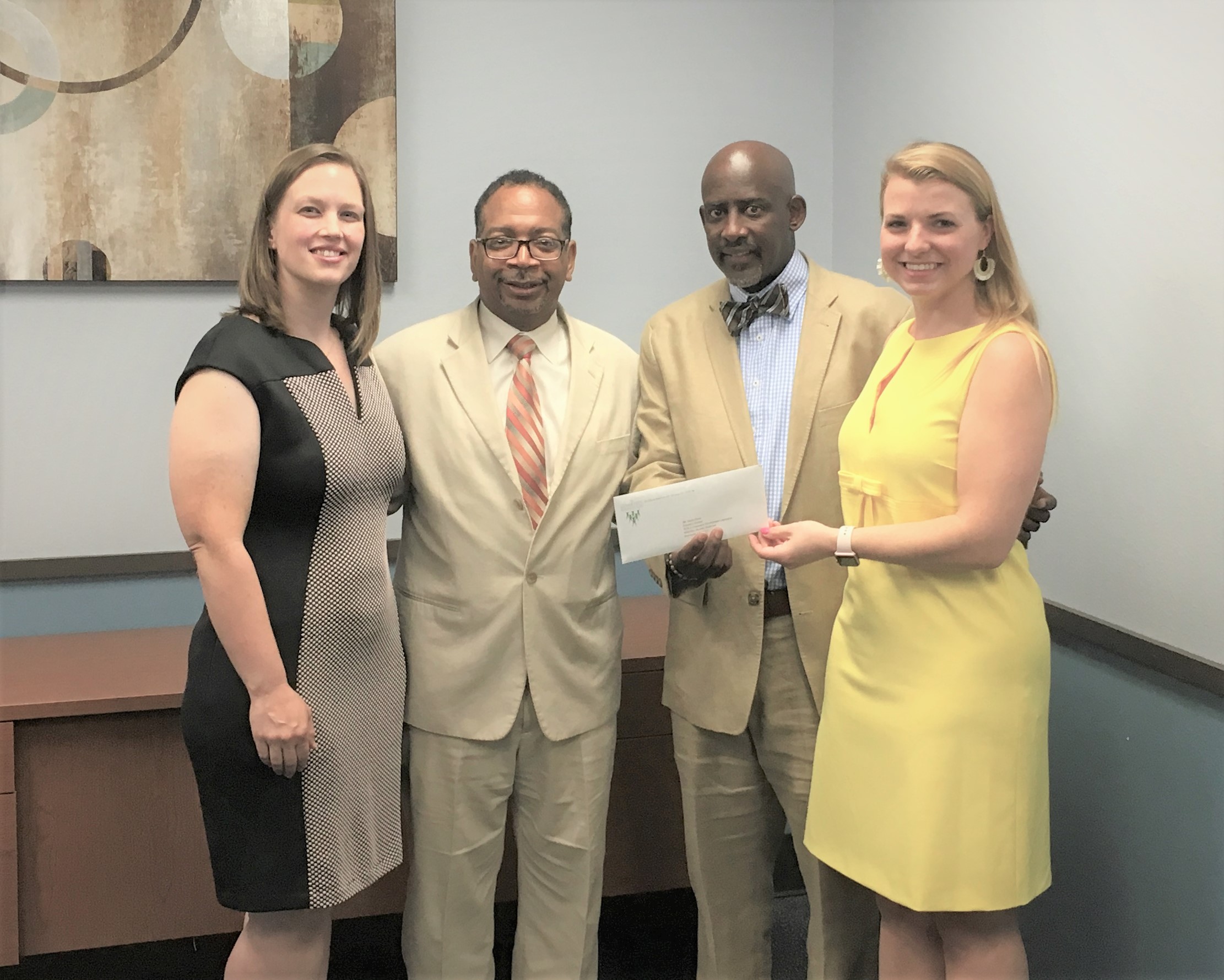 Community Foundation of North Louisiana Awards $35,000 Grant to SUSLA Community Development Corporation and Cohab Community Business Development Partnership
The $35,000 grant award from the Community Foundation of North Louisiana will support the partnership between SUSLA Community Development Corporation (SUSLA CDC) and Cohab Community Business Development (Cohab) in offering comprehensive mentorship and guidance to local business owners.
SUSLA CDC and CoHab regularly refer clients to each other based on a business' needs and stage. This new partnership formalizes that relationship and supports the flow of clients with other local organizations. One highlight of the partnership is Peer-to-Peer mentoring groups. SUSLA CDC and CoHab, in partnership with LED, will offer roundtable opportunities for local small business and connect business owners better with each other and with state resources.
The partnership will provide a wide range of networking opportunities, workshops, and longer, more in-depth classes to ensure that business owners are well versed in the skills needed to run a strong operation. SUSLA CDC and CoHab will team up to offer business classes for entrepreneurs at all stages, including the in-depth NewVenture class, which helps participants develop a business plan they can use to seek funding, and entrepreneur training opportunities.
"It is an awesome opportunity for us to have received this funding to advance the work that we do," said Darrin L. Dixon, Director of the Small Business Development at SUSLA. "The wonderful partnership that we have forged with CoHab gives us the ability to reach more businesses and allows us both to do a better job of servicing the entrepreneurial community."
SUSLA CDC and Cohab are also looking to challenge the community through a series of business plan and pitch competitions to make local residents and students (both K-12 and college) excited about entrepreneurship. For those at the planning stage, SUSLA CDC and Cohab will offer opportunities to pitch their ideas and have their business plans evaluated for the chance to win prize monies and access to business services.
"The partnership we have with SUSLA CDC is great and has been a win-win-win for us, SUSLA CDC, and more importantly, the clients that we serve," said Jessica Schiele, Executive Director of CoHab. "We are thankful we have an organization like the Community Foundation of North Louisiana that saw the impact of the work that we are trying to accomplish and wanted to play a role in creating an environment where small businesses can grow and thrive."