Newsroom
Community News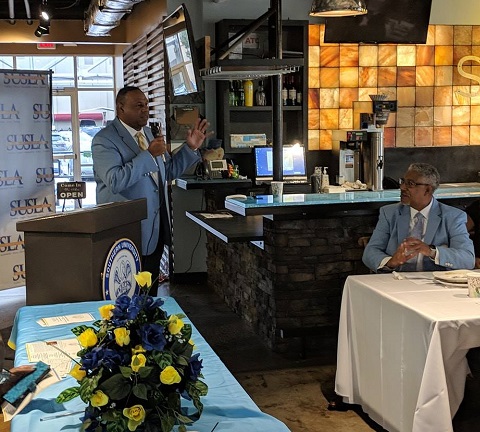 SUSLA Launches Williams Center for Undergraduate Student Achievement
September 08, 2018
Over 100 community leaders, administrators, alumni, supporters, and friends braved the rainy weather Saturday, September 8th to join SUSLA at the Shreveport Aquarium for the launch of the new Williams Center for Undergraduate Student Achievement (WCUSA).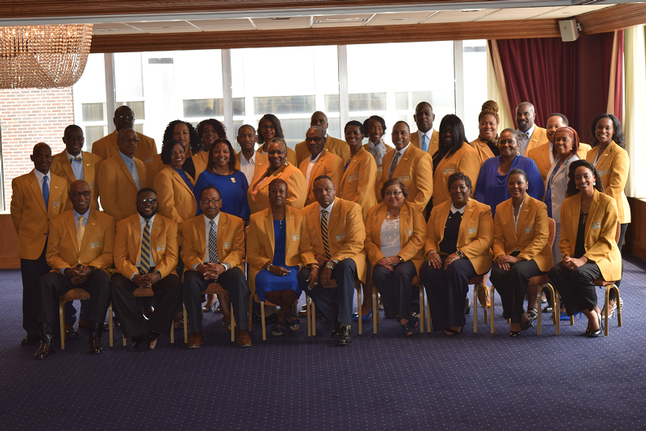 SUSLA Holds Founders Pinning Ceremony and Luncheon
September 07, 2018
The charter members of the SUSLA Alumni Association were recognized Friday, September 7 during a Founders Pinning Ceremony and Luncheon held at the Petroleum Club in downtown Shreveport.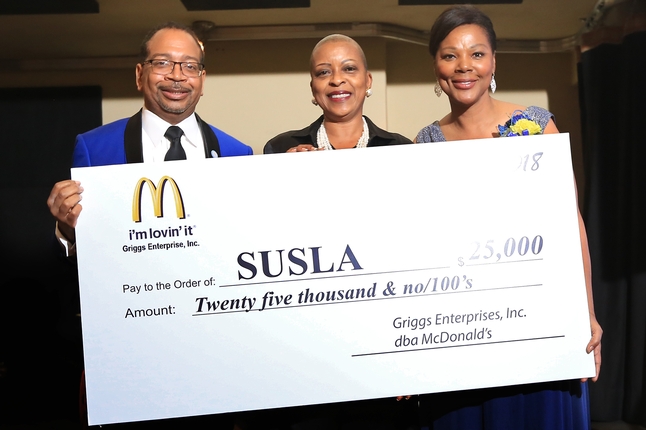 Griggs Enterprise-McDonalds Establishes New Business Leadership Internship
September 06, 2018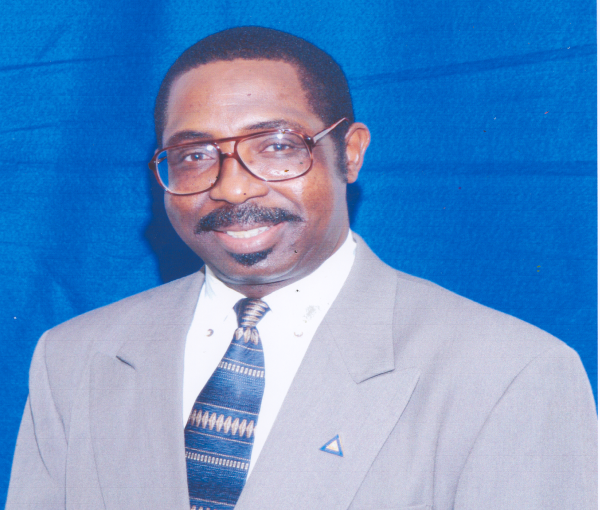 Dr. Joseph Orban Receives Fulbright U.S. Scholar Award to Nigeria
August 31, 2018
Dr. Joseph Orban, a Distinguished Professor of Biomedical Sciences at Southern University at Shreveport, has received a Fulbright United States (U.S.) Scholar Program Award to Nigeria in Health Sciences.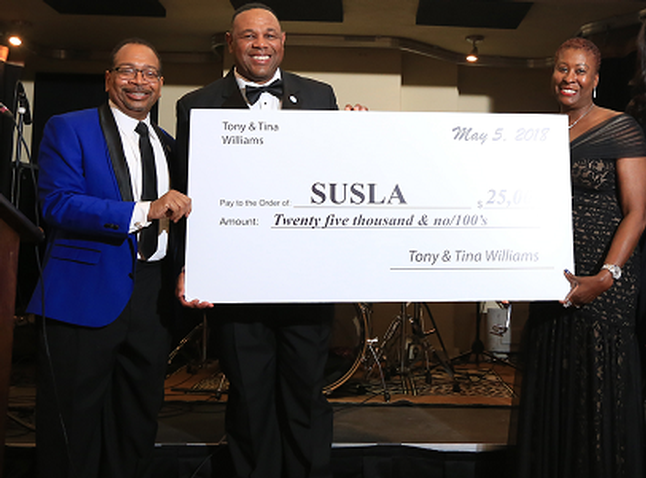 $100,000 Williams Center Endowed Undergraduate Scholarship
August 03, 2018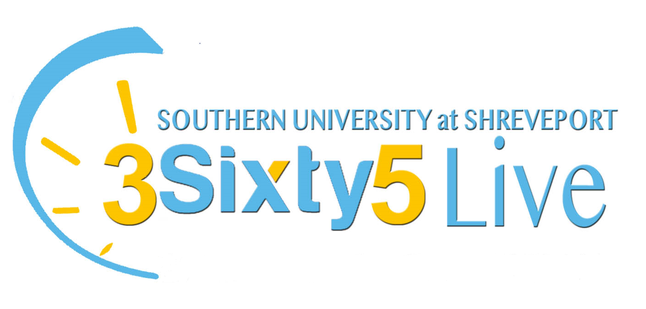 SUSLA Launches New 365Live
August 01, 2018
It has never been easier for both current and prospective students to communicate with SUSLA and get important questions answered about all phases of the enrollment process. SUSLA 365Live will provide phone access to a live person 24 hours a day and 365 days a year.
SUSLA Received $35,000 in Grants for MS KICK Project
August 01, 2018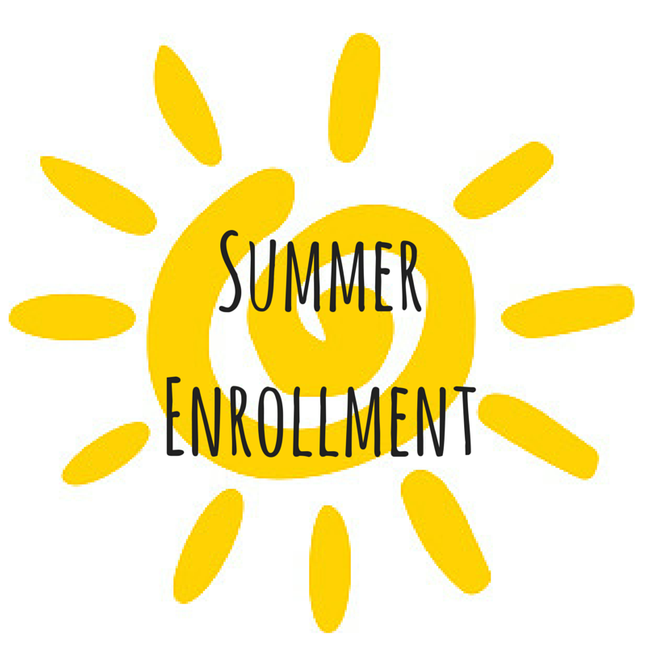 Southern University at Shreveport Hits Record Enrollment
July 18, 2018
Summer enrollment at Southern University at Shreveport (SUSLA) has experienced record growth. Enrollment has increased 32% from summer enrollment in 2017. This is the largest increase in summer enrollment since 2010.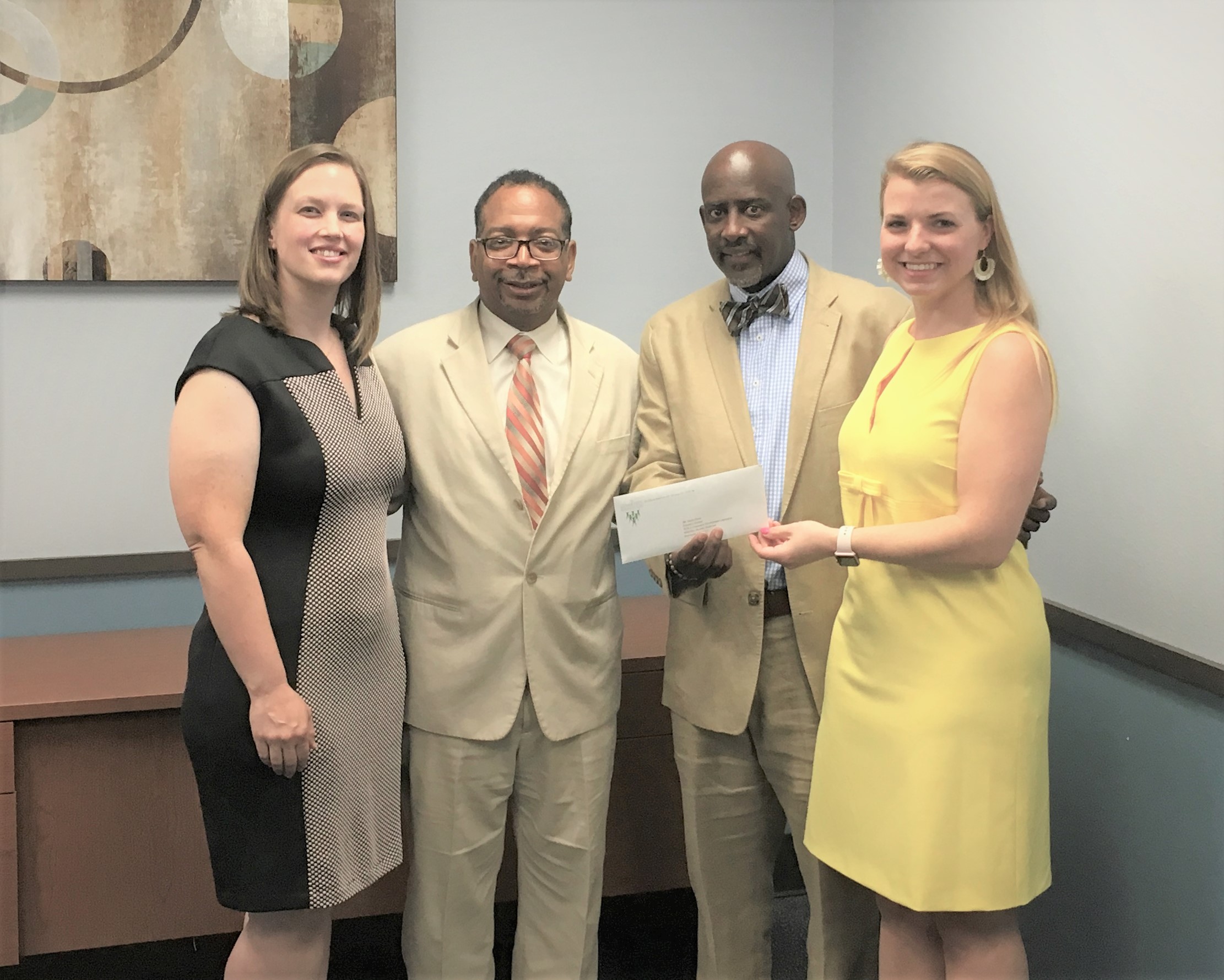 $35,000 Grant to SUSLA and Cohab Will Bolster Small Business
July 09, 2018
The partnership will provide a wide range of networking opportunities, workshops, and longer, more in-depth classes.