SUSLA Launches New 365Live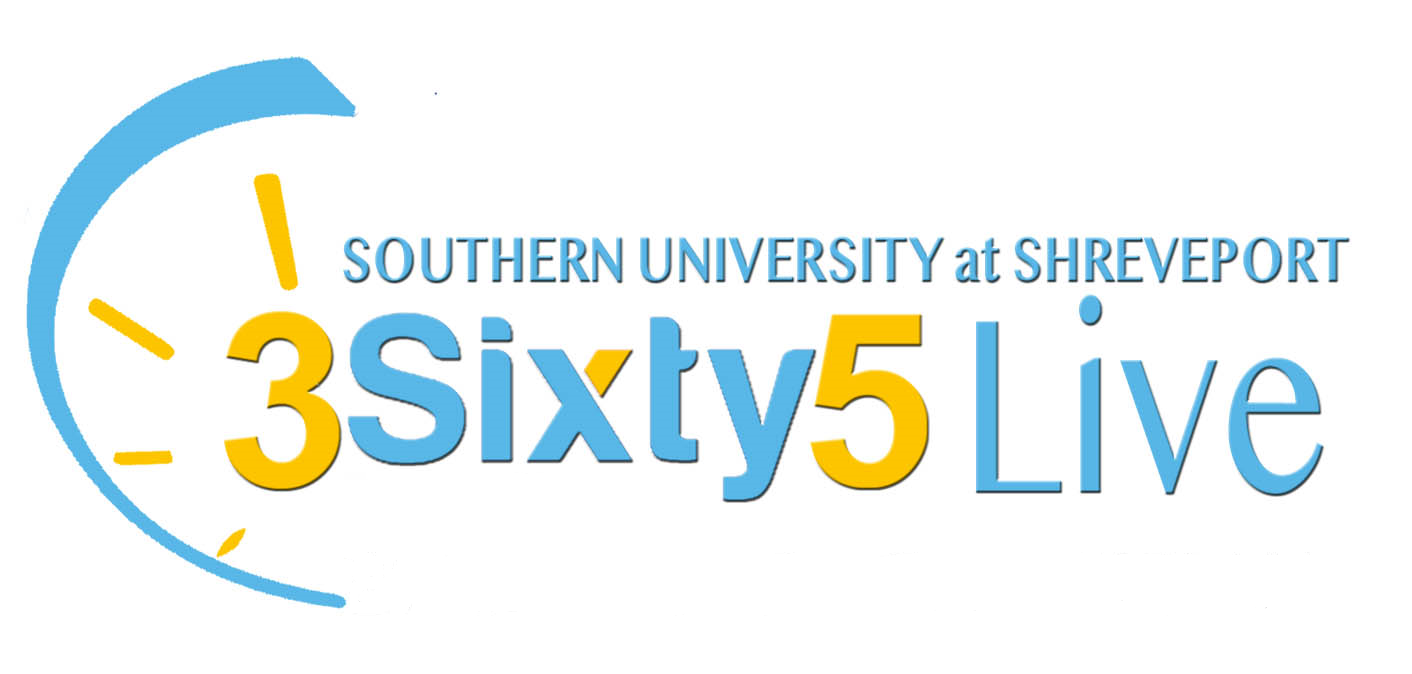 SUSLA Launches New 365Live to Give Students 24-Hour Access to Live Enrollment Help Online or Over the Phone
It has never been easier for both current and prospective students to communicate with SUSLA and get important questions answered about all phases of the enrollment process. SUSLA 365Live will provide phone access to a live person 24 hours a day and 365 days a year. Students taking advantage of this new option for communication will be able to receive information on their applications status, financial aid, transcripts, how to register for classes, and much more.
"We want to insure that we are accessible and available to those who have questions and need assistance with enrollment," says Dr. Melva Williams, Vice Chancellor for Student Affairs and Enrollment at SUSLA. "SUSLA 365Live is a way we can provide answers in a quick and easy format that fits into current and future students' busy lives."
Questions can now be quickly and easily answered over the phone or over live chat from anywhere in the world - whether it's current students wanting to know how to register for online classes, new students wondering how to sign up for orientation, or future students, parents or high school counselors asking about the process for applying.
"SUSLA 365Live and our new Welcome Center are part of a larger initiative here at SUSLA to insure all future and current students can engage with us in a way that meets their individual needs," said Dr. Rodney Ellis, Chancellor at SUSLA. We are continually expanding our offerings and services to prepare students for the future."
SUSLA 365 is currently in a testing phase and is scheduled to be fully integrated during fall semester. The second phase of SUSLA 365Live will include online live chat at www.susla.edu and will launch later in the year.