Commissioner of Higher Education Holds Roundtable at SUSLA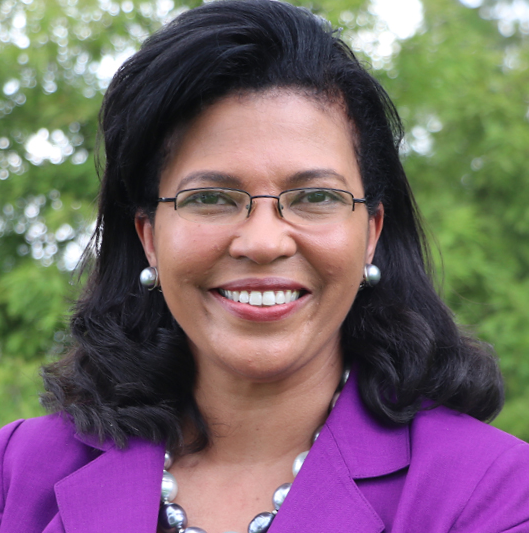 Commissioner of Higher Education Holds Roundtable Forums at SUSLA
Commissioner of Higher Education, Dr. Kim Hunter Reed recently traveled to Shreveport to hear what students, faculty, and staff had to share about the state of higher education in Louisiana. Dr. Reed began the discussion with an introduction that detailed what brought her back to her home state of Louisiana and her goals for change and growth as the new commissioner. Dr. Reed addressed issues regarding access to education, quality of resources, and challenges facing non-traditional and first generation students specifically.
The SGA President and Miss SUSLA led the student discussion session by sharing their own personal journeys and challenges and asking questions that related to tuition and the future of the Tuition Opportunity Program (TOPS).
SUSLA Chancellor, Dr. Rodney A. Ellis thanked the participants and shared with Dr. Reed all that SUSLA's Student Success Center is doing to help support our students with a special emphasis on the wrap-around services geared to meet the needs of first generation college students.
LSUS students also joined the conversation. Thier questions were specifically focused on Allied Health programs and the rising cost of education to become a doctor or medical practitioner. Student loan debt and the availability of employment opportunities after graduation were also major issues for many of the students who spoke during the roundtable event.
Dr. Reed ended the event by asking several of the students to stand up and share what course of study they were currently pursuing and what led them to make their choice in major and institution.
More About Dr. Reed
Kim Hunter Reed, Ph.D., was unanimously selected as the ninth Commissioner of Higher Education by the Louisiana Board of Regents in April 2018.
Prior to being named Commissioner, Reed served as executive director of the Colorado Department of Higher Education. Working with the Colorado Commission on Higher Education, Dr. Reed led efforts to drive increased educational attainment and erase equity gaps as identified in the statewide strategic plan for higher education, Colorado Rises.
Reed has extensive higher education and government experience. She served in President Barack Obama's administration as deputy undersecretary at the U.S. Department of Education, leading postsecondary diversity and inclusion work, supporting strong student and outcomes-focused policies and aggressive national outreach efforts. She also led the White House Initiative on Historically Black Colleges and Universities.