HOMECOMING 2019 (WHY SO SERIOUS)?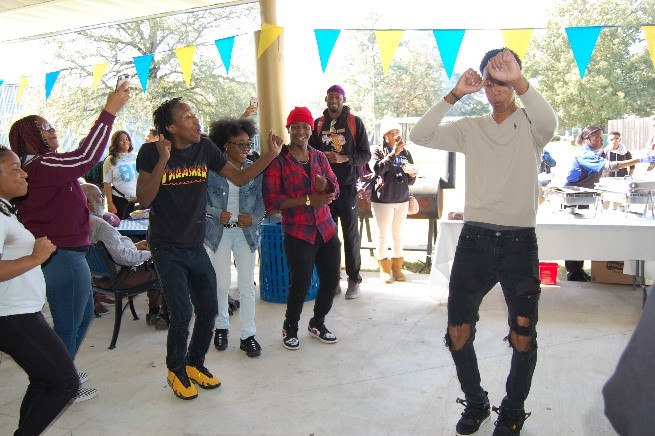 Homecoming is a time to reminisce, reflect, and rejoice! School spirit was at an all-time high as students prepared for all the homecoming festivities November 4-8, 2019. The theme for this year, "Why So Serious?" included fun activities like the Joke Out Lip Sync Battle, and So Serious Trap & Paint.
Although the purpose of homecoming is for alumni, students use the week to alleviate stress and have a great time. Participating in the iconic experience leaves a lasting impression on students. The positive atmosphere on SUSLA's campus is infectious; students form a camaraderie that lasts a lifetime!