SUSLA Named Among the Best Colleges & Universities in Louisiana!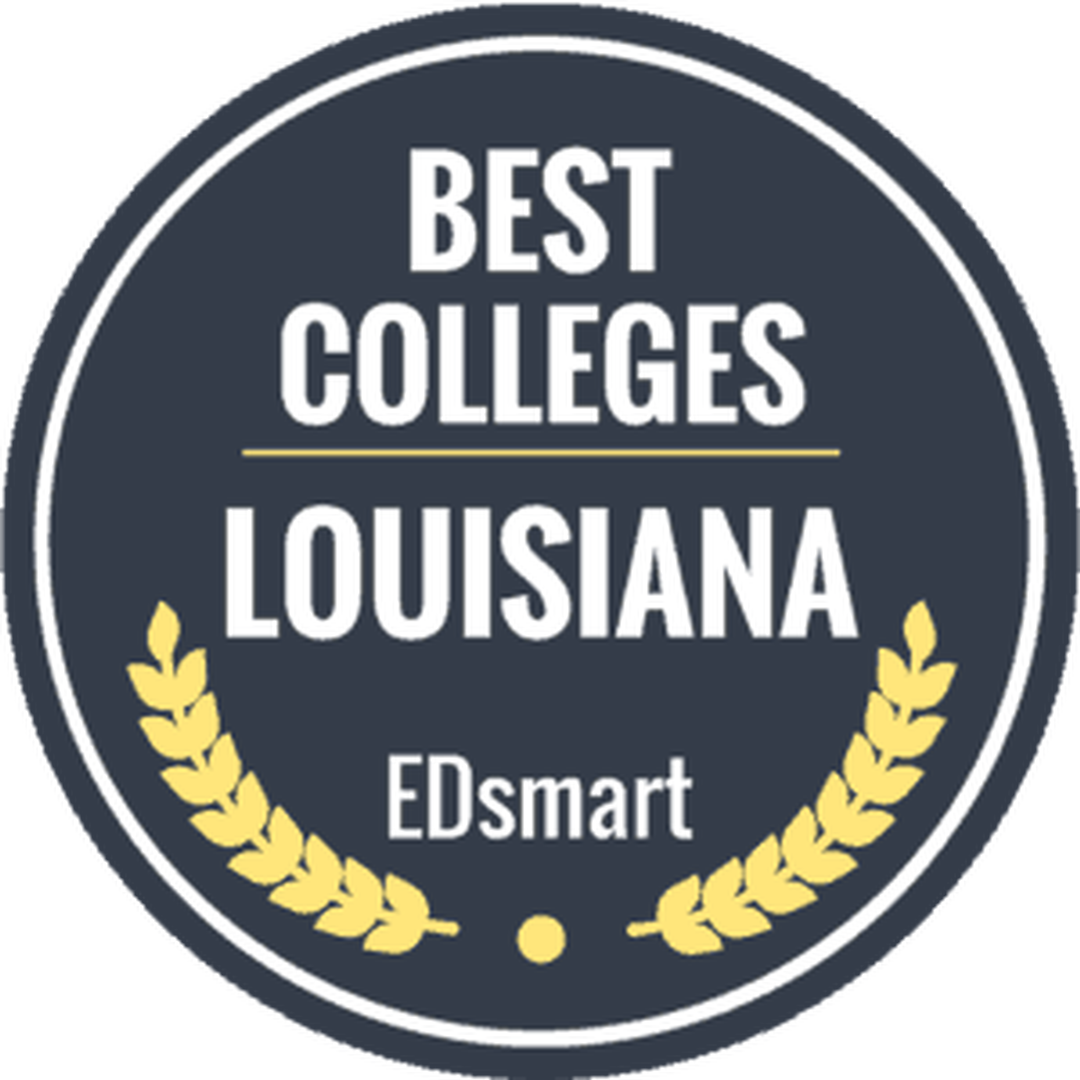 EDsmart, an independent monitoring agency on colleges and universities, has ranked Southern University at Shreveport, LA (SUSLA) among the best colleges and universities in Louisiana for 2019!
The Best Colleges in Louisiana ranking aims to provide a solid starting point for students deciding on which college to attend. To accomplish this, EDsmart has ranked colleges in Louisiana according to four main factors including cost, academic quality, student satisfaction, and future salary potential.
Out of a combined list of 75 colleges and universities, SUSLA rounded out the top 21 best colleges and universities in the state! According to the National Center for Education Statistics, Louisiana is home to 37 two-year and 38 four-year colleges and universities.
Louisiana offers higher education at a variety of institution types including large research universities, small liberal arts colleges, and private and public universities. This ranking aims to help students assess the affordability and value of top colleges in Louisiana so they can make informed decisions about which college to attend
All data was gathered from the U.S. Dept of Education websites College Scorecard and College Navigator.
For more information, visit us at www.susla.edu
Office of Marketing and University Relations
(318) 670-6000
Southern University at Shreveport, an institution within the Southern University System, seeks to provide a quality education for its students, while being committed to the total community. This institution prepares students for careers in technical and occupational fields; awards certificates and associate degrees as well as offerings and programs that are transferable to other colleges and universities. Dedicated to excellence in instruction and community service, this open enrollment institution promotes cultural diversity, provides developmental and continuing education, and seeks partnerships with business and industry.
Visit SUSLA on the web at: http://www.susla.edu