UNITED (IN EDUCATION) WE STAND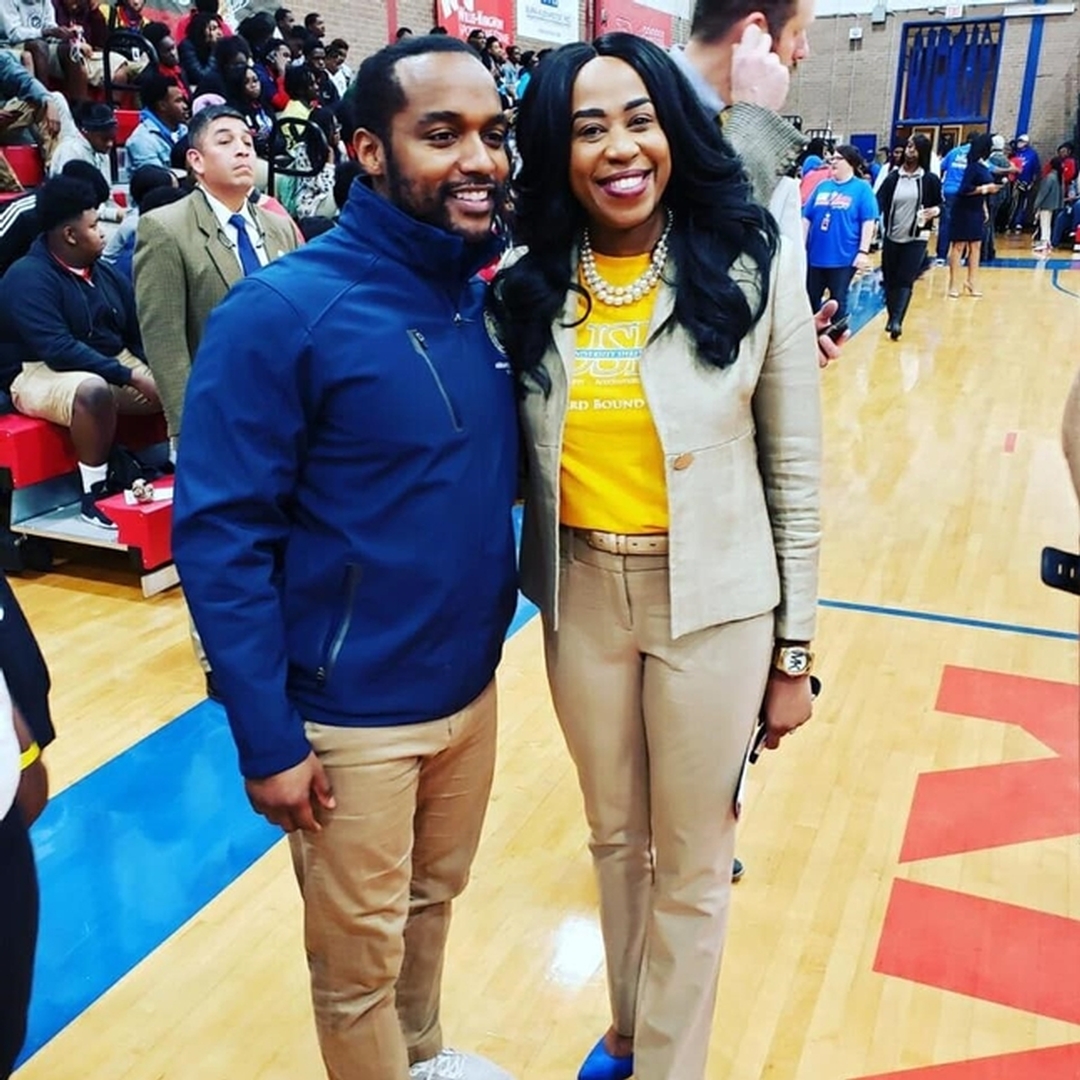 On November 22ND, the SUSLA Dual Enrollment Program joined Caddo Parish Schools, along with Mayor Adrian Perkins, to celebrate Woodlawn Leadership Academy (Early College partner) for achieving Caddo Parish Schools' highest performance increase in the district. Every day is an excellent day in promoting education.
Monica McEachin, the Dual Enrollment Coordinator, stated, "It was an outstanding event, especially since we celebrated Dr. Smith for being awarded Principal of the Year." Ms. McEachin, along with Dr. Tuesday Mahoney, the Assistant Vice Chancellor for College Access, awarded Dr. Smith with SUSLA merchandise and other items related to academics. McEachin continued, "It was beautiful to cheer on Woodlawn Academy from becoming an F-graded school to a C-rated school. That's a great increase and achievement to reach."
The SUSLA Dual Enrollment Program allows high school students the opportunity to enroll in and receive both high school and college credit during regular class hours at their high school. Participation in the dual credit program enables high school students to get a "head start" on their college career, as well as prepare them for the challenges of college courses. Credits earned under these programs will be applicable toward a degree at SUSLA and are generally transferable to other colleges and universities.