Phlebotomy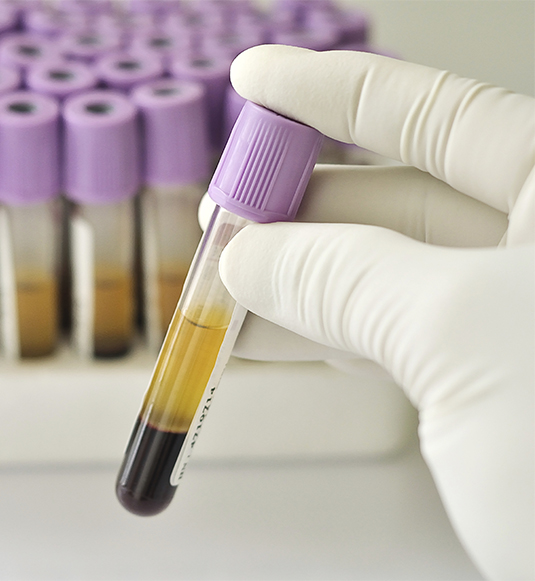 Degree Type: Certificate
Phlebotomists are health care professionals skilled in the procurement of blood and in facilitating the specimen collection process.
The main function involves obtaining patient's blood specimens by venipuncture and microsampling techniques. Other duties involve facilitating the collection and transportation of other clinical specimens and processing specimens for the laboratory analysis.

The Program prepares students for employment in clinical laboratory facilities, generally under the supervision of the appropriate technologist. The curriculum includes courses concerned with instruction in general education and phlebotomy. Technical skills are acquired through a clinical practicum, which is a competency based system designed to prepare students for the workforce. Upon successful completion of the coursework, Southern University at Shreveport will grant a certificate in phlebotomy education. The student is then eligible to sit for the National Phlebotomy Registry.