MS KICK

The Kitchen Incubator
The Kitchen Incubator is designed to assist micro-enterprises and small businesses in the following areas:
Technical Assistance - Our partners will provide one-on-one technical support to help participants start or expand their business.This includes expert advice on marketing, online sales, accessing investment capital, developing business plans, and other common services available through standard business incubators.
Commercial Kitchen - The building will provide a commercial grade kitchen for developing food related products and preparing ready-made foods. Culinary entrepreneurs will have access to kitchen stations, freezers, coolers, and dry storage. In the long-term, the commercial kitchen may expand to support a "food truck" or "market hall" concept, where entrepreneurs can use a pop-up restaurant model in preparation for starting a "brick and mortar" restaurant.
Community Kitchen
The Community Kitchen will provide education, training and community engagement opportunities for neighborhood residents and bring new people into the neighborhood. The Community Kitchen will bring the following resources into the neighborhood:
Job Training – SUSLA and our partners will offer job training services in culinary related fields. Educational and training providers will deliver culinary arts curricula through classroom lecture and hands-on, contextual activities in the kitchen and café. Participants will learn social and soft skills along with occupational skills training. In addition, case management and job placement assistance will be offered.
Community Café – The Community Café is a nationally recognized best practice that brings family and communities together around healthy meals to engage in conversations relevant to the community. The Community Café offers tools, resources, contacts, and an opportunity to share thinking and network with others, building community capacity and social cohesion.
Culinary Medicine/General Wellness Culinary Medicine Center - The Culinary Medicine Center is adapted from the Tulane School of Medicine Teaching Kitchen at the Goldring Center for Culinary Medicine, the first of its kind in America. When fully implemented, the Community Kitchen will deliver culinary medicine classes to healthcare professionals and students through workshops and elective academic courses. Culinary medicine courses teach doctors and health professionals cooking and nutrition basics, which they then pass on to patients. General Wellness training will teach neighborhood residents healthy cooking techniques, general nutrition education, and tips on healthier eating to improve the wellness of the community.
Coffee Café - The Housing Authority of the City of Shreveport (HACS) will manage a coffee stand within the flexible event space that targets public and assisted housing residents. Youth between 16 and 20 years old will operate the café while receiving job training in hard and soft skills (including customer service, management, cashiering, etc.). The housing authority will provide staffing to develop the program and oversee operations.
---
OUR PARTNERS
U.S. Department of Housing and Urban Development, Choice Neighborhood Initiative, City of Shreveport Community Development, The Housing Authority of the City of Shreveport (HACS), Blue Cross Blue Shield Louisiana, Capital One, Healthy Blue, Beaird Foundation, Parish of Caddo, Louisiana Workforce Commission, Louisiana Economic Development, Southern University Shreveport Facilities Inc., Southern University Community Development Cooperation, Southern University at Shreveport Office of Institutional Advancement, Southern University Shreveport Foundation, Southern University System Foundation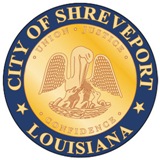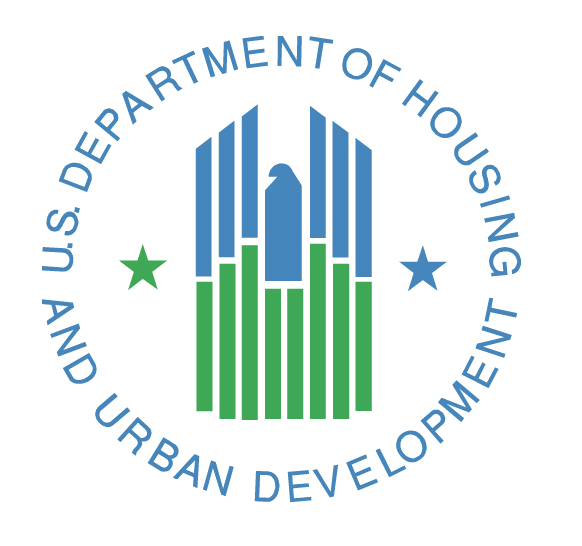 PROGRAM PARTNERS Cohabitat Foundation Caddo Parish Schools, Choice Neighborhood Advisory Board, Food Bank of Northwest Louisiana, Louisiana Restaurant Association, Louisiana State University and Agricultural and Mechanical College, Milam Street Kitchen Incubator & Community Kitchen Advisory Board, Shreveport Regional Arts Council (SRAC), Shreveport Green, Slow Foods Initiative, Southern University Agricultural Research and Extension Center, Southern University at Shreveport Small Business Development Center (SBDC), We Grow Together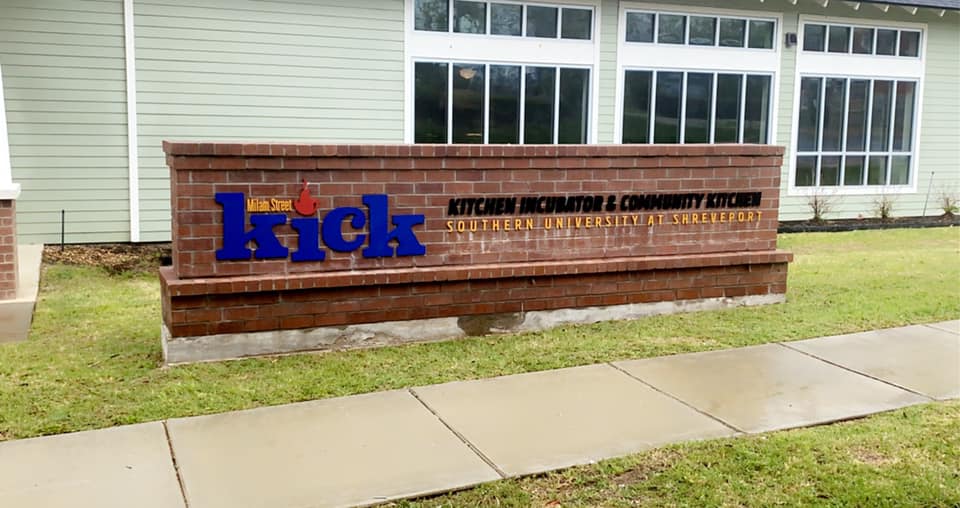 ---
Contact Information
---
Follow us on Facebook