Chancellor's Message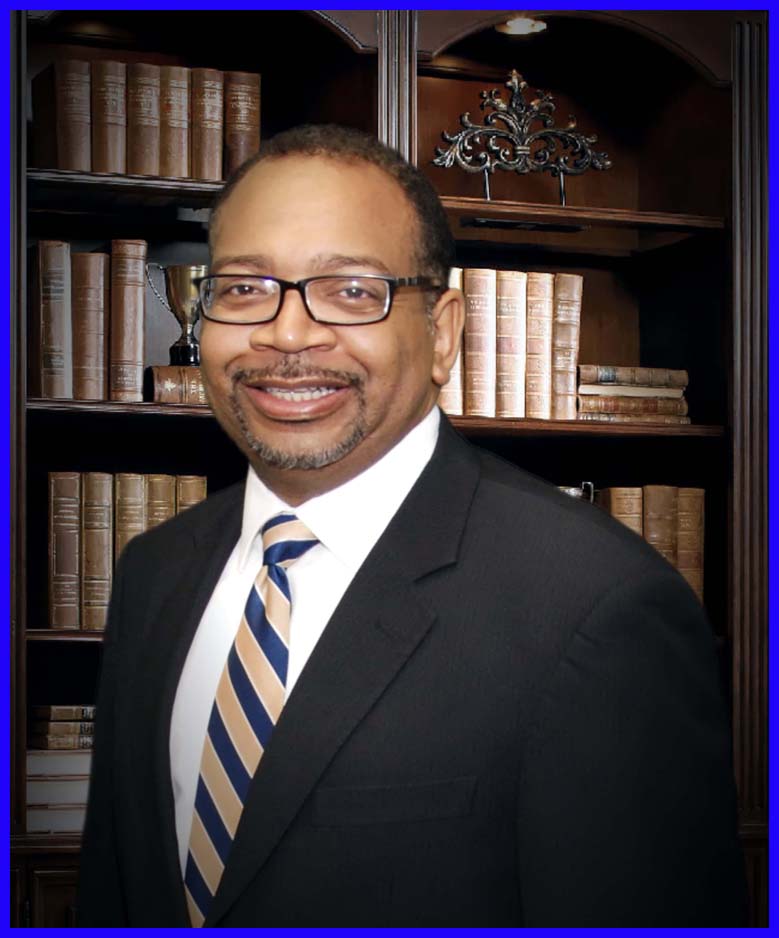 Dr. Rodney Ellis
Chancellor
Please allow me this opportunity to welcome you to Southern University at Shreveport Louisiana (SUSLA). The University takes great pride in shaping its environment to support your educational aspirations through multiple facets, including the availability of quality programs and activities designed purposely to enrich your stay at the institution.
You will find engaging opportunities and academic programs which will prepare you for the global marketplace. Hence, in no small way, we remain excited about the ongoing evolution of this great institution and continue to trust in our longstanding tradition of providing exceptional experiences for our students.
This tradition continues with a dedicated and caring faculty and staff who are guided by the goal of embracing academic excellence.
Again, it is with great pleasure that I welcome you to an institution that brings a focused commitment to academic excellence.