Email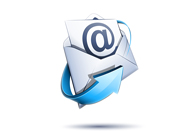 Welcome to Southern University at Shreveport Webmail the easiest way to access your SkyMail or Exchange account.
ATTENTION:
Effective immediately ALL Students registered for classes, will receive access to Moodle, Skymail, Campus Login and Wi-fi. You will be using the same credentials (passwords) to log in to each.
Note: All Students have been transitioned from Exchange to SkyMail.susla.edu.
Don't be a victim of identity theft. No one at SUSLA will ever ask you for your password.
Help



For Students
Sign in to your SkyMail account below.
Note that you can also access your email account
using a desktop e-mail program or mobile device.
Sign in to your SKYmail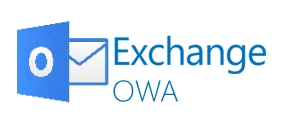 For Faculty and Staff
Sign in to your Exchange account below.
Note that you can also access your email account
using a desktop e-mail program or mobile device.
Sign in to your Exchange Mail