Business and Entrepreneur Center
SUSLA first implemented its micro-enterprise business incubation program in January 2004. The program, which provided aspiring entrepreneurs an environment to learn effective business practices while actually engaging in business operations, was a tremendous success and quickly led to the establishment of the Business and Entrepreneur Development Center. Through partnerships with the City of Shreveport, U. S. Department of Housing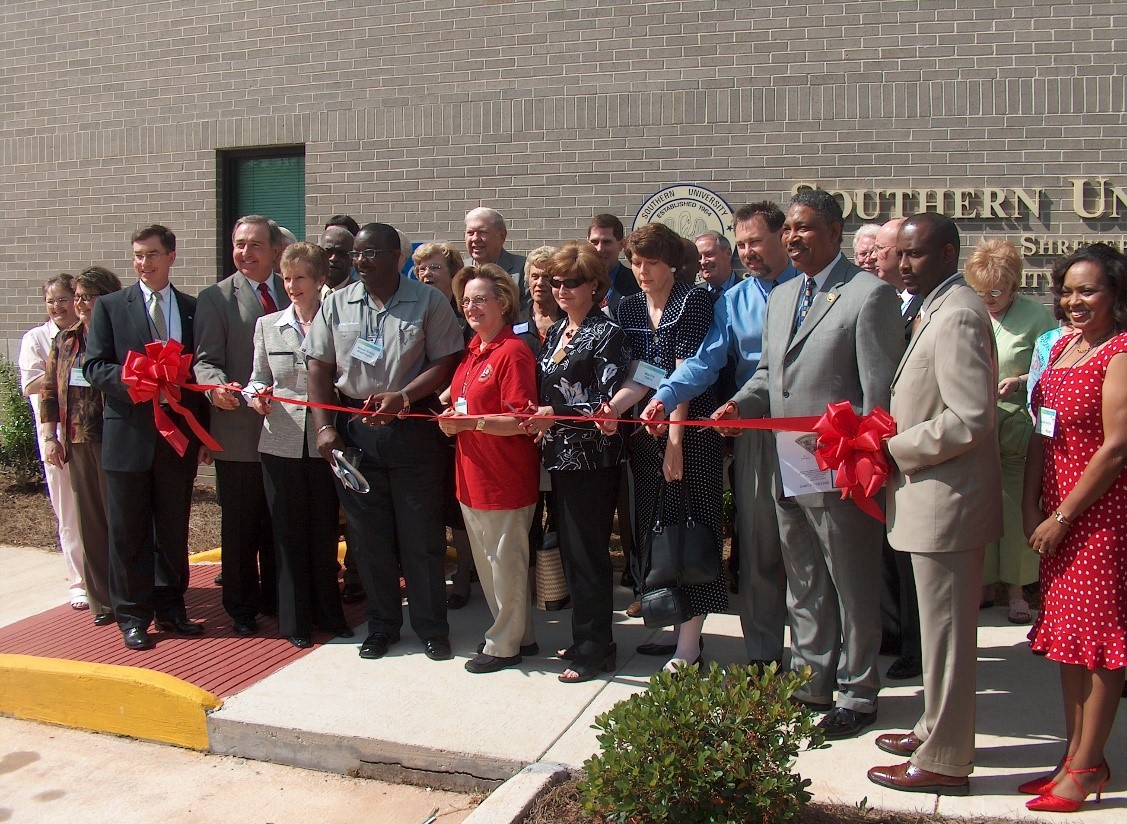 and Urban Development (HUD), the State of Louisiana, and several other state foundations and private entities, the Center successfully leveraged resources to assist hundreds of entrepreneurs over the past 15+ years, generating millions of dollars in business revenue.
Driven by our purpose and mission, SUSLA is committed to providing access and ensuring success for the 21st Century workforce through entrepreneurship, a proven and innovative educational modality. We focus on providing valuable programming and resources designed to meet the specific needs of new and emerging businesses:
As we continue to implement best practices and adapt to changing trends, now more than ever we recognize the importance of collaboration in creating a thriving entrepreneurial eco-system. Spring 2020 will mark the launch of the NWLA ENTREPRENEUR NETWORK, a new collaborative initiative of SUSLA, in partnership with CoHab Foundation, Strategic Action Council/Minority Supply Institute, and JRM Venture/Andress Artist Entrepreneur Center, local lenders and other community partners. The network will work together to create an efficient and effective experience for entrepreneurs interested in navigating and accessing start-up, ideation, funding, marketing, certification, and contracting assistance available in the NWLA region.