Library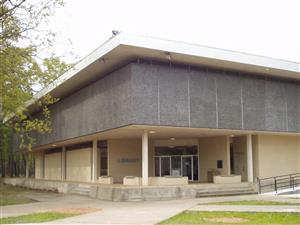 The mission of the Library is to provide the educational resources needed to meet the academic and research demands of the institution.
The Library is the center for learning materials and it serves as an important teaching agency by providing bibliographic instruction.
The Library is also committed to the institution's mission of community service and strengthening the cultural, social, and economic development programs that will enhance the lives of citizens.
Search for journals by Title, Subject or ISSN