TRiO Programs
The Federal TRiO Programs are educational opportunity outreach programs designed to motivate and support students from disadvantaged backgrounds.
TRIO includes outreach and support programs targeted to serve and assist low-income, first-generation college and disabled students to progress through the academic pipeline from middle school to baccalaureate programs. These programs are funded by the U. S. Department of Education.
Learn More
Upward Bound Programs
Educational Opportunity Center
Talent Search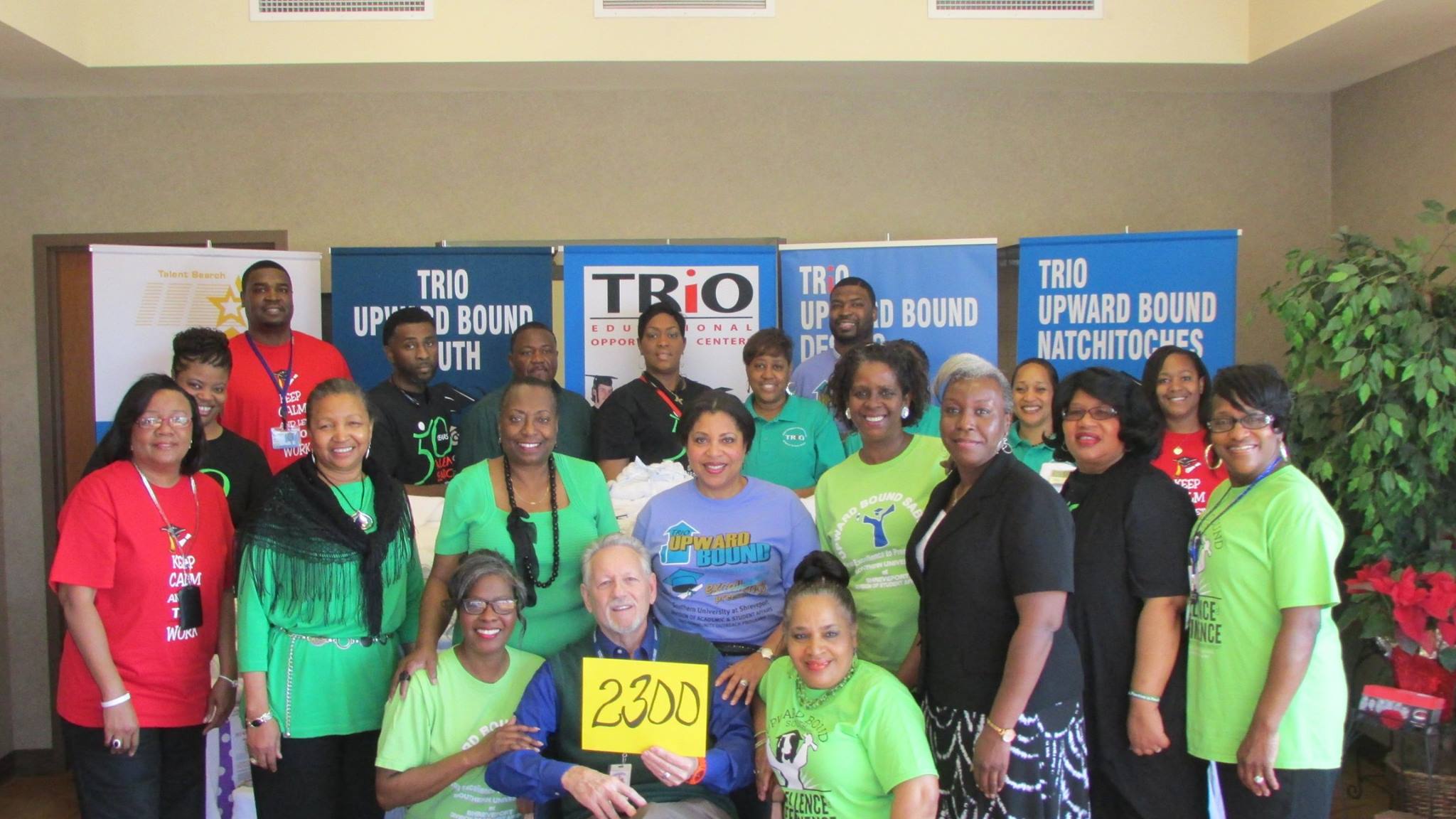 Community Outreach Programs could help you overcome obstacles and barriers, give you the tools to succeed, and assist in graduation.
CONTACT INFORMATION:
Betty C Fagbeyiro
Executor Director
Trio Community Outreach Programs (T-Cop)
318.670.9679
bfagbeyiro@susla.edu
---
610 Texas Street
Shreveport, LA 71101
318.670.6000