About SUSLA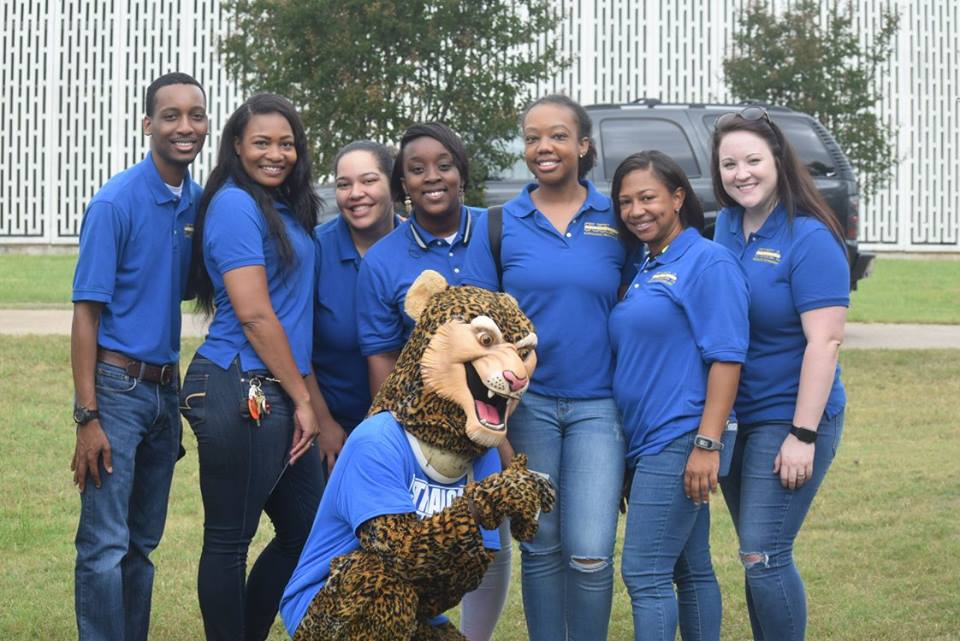 Opportunity starts here...
From training our community's workforce to preparing students for four-year schools to leading the way in global educational success and completion, Southern University at Shreveport is committed to ensuring that we leave an indelible footprint in our community and beyond.
As the only HBCU comprehensive community college in Louisiana, SUSLA serves a ever-growing population of full-time and part-time students. At SUSLA, we offer a high quality education and opportunities for our students--which in turn contributes to the vibrancy of our local, state, national and global economic community.
We welcome your interest in Southern University at Shreveport - as a potential student, donor, or community partner. Together, we strengthen our region's economy by educating a skilled workforce, preparing students to successfully transfer to four-year colleges and universities and enriching the community through lifelong learning.
We are Southern University at Shreveport & Shreveport's Community College!