Dining Hall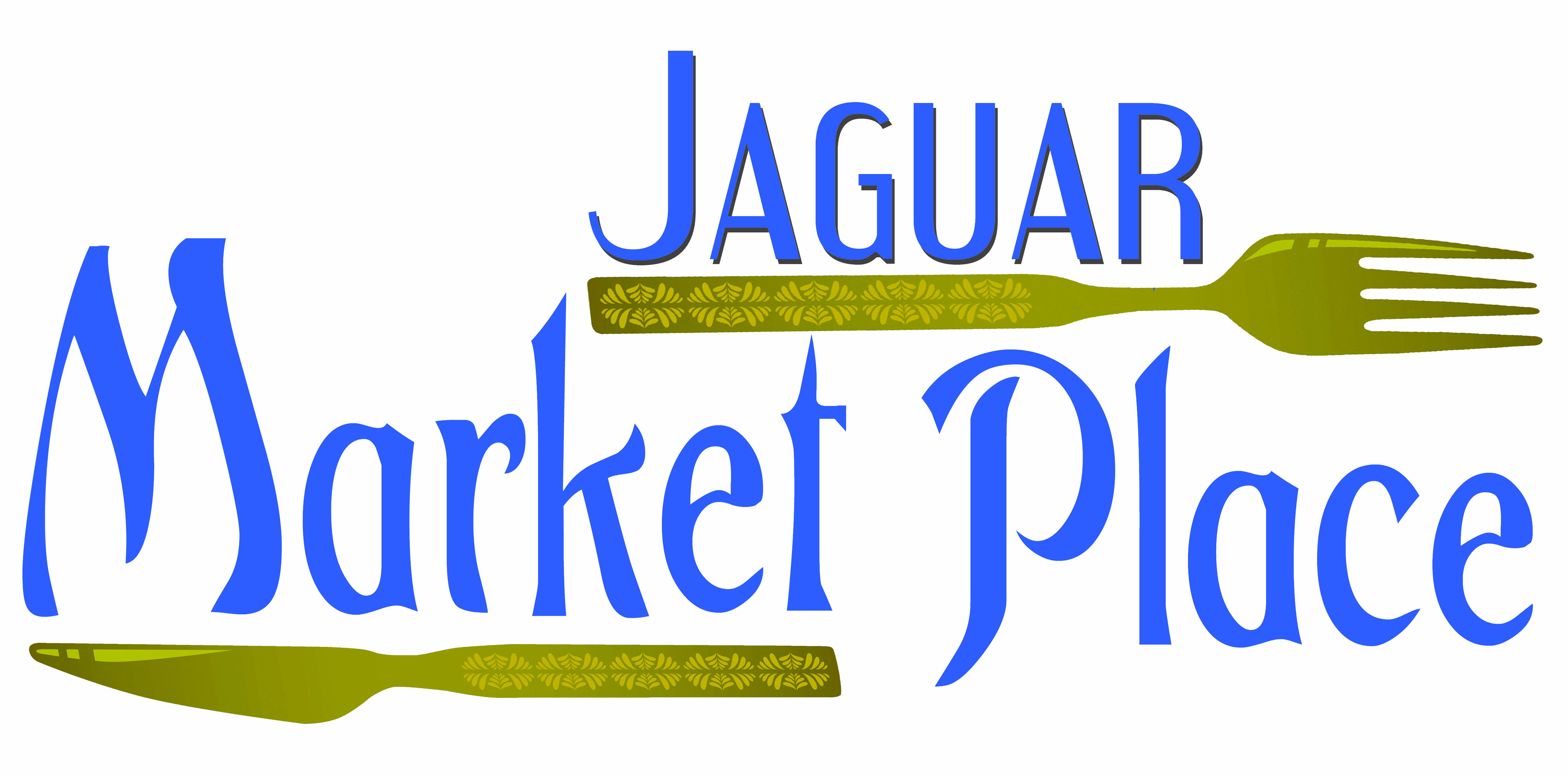 SUSLA Dining Meal Plans are SEMESTER-based and designed to offer students convenience, variety, and affordability.
Your appetite with meet its match at Jaguar Market Place, which serves only the best in variety and value. We understand the struggle of balancing everything and getting a good meal. That is why we offer the best quality and convenience in our dining location and micro-market.
We offer several meal plans that include a combination of meals and declining balance options to best suit your needs on campus. Our commuter meal plans are great for off-campus residents or part-time students and offers the convenience of dining on campus with no shopping, cooking, or cleaning.
SUSLA Jaguar Courtyard residents are required to select a residential dining plan. Commuter students, faculty and staff may select a dining plan or declining balance plan before or after classes begin for the semester.
Campus dining provided by Aramark Dining Services operates Jaguar Market Place at the Student Activity Center. All dining plans offer a set number of meal swipes weekly. Lower meal plan options are limited to 1 or 2 meal swipes per meal period to assist in managing meal swipe usage and ensure each student has meals available through the end of each week. Meal swipes are used for daily meals in the dining hall and are included with all residential meal plan options. Jag cash/declining balance is included with most meal plans. Jag cash is always tax-exempt and can be used to purchase individual menu items at Jaguar Market Place. All commuter meal plans are Jag Cash only plans that allow students to only purchase what they need when they need it.
Format: Students will be able to enjoy dining featuring American entrees, ethnically inspired foods, vegetarian selections, fresh salads and vegetables, grilled selections, and deli sandwiches. Allergy free options are available for students with special dietary needs.
Meal Plans are semester-based. Unused Meals will be lost after the last class day of the semester. Declining balance/Jag Cash will roll over from Fall to Spring for commuter plans only. View current meal plan offerings by clicking here.
Declining Balance Accounts: Additional amounts may be added to the basic plan or may be purchased separately for students without a dining plan. Minimum Purchase $50.00. Declining Balances may be carried forward from the Fall Semester to the Spring Semester.
(Meal Plans) Meals or entries into the cafeteria may not be carried forward.
First: Determine the minimum plan required based on student status and dorm assignment. Then decide on the number of times you want to enter the dining hall each week.
Second: Decide on the amount of Jag Cash/DB you will use during the semester.
Third: Select your dining plan choice and any additional Declining Balance.
Frequently Asked Questions
What is Declining Balance?
Jag Cash that is sales tax exempt and recorded under your SUSLA ID number in the Aramark Dining Services data base. It can be used to purchase individual items or extra meals in the café, outdoor grill specials, or special retail items.
How do I use Declining Balance?
When you buy a bottled drink, candy bar, sandwich, chips, pudding, etc., you will use your ID like a pre-paid credit card. The amount of your purchase will be subtracted from your balance.
How do I keep up with the amount of Declining Balance that I have left?
Aramark Business Office or the Cashier in the food service areas can tell you the amount in your account. Please present your ID when requesting balances.
May I change dining plans?
Yes. Please notify us by visiting the Aramark business office. You may also select a different meal plan for each term.
May I purchase additional Declining Balance?
Yes. Select additional Declining Balance by visiting the SUSLA cashier and providing your receipt to the Aramark business office or Jaguar Market Place cashier.