Employee Time-sheet Information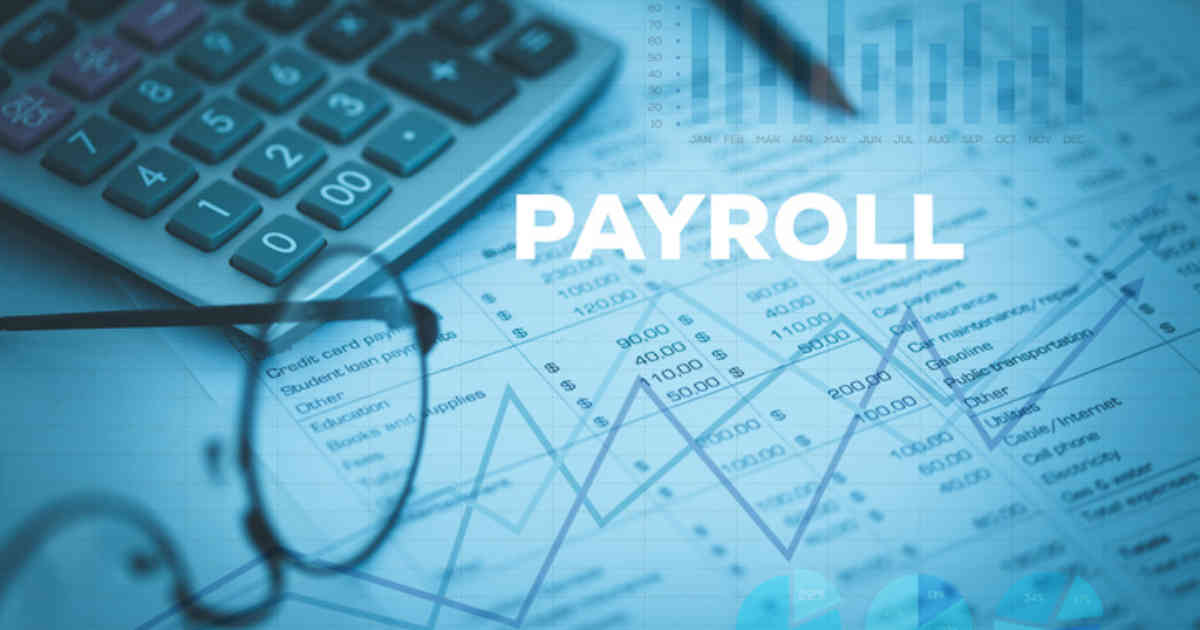 Have you ever wondered why you sign your timesheet?
Timesheet certification is required by both Board rules, Civil Service rules, Louisiana law and Federal law. Your signature certifies that you have worked the hours as they are being reported on the timesheet and that the timesheet is correctly reporting how you worked. The work time for every employee that receives a paycheck from the University, regardless of employee type, (i.e. classified staff, unclassified staff, faculty, student worker, graduate assistant) is reported to Human Resources and the Payroll Section of the Comptroller's Office on the official University approved timesheet as required by employment type.
All employees are required to sign their timesheets.
If your time is not reported exactly the way you worked, it can be viewed as falsified (payroll fraud) and subject the individual and their supervisor who approved it to disciplinary actions up to and including termination.
---
Training Videos: