Work Study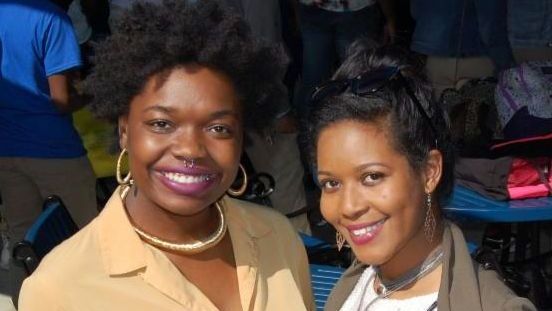 Federal Work Study
What Is Work-Study?
The Federal Work-Study Program was created to stimulate and promote part-time employment for students who have financial need and who need earnings to pursue a college education. It allows students to meet their educational expenses without incurring a lot of debt and is intended to provide worthwhile job opportunities for qualified students. Students are paid once a month on an hourly basis (at least the state's current minimum wage).
Qualifications
Must have a current year FAFSA on file.
All Financial Aid requirements must be complete upon submission of an application.
Must have a financial need. Students with defaulted loans will not qualify for Federal Work Study.
Must meet the standard of Satisfactory Academic Progress Policy.
All students must have a signed authorization form on file to be eligible to work.
For Your Information
You may apply for the academic school year on one application. Select all terms that apply.
FWS is awarded on first come first serve basis.
Completing an application does not guarantee a job placement.
Responsibilities of Student
Report to work promptly.
Notify your supervisor as soon as possible if you will be late or unable to work.
Do not conduct personal business on the job.
Dress appropriately for your work location.
Report accurate hours to your supervisor and sign timesheets on time. Timesheets are typically due the first of each month. Timesheets are to be submitted to the office by your supervisor.
Students are NOT ALLOWED to work during scheduled class times. If classes are cancelled or released early, students are still PROHIBITED from working during class times.
Review the Student Employee Handbook.

How to Apply
Submit documents below during scheduled times.
Current State Picture ID/SS Card or Current SUSLA ID Card/Birth Certificate
Resume
For more information, download the Federal Work Study Flyer.
ATTENTION STUDENTS
It is the responsibility of the student to obtain copies of ALL documents prior to submitting to the office. The Office of Student Financial Aid & Scholarships WILL NOT be responsible for making additional copies once submitted and filed in our office.