Jaslyn Harris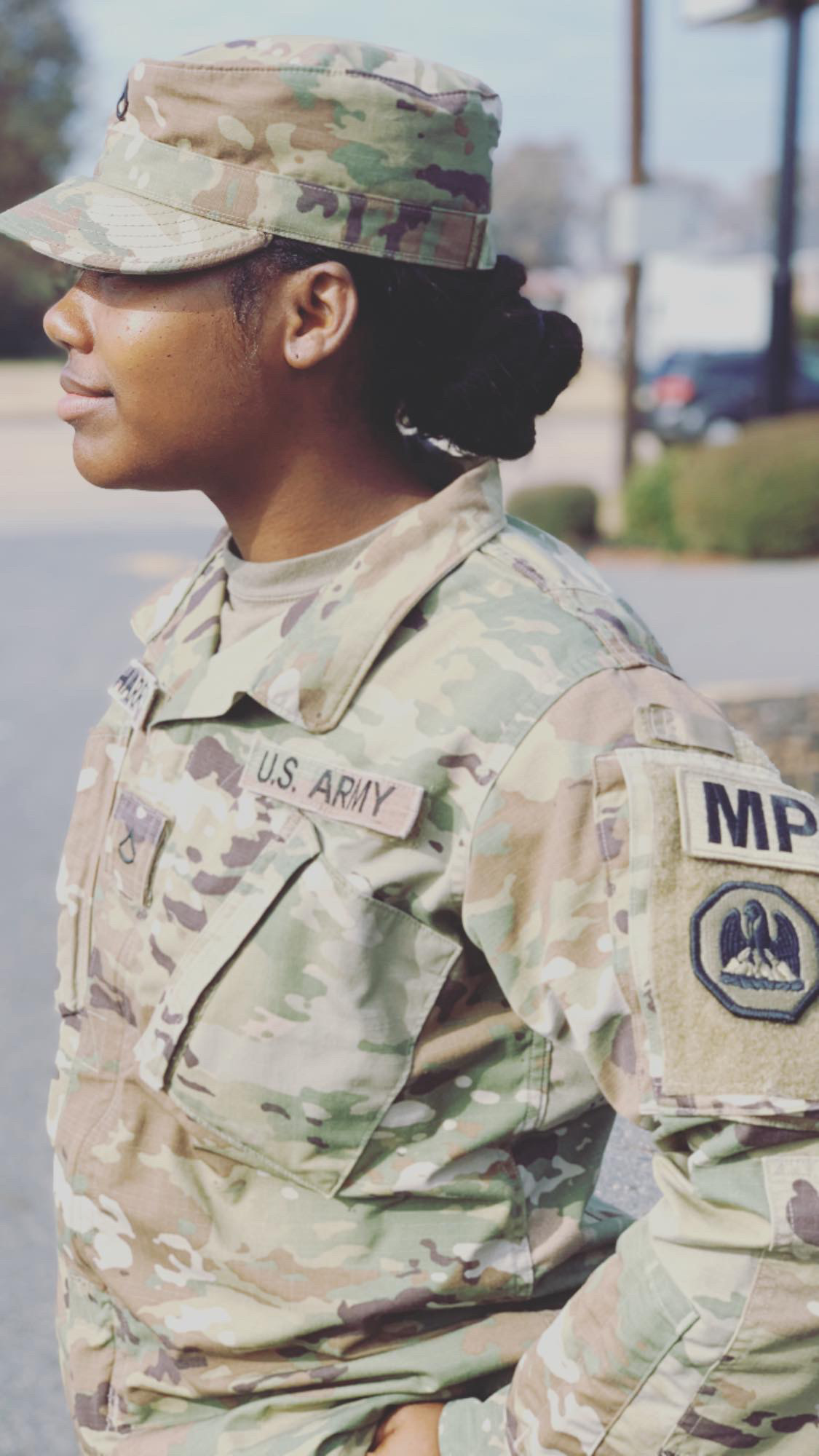 In the Spring of 2013, Jaslyn Nicole Harris graduated from Mansfield High School, ready to start the next chapter of her life as a college student at Southern University Baton Rouge (SUBR). After attending SUBR for three years, Jaslyn's life took an unexpected turn with an unplanned pregnancy. This unforeseen event turned out to be her motivation in moving forward, and her driving force for success.
After accepting the reality that she would soon be a parent, Jaslyn returned to Shreveport, LA, in the Spring of 2016 with the support of her family. Once arriving home, confusion, and uncertainty of what to do next began to enter her mind. A conversation with her Southern University at Shreveport Student Success Story
mother, a Southern University at Shreveport (SUSLA) graduate, convinced her to enroll
in the university.
Jaslyn began taking classes in the fall of 2016 at SUSLA. During her time as a student,
she completed an internship with the Caddo Parish Sheriff's department while nine
months pregnant, and on March 25, 2017, she gave birth to a beautiful baby girl. In May
of 2018, Jaslyn Harris graduated with an Associate Degree in Criminal Justice. On
November 20th of that same year, she was sworn into the United States Army National
Guard. After completing Basic Combat Training and Advanced Individual Training, she
became a full-time recruiter. Everything became full circle, when she was assigned to
be a recruiter for several local high schools , and Southern University at Shreveport.
Jaslyn stated, " My overall experience at Southern University at Shreveport was great! I always
encourage people to go to Southern! Although people are ready to leave home, I tell them to stay and take classes, then leave and go to another school,". Jaslyn credits much of her success to Fredrick Jackson, a criminal justice instructor who gave her great advice while attending SUSLA. "I could always go to his office; he made sure I had everything I needed during school and for graduation," said Jaslyn. She also gives credit to other professors and staff at Southern University Shreveport for helping her along the way. Today the motivating force behind Jaslyn's search for continued success comes from her beautiful daughter.