Student Success Story Yolonda Moore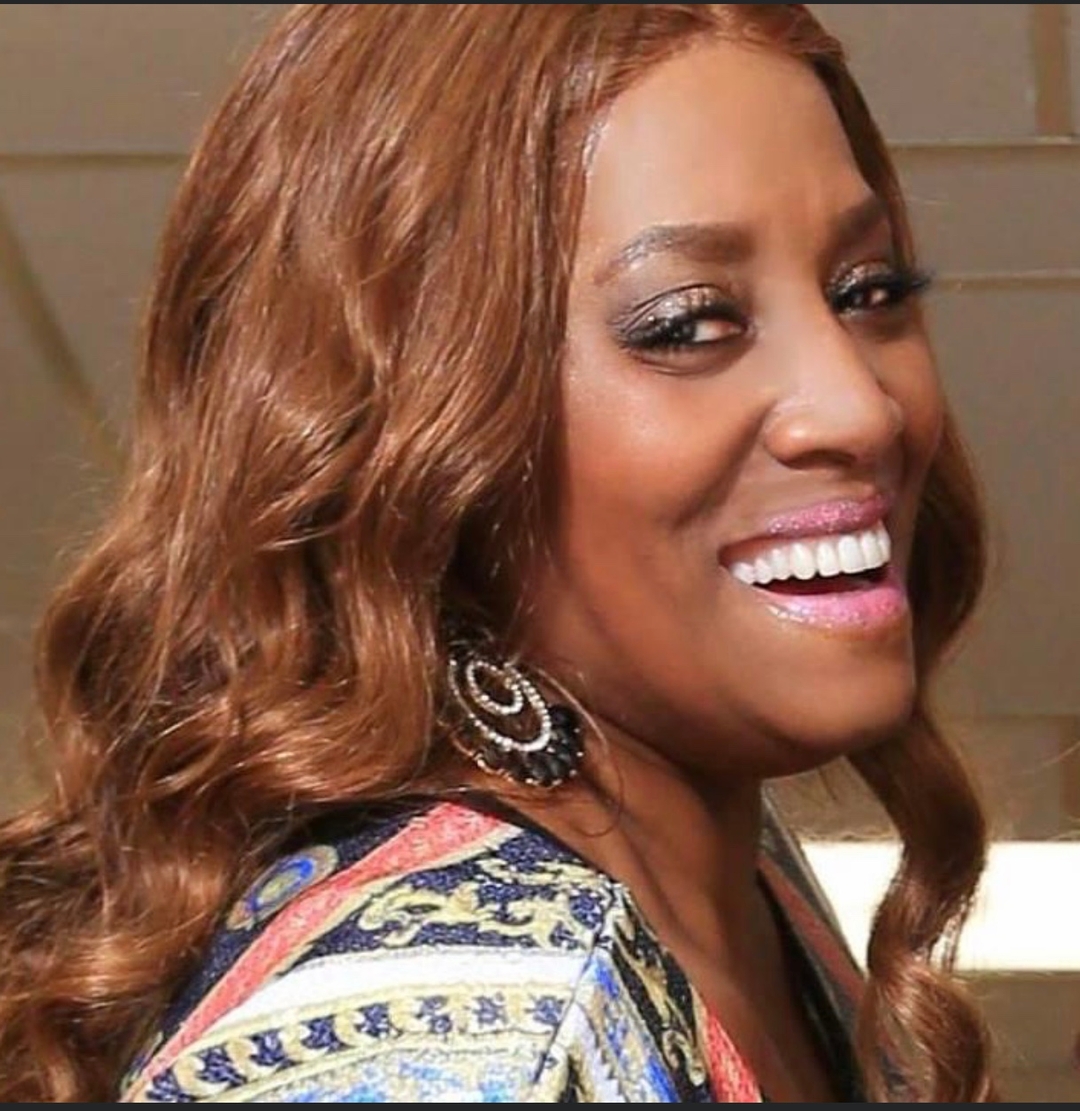 Student Success Story Yolonda Moore
Plenty of people go back to school to get a promotion or increase their salaries, but Yolonda Moore had more personal reasons. After having a thriving radio career for more than 30 years, she felt things were left unfinished. "I didn't go back because I had to; I wanted to get my degree," stated Yolonda.
At the age of 17, Moore became known as Ferrari Foxx on the radio Shreveport. She managed to turn a fun past-time into a successful career and become one of the most well-known radio personalities in the city. She could be heard through the airwaves for almost 365 days a year for nearly three decades.
In 2014, life took an unexpected turn when diagnosed with breast cancer. After numerous rounds of chemotherapy, a lot of prayers, and support from family and friends, Moore beat cancer. "This was one of the most difficult times in my life. I didn't understand why this happened to me. However, I knew I couldn't give up; I had too much to live for," she stated.
After overcoming breast cancer, Moore committed to attending Southern University at Shreveport (SUSLA). "I knew going back to school in your 50's wasn't going to be easy, but it was something I had to do for myself. After getting over the fact that I was the oldest in class, things began to easier. The instructors at SUSLA were so helpful and patient with me," said Yolonda.
In 2017, Yolonda Moore graduated from Southern University at Shreveport with a Degree in Human Services. Since that time, she has become a successful business owner, entered a new market on the radio, and started a popular podcast. Moore truly believes during the COVID-19 pandemic, having her degree from SUSLA has given her options to succeed in the workforce.