Newsroom
Community News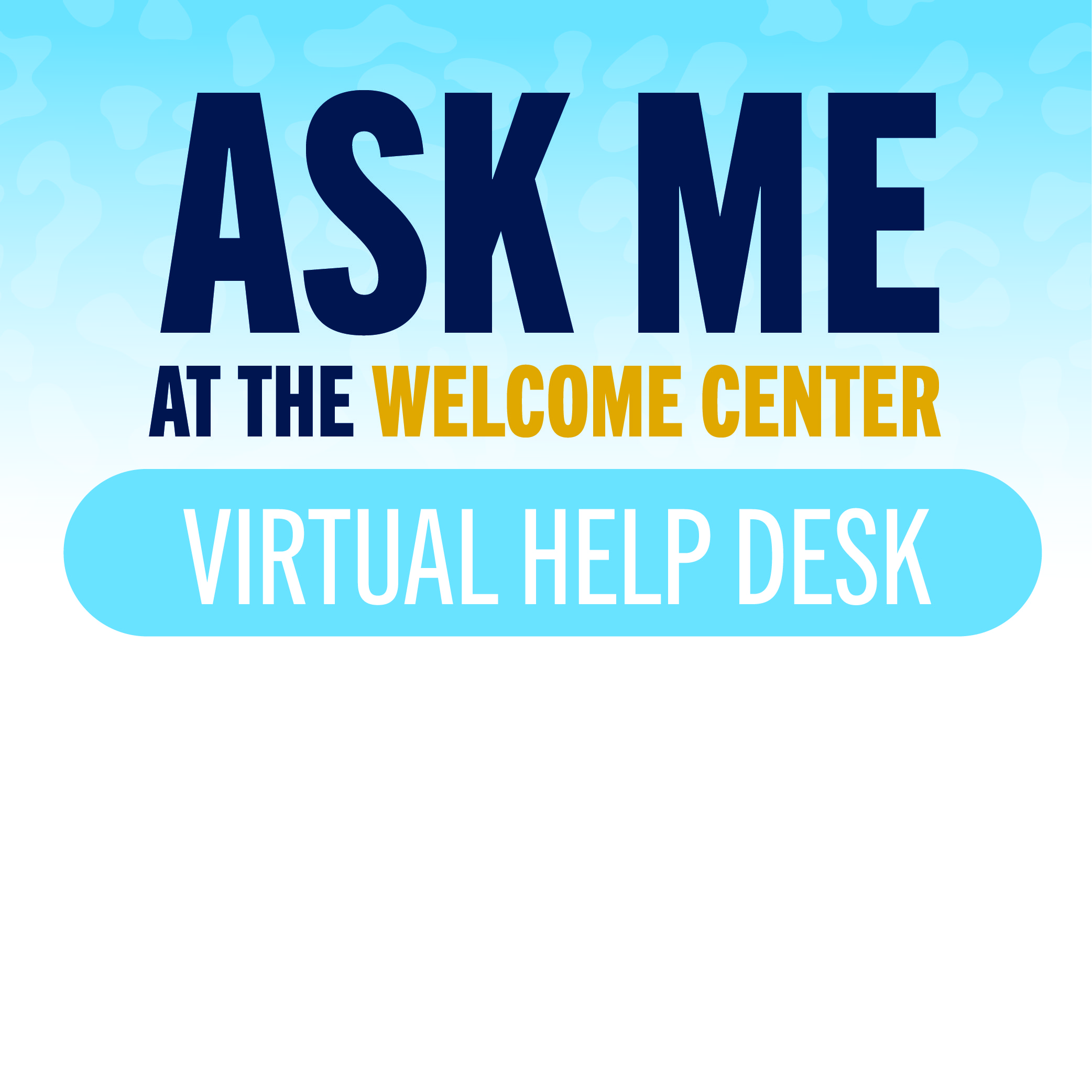 You've Got Questions? We've Got Answers!
June 28, 2022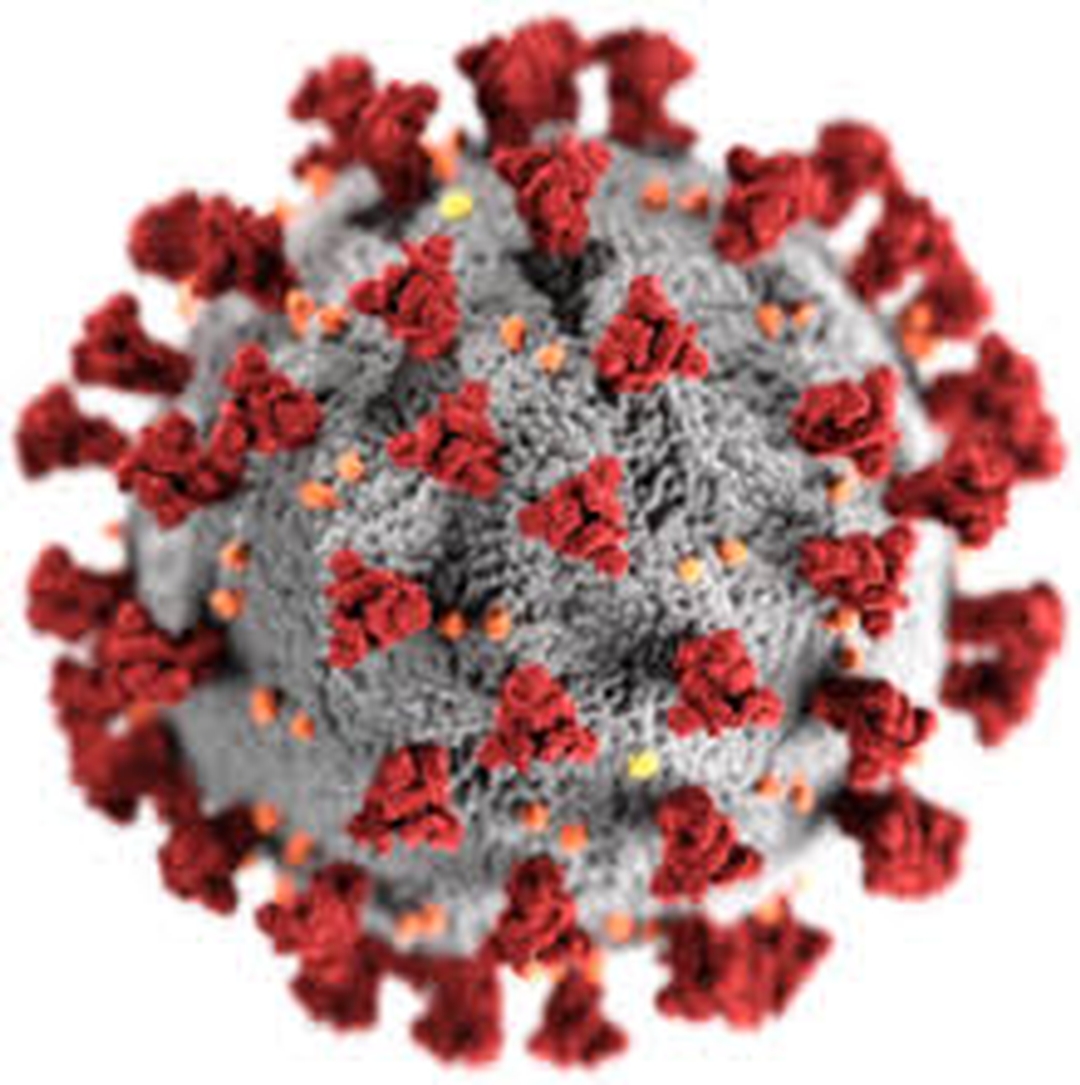 Coronavirus (COVID-19) Updates
June 28, 2022
In the wake of the evolving situation around the Coronavirus (COVID-19), the health and safety of our students continues to be or top priority. Click the link above for more information.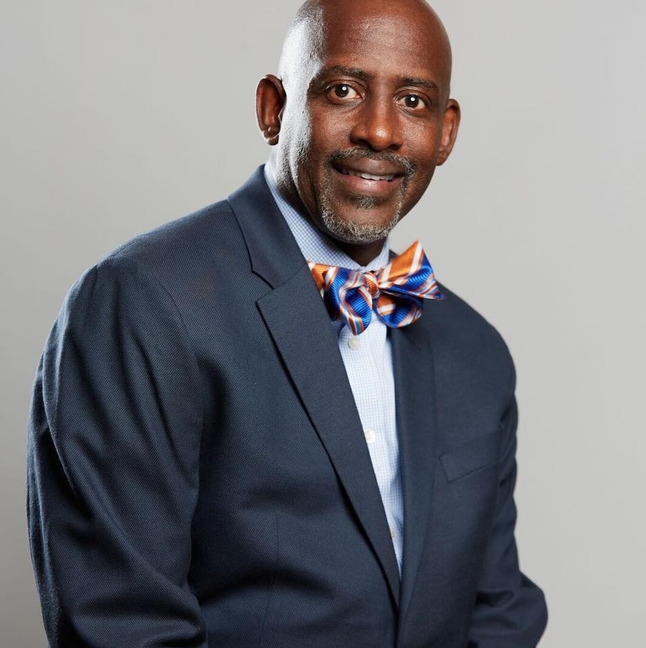 Darrin Dixon Nominated for Top Business Professional of the Year
June 21, 2022
The Greater Shreveport Chamber of Commerce presented their 2022 Minority Business Opportunity Awards (MOBA) on June 16 at Sam's Town Casino in Shreveport, LA.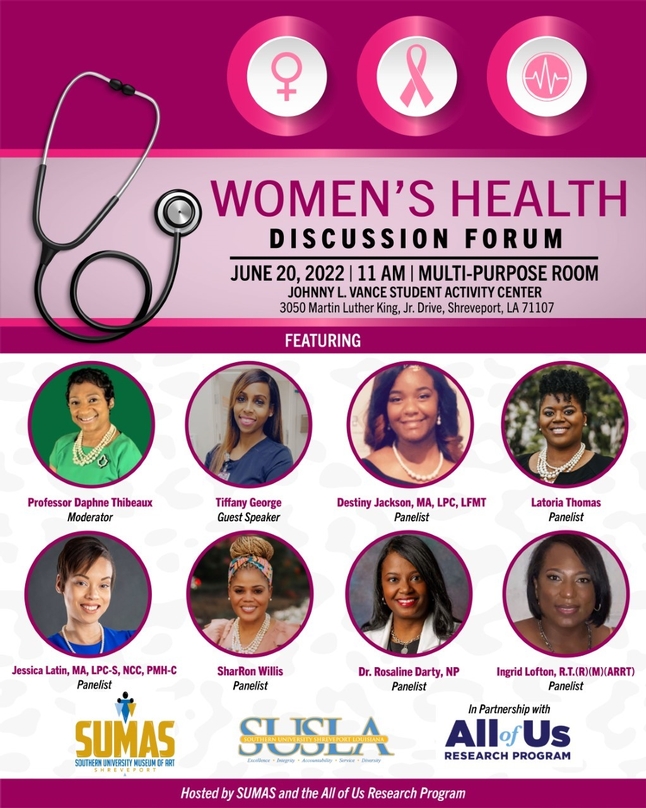 Women's Health Discussion Forum
June 15, 2022
Sumas and SUSLA are in partnership with the All of Us Research Program to host the Women's Health Discussion Forum on Monday, June 20, 2022, to remind African Americans and People of Color to live healthier lifestyles.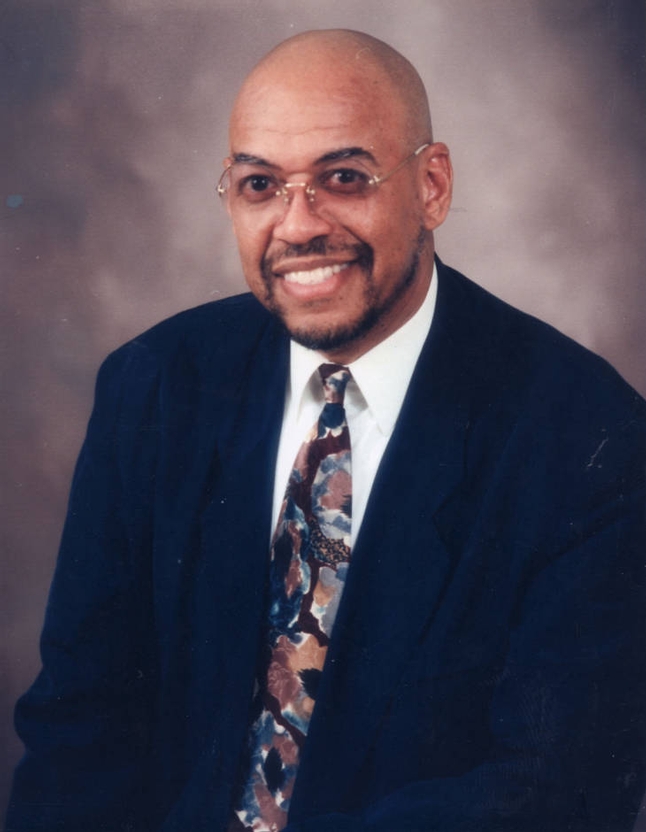 Nearly 300 Students To Graduate During Southern University At Shreveport's Spring 2022 Commencement
May 10, 2022
Southern University at Shreveport (SUSLA) has a lot to celebrate at this Spring's Commencement. Nearly 300 students with various accomplishments are scheduled to walk the stage, including a mother and son duo. Commencement will be held Wednesday, May 11, 2022, at 6:00 p.m. at the Municipal Auditorium in Shreveport.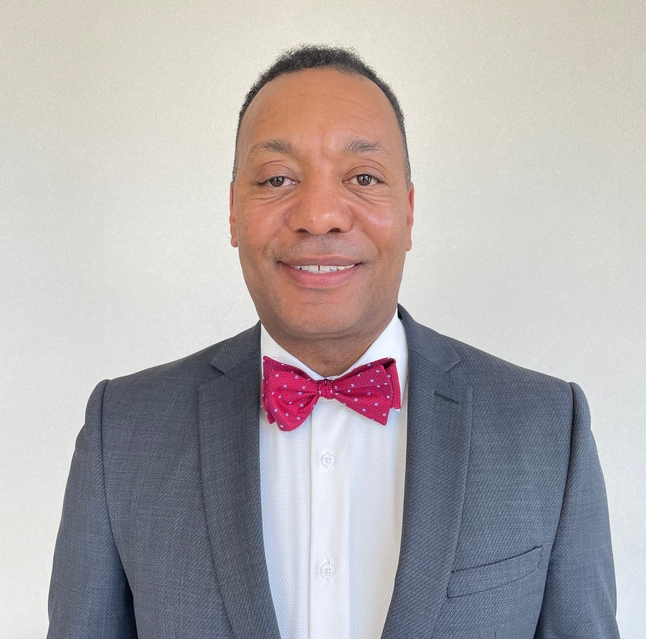 AGB Institute For Leadership & Governance In Higher Education Welcomes New Cohort
May 05, 2022
Washington, D.C., April 16, 2022 – The AGB Institute for Leadership & Governance in Higher Education has announced the selected participants for the class of 2022. The six-month program is designed for individuals who aspire to presidencies at four-year public research universities and regional comprehensive institutions.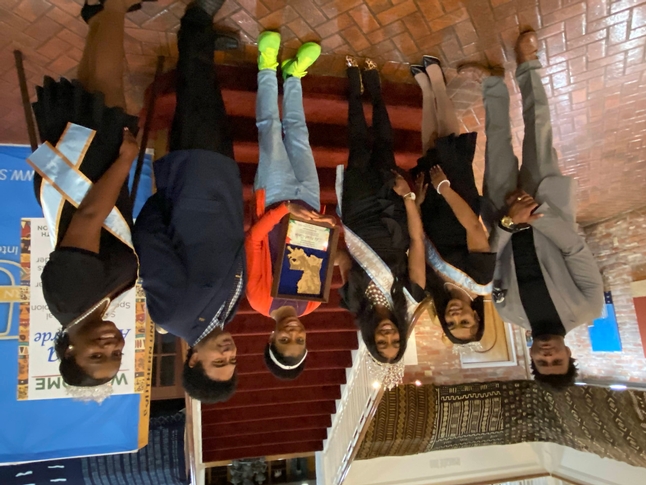 National Spelling Bee Champ & Sports Kid Of The Year, Zaila Avant-Garde, Visits SUSLA.
February 24, 2022
Southern University Shreveport (SUSLA) had a real treat with a visit from the reigning Scripps National Spelling Bee Champion, Zaila Avant-garde, who is the first African American to win the title.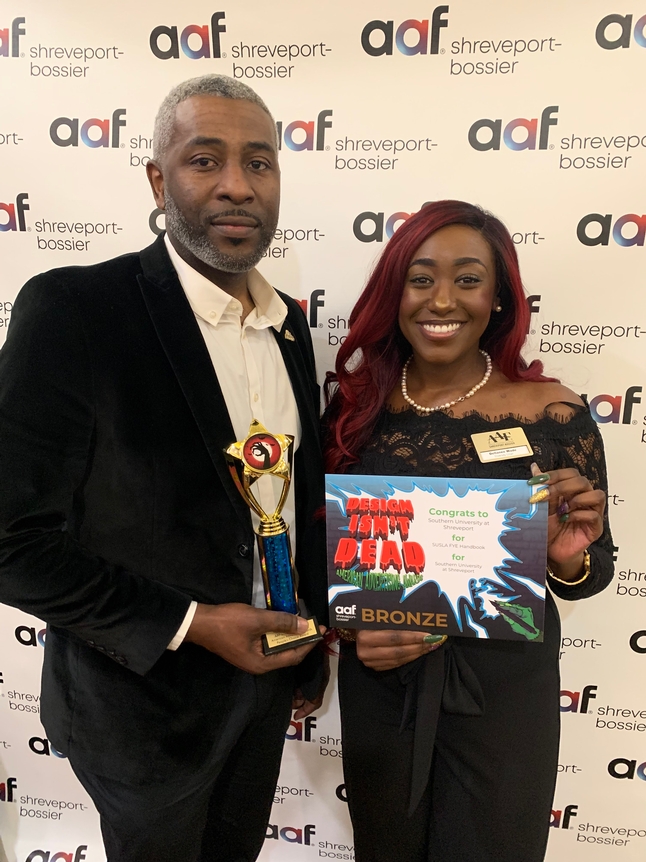 SUSLA Wins Two 2022 American Advertising Awards
February 17, 2022
The Department of Graphic Services and The Center for Student Success at Southern University at Shreveport (SUSLA) received advertising awards for their graphics design and copywriter work. Dellanee Wade and Willie Siglar II, both of SUSLA, won two American Advertising Awards. The two departments which Wade and Siglar represent, respectively, entered designs for their work for connecting with first-year students through The Center for Student Success.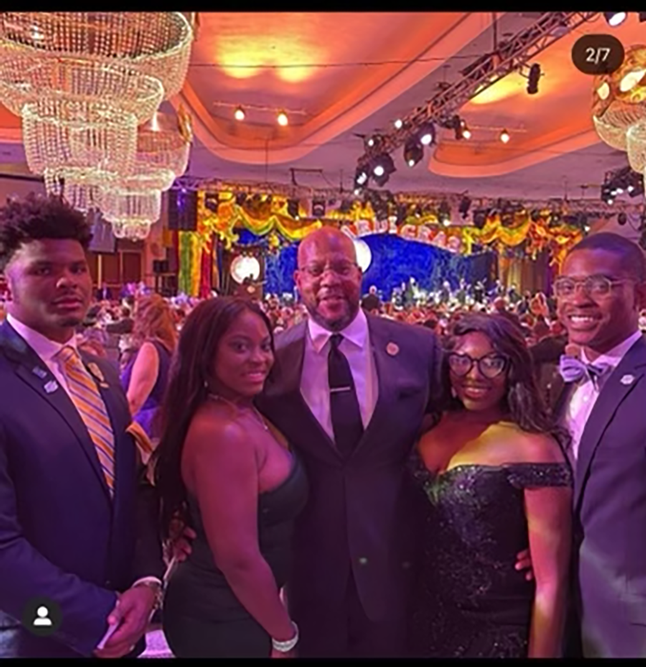 SUSLA SGA President attends event in Washington D.C.
February 03, 2022
Council of Student Body Presidents (COSBP) hosted their annual student meeting in Washington DC. SUSLA SGA President, JaQuan Davie was able to make his way to D.C. to represent Southern University at Shreveport. JaQuan had the opportunity to meet with other SGA Presidents, state Legislators and attended the DC Mardi Gras with SU Board Members, Attorney Edwin Shorty and Dr. Rani Whitfield.