Newsroom
Community News
SUSLA receives Project EaT grant
October 11, 2021
Southern University at Shreveport has been awarded another Department of Education MSEIP grant titled "Project Engineering and Technology: Broadening Participation and Academic Opportunities for Minorities in Engineering & Technology (Project EaT)" in the amount of $749,662. The grant will be led by Project Director, Dr. Kenie Moses and will be used to establish an experiential learning lab in Engineering & Technology, facilitate undergraduate research experiences and promote faculty and student professional development.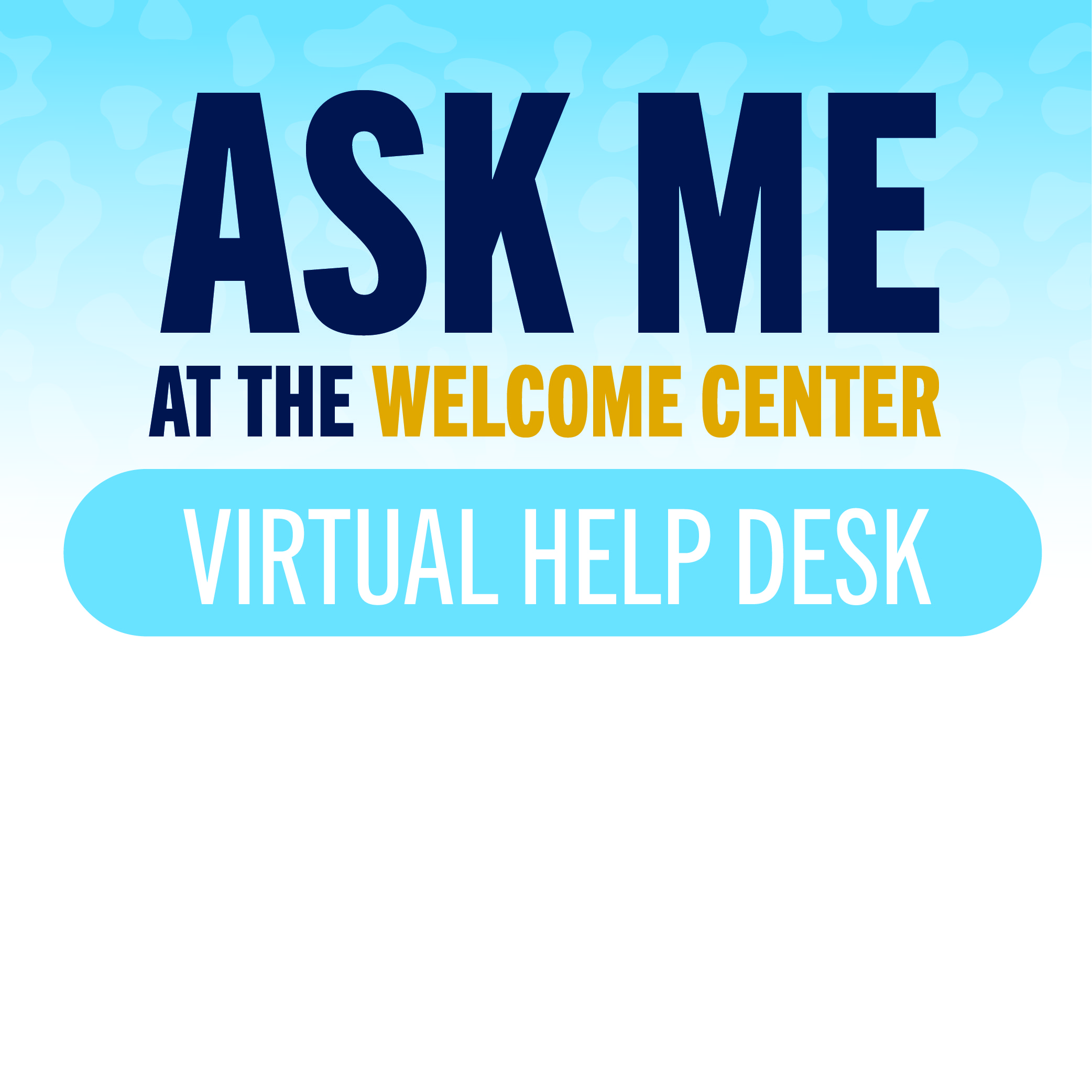 You've Got Questions? We've Got Answers!
October 11, 2021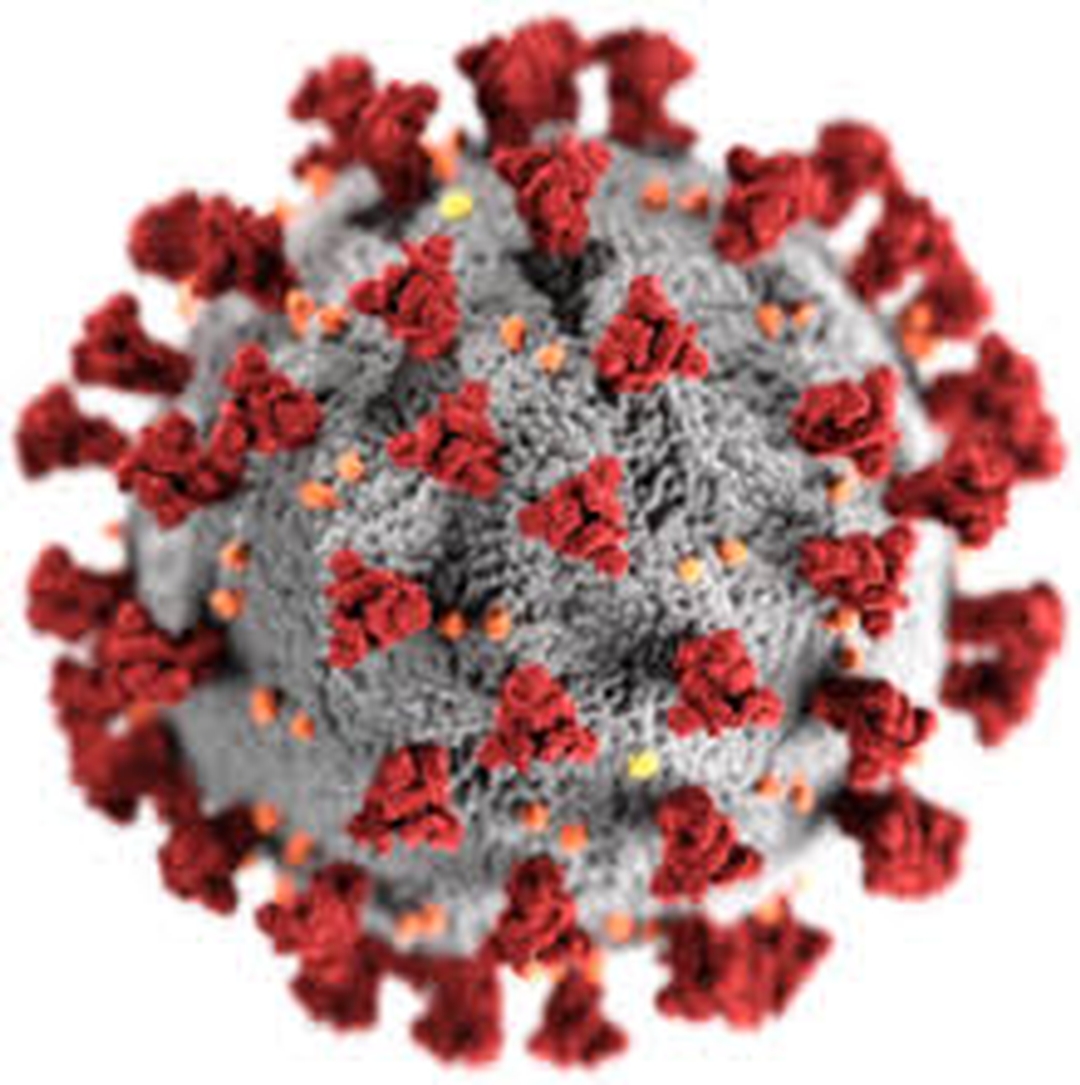 Coronavirus (COVID-19) Updates
October 11, 2021
In the wake of the evolving situation around the Coronavirus (COVID-19), the health and safety of our students continues to be or top priority. Click the link above for more information.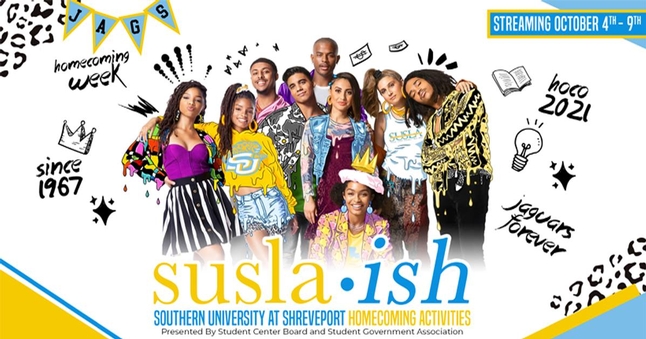 Homecoming week is SUSLA-ish
October 05, 2021
Homecoming week is underway. These are some of the events planned for the rest of the week.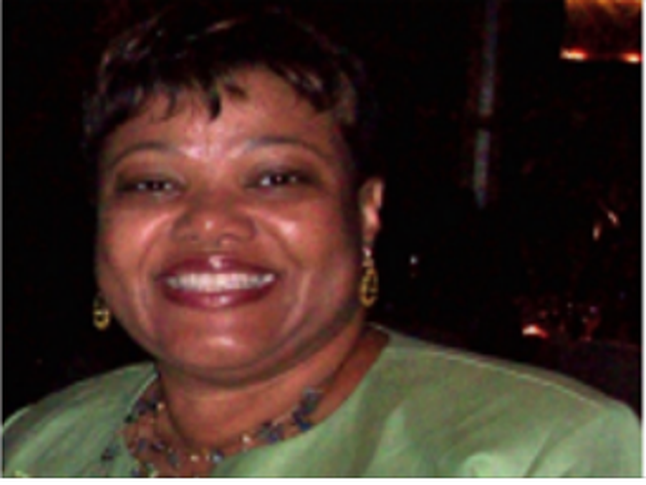 Planning and Facilitating Engaging Flipped Classrooms Lectures
September 30, 2021
Dr. Laurell Malone will work collaboratively with SUSLA faculty members to plan and facilitate lectures and discussions for the flipped classroom to support learning objectives, develop well-organized and effectively paced lectures and discussions, and keep students engaged.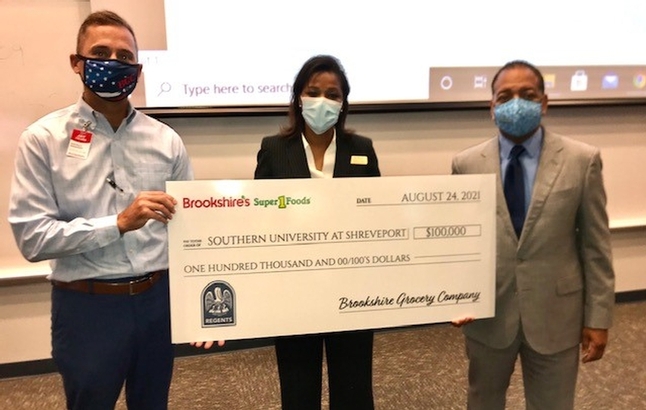 Brookshire's Donation Becomes $100K Endowment with Board of Regents Match
August 26, 2021
At SUSLA's 2021 Faculty- Staff Institute, Dr. Rodney Ellis and Chief Advancement Officer Stephanie Rogers were joined by Brookshire's District Manager Jay Holmes to announce the organization's initial gift has been fully matched. Brookshire's invested $30,000 to establish the Brookshire's - Super 1 Foods First Generation Scholarship. The gift was matched by $30,000 non-state funds and a $40,000 award from the Louisiana Board of Regents to become fully endowed at $100,000.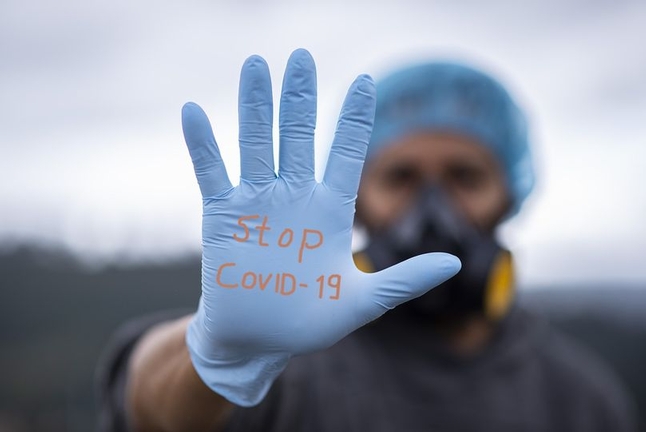 Southern University at Shreveport to Offer COVID-19 Surge Testing and Vaccinations
August 18, 2021
SUSLA Makes COVID-19 Testing Available to Faculty, Staff, Students and Athletes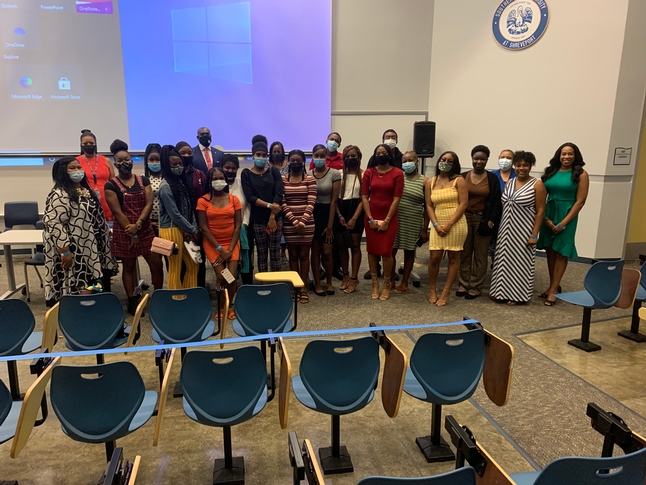 Everyone Can Code and Everyone Can Create
August 04, 2021
On Thursday July 29th, the staff of the Apple Coding Center on SUSLA's campus celebrated the accomplishments of the Dual Enrollment students who participated in Everyone Can Code and Everyone Can Create this summer.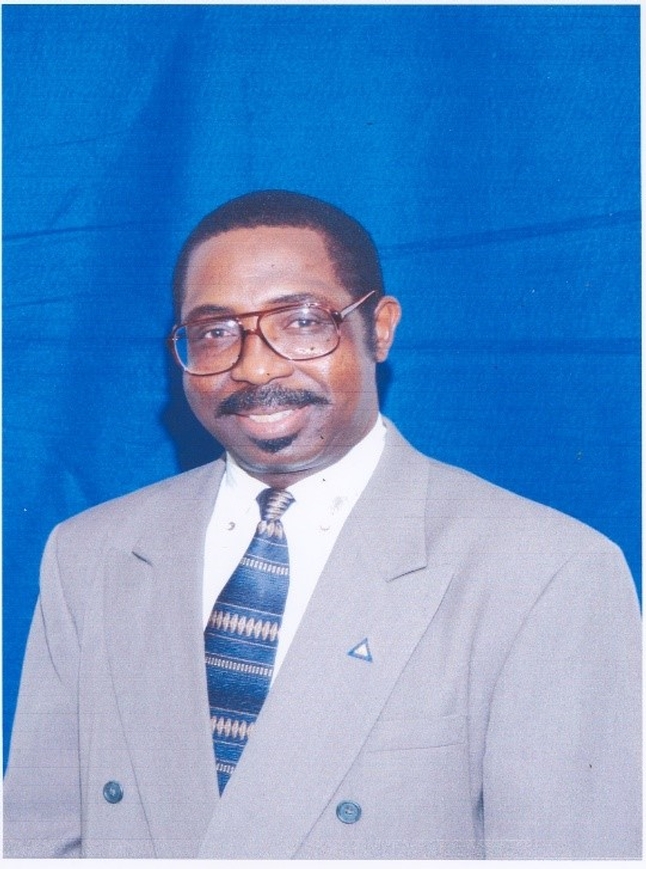 Lay Person of the Year 2019-2020: Dr. Orban, a Distinguished Professor of Biomedical Sciences
July 26, 2021
Southern University at Shreveport Professor Named the Lay Person of the Year 2019-2020 by the Kiwanis Club of Shreveport and the Louisiana, Mississippi and West Tennessee District of Kiwanis International.