Newsroom
Community News
Everyone Can Code and Everyone Can Create
August 04, 2021
On Thursday July 29th, the staff of the Apple Coding Center on SUSLA's campus celebrated the accomplishments of the Dual Enrollment students who participated in Everyone Can Code and Everyone Can Create this summer.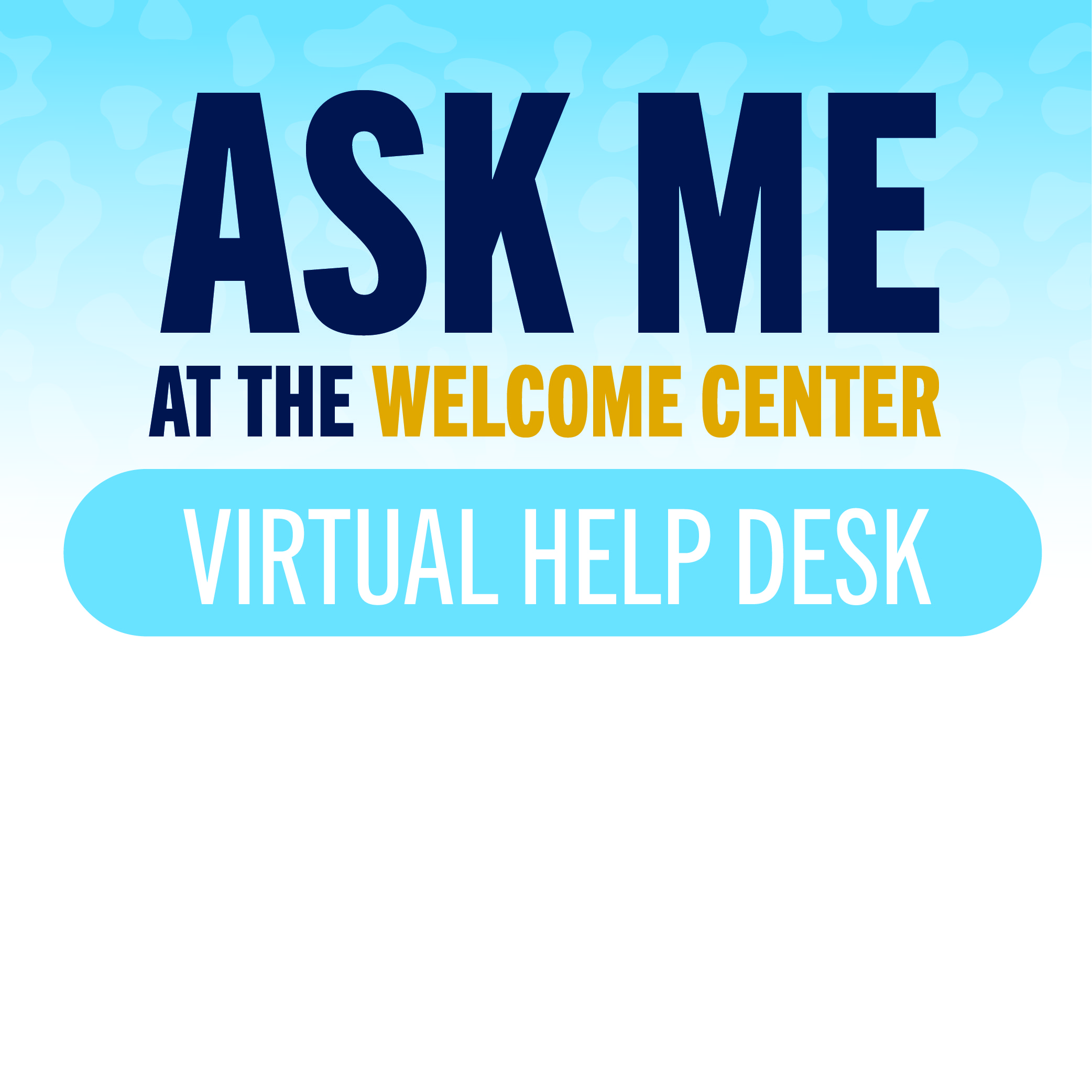 You've Got Questions? We've Got Answers!
August 04, 2021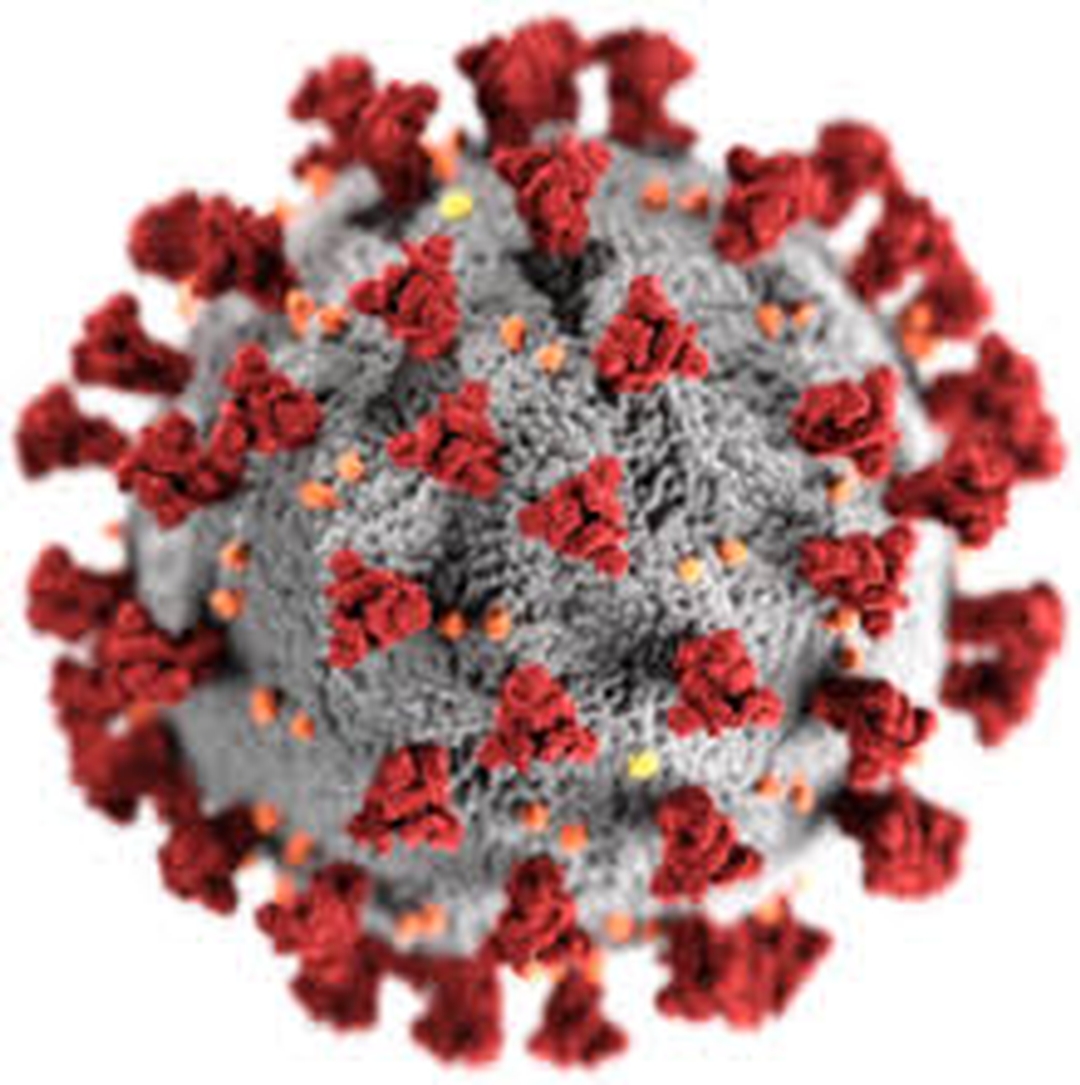 Coronavirus (COVID-19) Updates
August 04, 2021
In the wake of the evolving situation around the Coronavirus (COVID-19), the health and safety of our students continues to be or top priority. Click the link above for more information.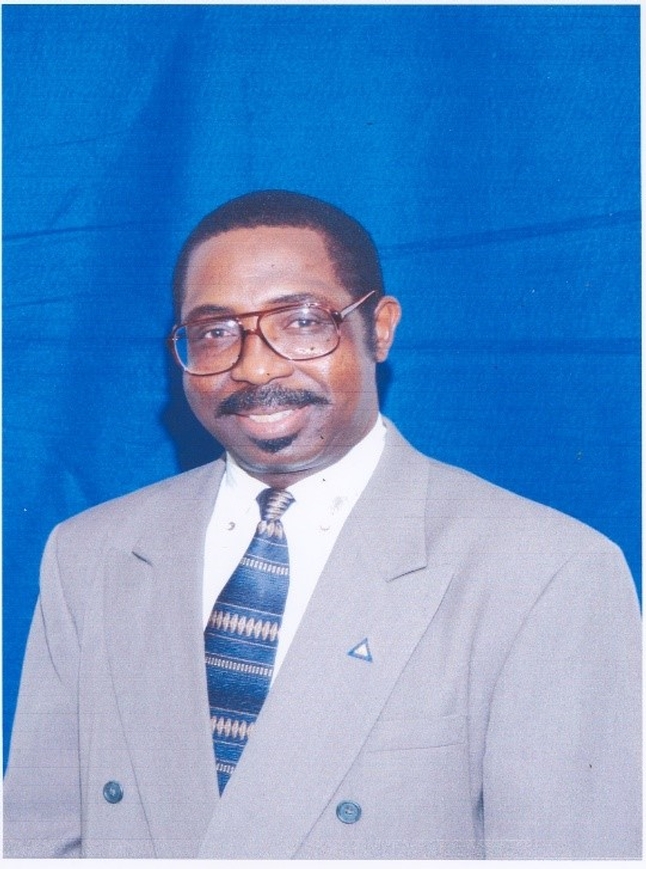 Dr. Joseph Orban, a Distinguished Professor of Biomedical Sciences named Lay Person of the Year 2019-2020
July 26, 2021
Southern University at Shreveport Professor Named the Lay Person of the Year 2019-2020 by the Kiwanis Club of Shreveport and the Louisiana, Mississippi and West Tennessee District of Kiwanis International.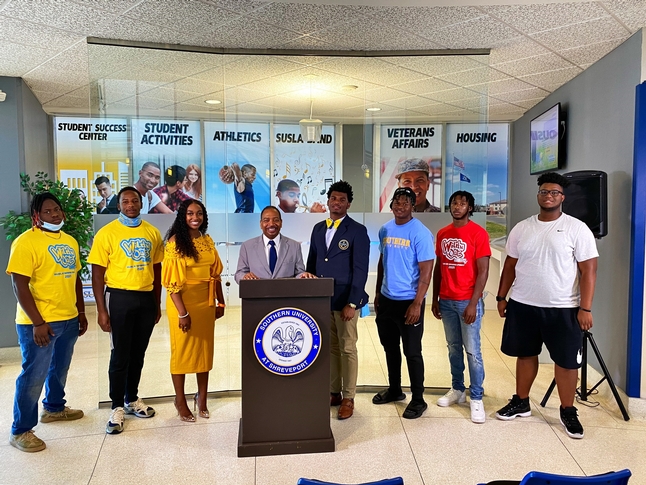 SUSLA CHANCELLOR ERASES STUDENT DEBT
July 23, 2021
What Dr. Rodney Ellis Did That Had Students Cheering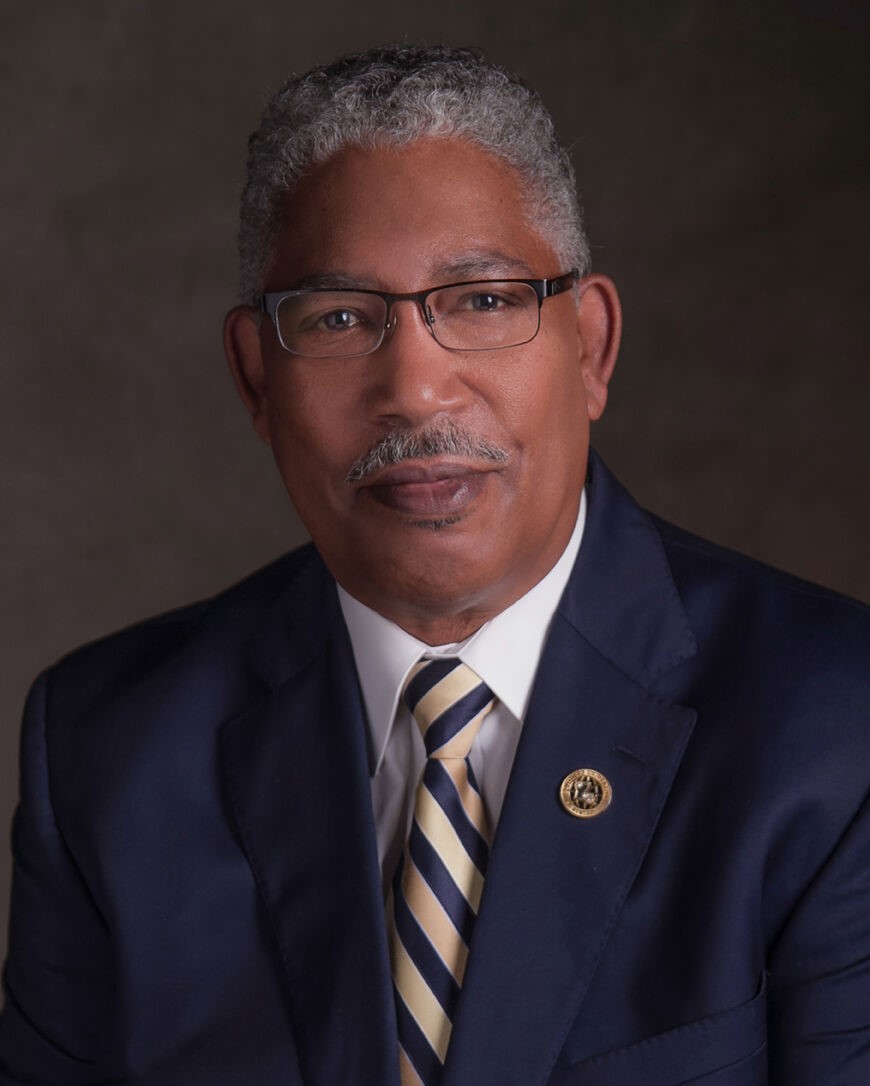 Southern University President-Chancellor Belton announces retirement
July 19, 2021
Southern University System President and Southern University and A&M College Chancellor Ray L. Belton announced today to the Southern University Board of Supervisors that he intends to retire from the position of president-chancellor effective Fall 2022.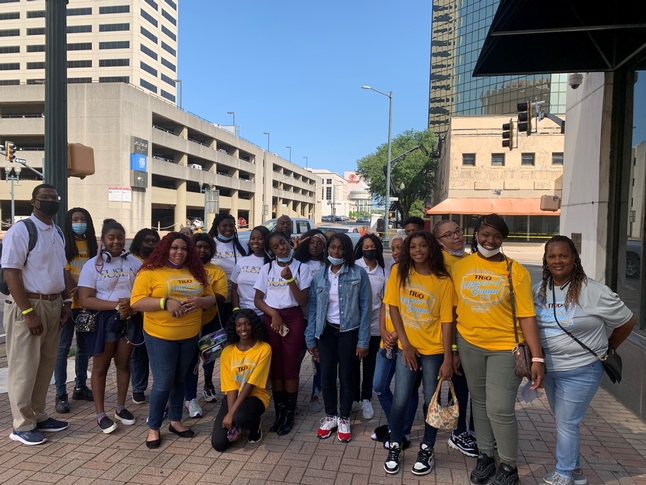 SUSLA TRiO Group Experiences Black Girl Magic
July 14, 2021
The TRiO Upward Bound North and South programs toured the Shreveport Black Girls Museum on July 14 2021 with Billboard artist Keyondra Lockett.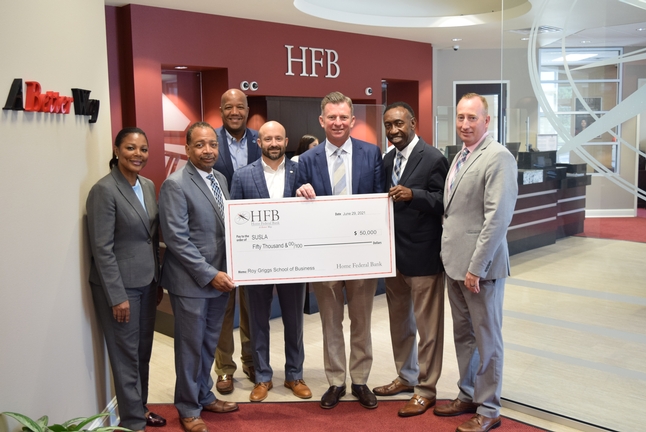 HOME FEDERAL BANK INVESTS $50,000 IN THE ROY GRIGGS SCHOOL OF BUSINESS
July 01, 2021
Home Federal Bank (HFB) has pledged $50,000 to support the Roy Griggs School of Business (RGSB) at Southern University at Shreveport. On June 29, 2021, Bank representatives presented Chancellor Ellis with the first installment check of $10,000 toward the overall pledge.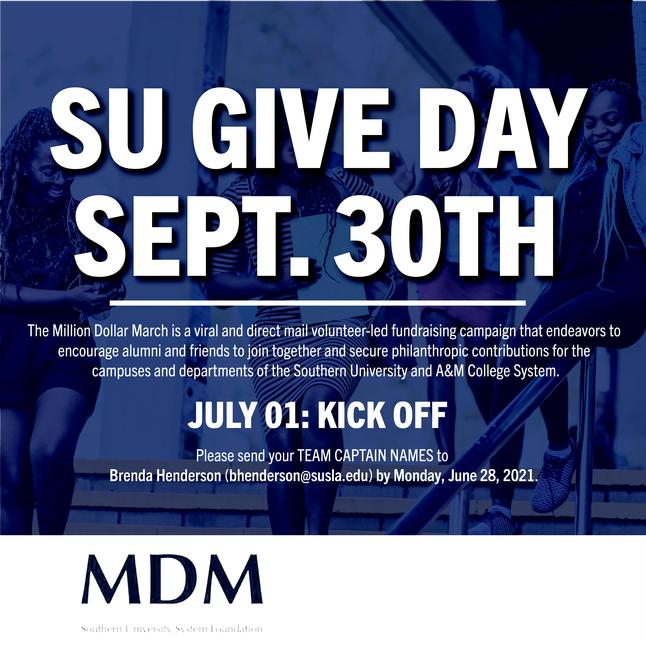 Get Ready for the Million Dollar March and SU Give Day!
June 25, 2021
The Million Dollar March is a viral and direct mail volunteer-led fundraising campaign that endeavors to encourage alumni and friends to join together and secure philanthropic contributions for the campuses and departments of the Southern University and A&M College System.