Healthcare Program Average Salaries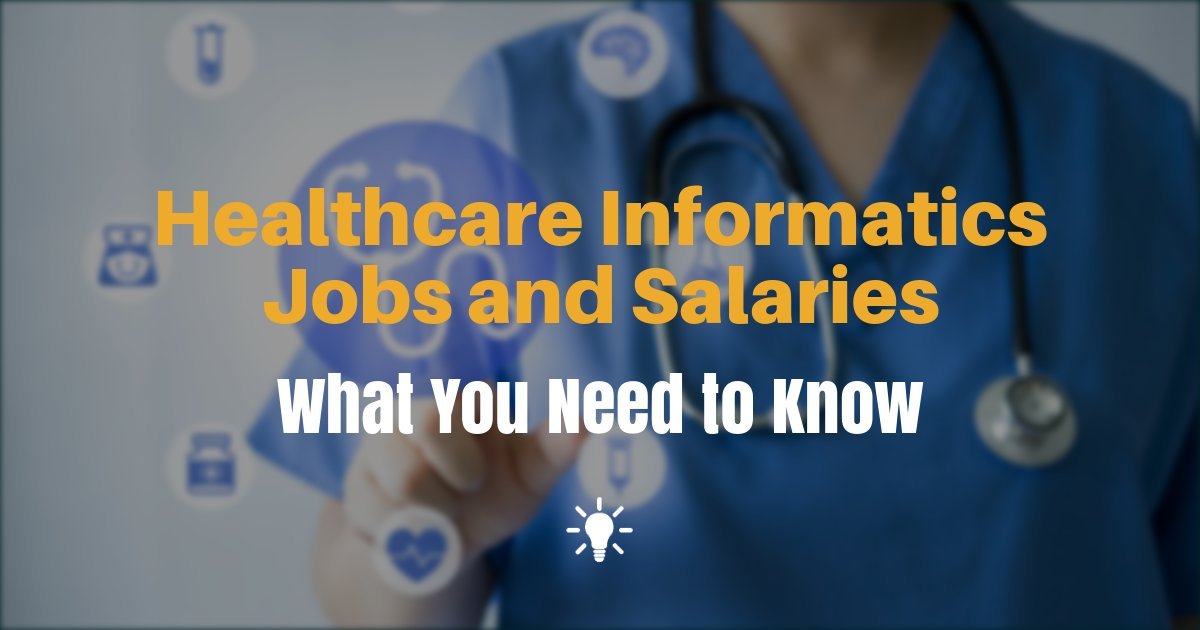 THE RISING DEMAND FOR ALLIED HEALTH & NURSING PROFESSIONALS
While job losses are mounting nationwide as businesses shutter, healthcare workers are needed more than ever to deal with the influx of patients due to COVID-19. As per a recent report by CNN, the United States will need to hire 2.3 million new healthcare workers by 2025 to be able to take care of the aging population qualitatively. The need for trained professionals like registered nurses, nursing assistants, radiologic technologists, and more are in high demand.

If you are considering becoming an allied health worker, you have many options at Southern University at Shreveport. Allied health professionals work in various settings, including healthcare facilities, private medical practices, rehabilitation centers, and government agencies. Students who choose this career path play an essential role when it comes to delivering health care and related services. At SUSLA, we allow students to earn a college degree, level-up their skills, and advance in healthcare-related fields. We also help develop a strong workforce that is ready to meet the demands of Louisiana's job market.

Online and evening classes are available for specific programs.
Healthcare Programs at SUSLA