Business Management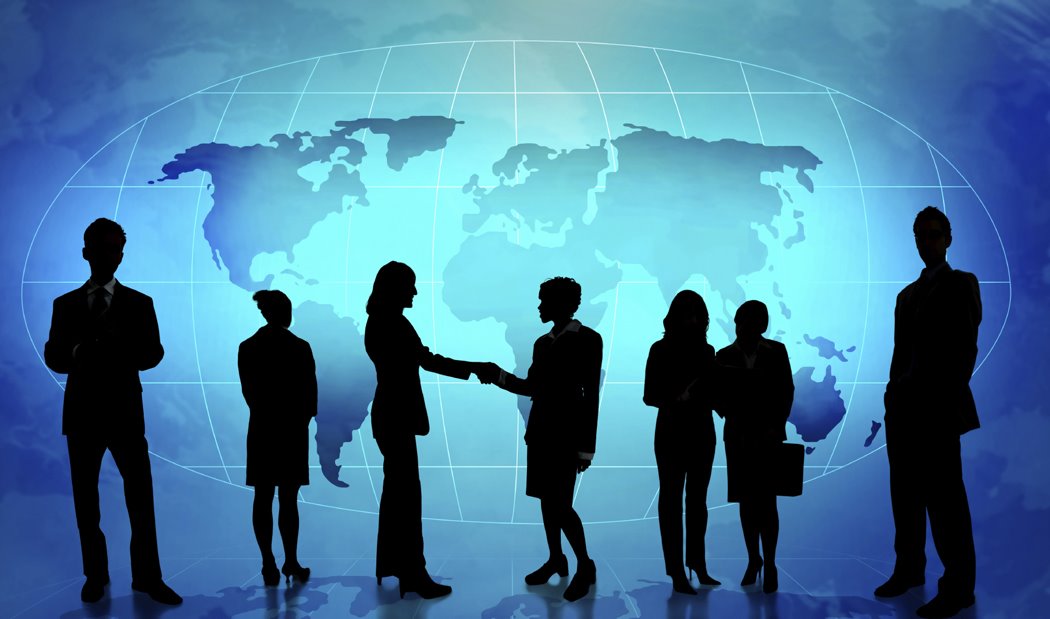 Program: Business Management
Degree Type: Associate Degree


The Associate of Science Degree in Business Management is designed for students seeking a broad program of study in all phases of business practices.
This degree not only focuses on the core of management, but also encompasses the critical areas of business operations (communications, finance, accounting, economics, and business law). The capstone course for the program is an internship where the students will demonstrate their acquired skills in the functional areas of business management. Additionally, the students who seek to continue their studies in a business discipline beyond the Associate Degree will be well prepared.
The curriculum includes 32 credit hours in General Education courses, 30 credit hours in core requirements, and 6 credit hours in business-related courses. NOTE: To qualify for a second degree or certificate, regardless of whether the first was granted by Southern University at Shreveport or another institution, the student must earn an additional 15 semester credit hours for a second associate degree and 9 semester credit hours in a certificate program . . . These additional hours must be taken in residence in five (5) years of the time of graduation (University Catalogue).
For Gainful Employment Information, please click here.