Chemistry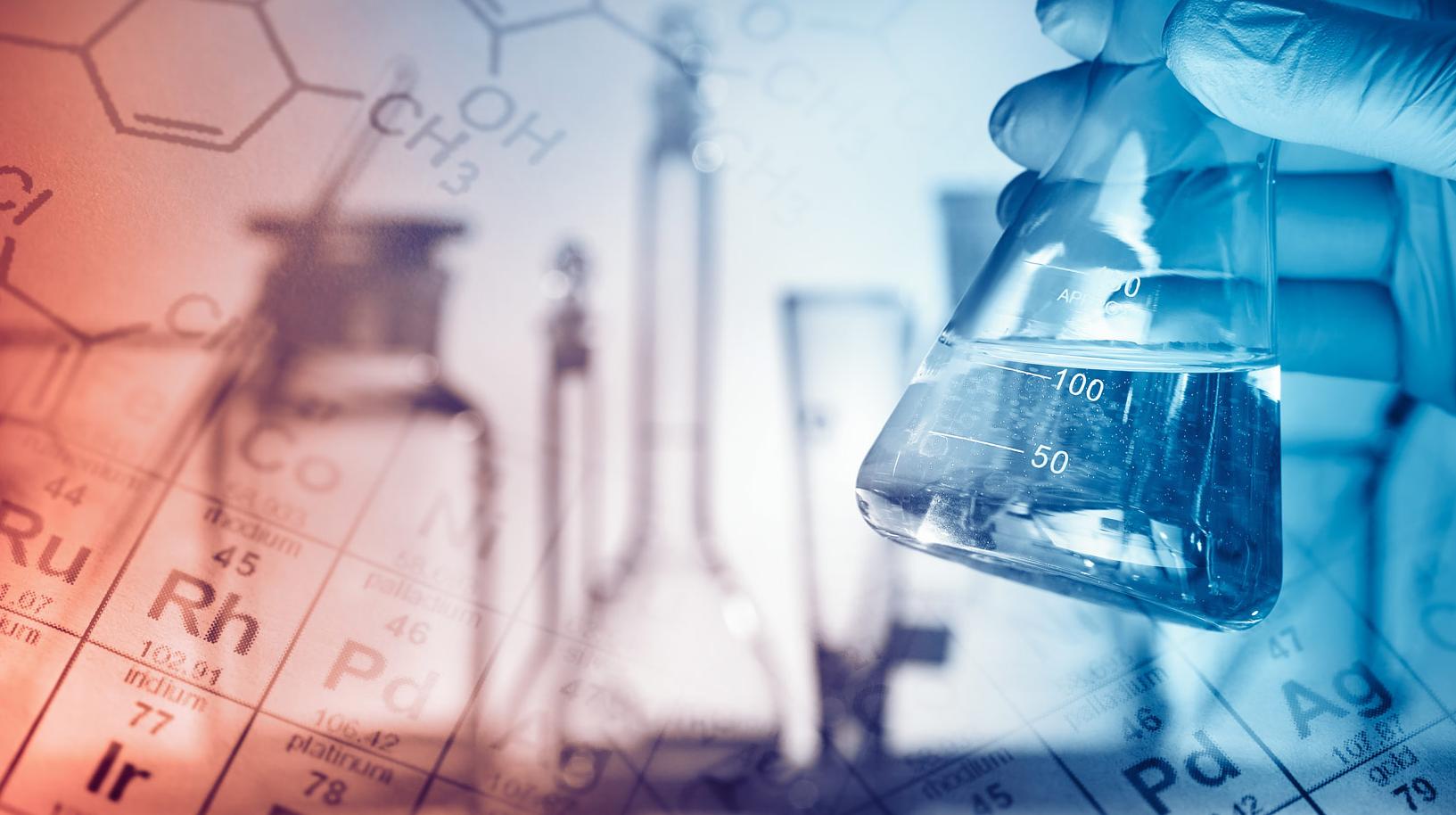 Degree Type: Associate Degree
The Chemistry Department offers the Associate Degree and Associate of General Studies Degree Programs designed for immediate entry into the labor force or transfer to a baccalaureate program. The major areas are chemistry and biochemistry.
The Department of Chemistry also offers a concentration in Technical Chemistry. Technical Chemistry provides additional training in the use of instrumentation to meet the needs of an ever-changing chemical world. Students electing this concentration will gain mastery in the use of NMR, IR and GC. Skills in the use of these instruments will allow students direct entry into the work world. Students interested in this concentration should consult the chairman of the Chemistry Department.
The curricula are designed to meet the standards of the American Chemistry Society. The Department offers service courses for students in both allied health fields and general education. The candidate for an associate degree in an area other than chemistry may elect to take Chemistry 130 and 131 to satisfy the natural science requirement for the degree. Students entering nursing or other allied health fields, such as radiologic technology and medical laboratory technology, are encouraged to take both Chemistry 130 and 131. Those students who feel unprepared to attempt Chemistry 132 should take Chemistry 130 initially.
---
Please see your advisor or University Catalog for more information.