Child Development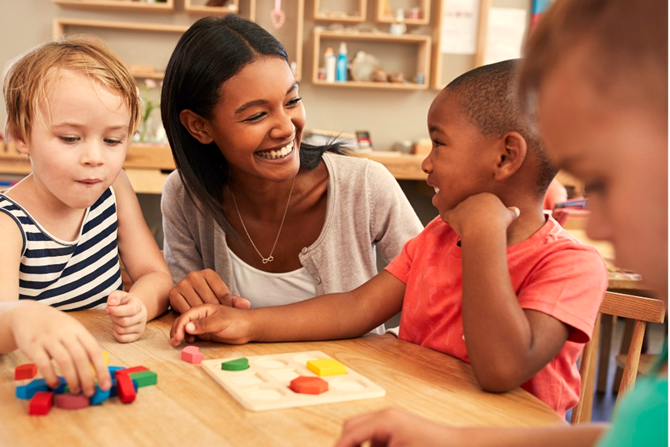 Program: Child Development
Degree Type: Certificate

The purpose of the certificate program in child development is to prepare students to seek certification as a Child Development Associate.

Program Objectives:
To prepare students to meet the standards set by the National Association for the Education of Young Children (NAEYC).
To provide current information and teaching methods to work with young children.
Fall Semester

Course Prefix

Course Number

Course Title

Credit Hour

EDUC

209S

Introduction to Early Childhood Education

3

EDUC

229S

Play Activities for Children or

3

HPRE

229S

Play Activities for Children

EDUC

235S

Child Development

3

EDUC

247S

Curriculum and Planning in Early Childhood Education

3

Spring Semester

EDUC

239S

Parenting

3

EDUC

249S

Practicum in Early Childhood

6

EDUC

265S

Early Diagnosis of Childhood Diseases

3

TOTAL CREDIT HOURS:

24