Core Construction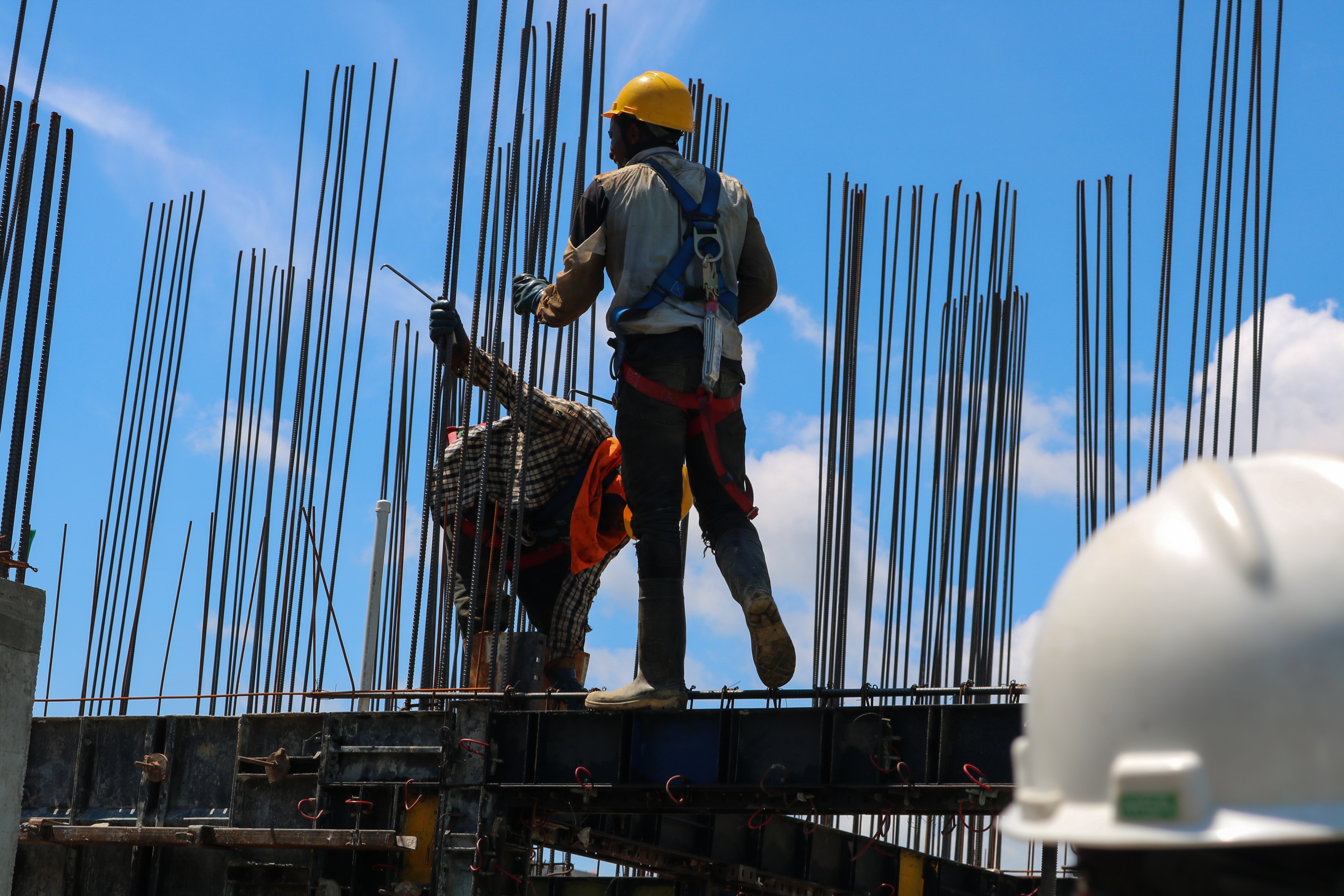 The NCCER Core training course is a prerequisite to all other NCCER Level 1 craft curriculum in construction and industrial occupations such as carpentry, HVAC, electrical, plumbing, welding, drywall, and construction craft laborer. The NCCER standardized curricula introduce basic skills for obtaining and retaining industrial employment, including an introduction to hand tools, power tools, construction drawings, basic communication skills, basic safety, and basic employability skills. This certification-training course provides the foundational skills needed to continue entry-level education in any skilled-craft.
Length
8 Weeks; Mon-Thurs (8 am-12 pm)
Prerequisites
18 or older; Birth Certificate; Driver License/State ID; Social Security Card

Certification(s)Earned
National Center for Education & Research (NCCER) Core Construction

Employment
There are 1,455 Construction Laborers employed in Northwest Louisiana. This number is expected to increase by .91% over the next ten years.
The estimated annual job openings are 25 jobs a year.
Median Wage
$14.66 hourly, $32,073 annually
Learning Outcomes
Describe the importance of safety, the causes of workplace incidents, and the process of hazard recognition and control.
Identify whole numbers and demonstrate how to work with them mathematically.
Identify and convert units of length, weight, volume, and temperature between the imperial and metric systems of measurement.
Demonstrate the safe and proper usage of basic construction tools, both power and hand.
Identify and describe various types of construction drawings, including their fundamental components and features.
Describe the communication, listening, and speaking processes and their relationship to job performance.
Describe the opportunities in the construction business and how to enter the construction workforce.
Describe the basic concepts of material handling and common safety precautions. Identify various types of material handling equipment and describe how they are used.
---
Contact Information
Shanace Robinson
Director of Community Engagement & Initiatives
srobinson@susla.edu
318.676.7850