Health & Physical Education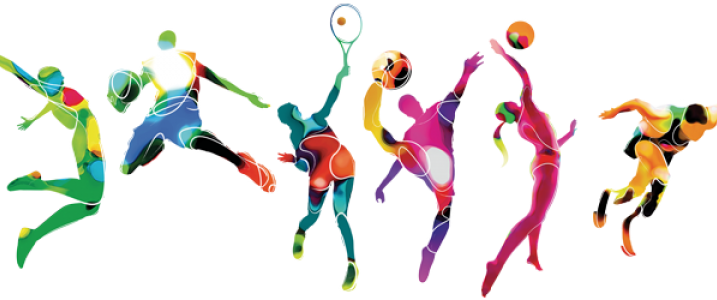 Degree Type: Associate Degree
The Associate of General Studies Degree program is designed to meet the needs of almost every student on campus. While certain courses are required of everyone, a broad range of areas of concentration and electives allows the student to design a degree plan that matches individual career and educational objectives. This includes students interested in the humanities, the sciences, business, or even certain technical fields. The degree will serve as a foundation for further study for those students who desire to pursue a baccalaureate degree.
The general studies curriculum allows the student a wide choice of subjects. Areas of concentration in AHSSE include: behavioral sciences, humanities, general education, speech pathology, and Health and Physical Education. The degree plan must be developed by the student and a faculty advisor.
Universities generally require at least sixty (60) semester credit hours of core curricula requirements. Therefore, those students planning to transfer to such schools are advised to consult the designated Associate of General Studies program advisor(s) for additional core curricula courses.
FRESHMAN YEAR

Course Prefix

Course Number

Course Title

Credit Hour

SENL

101S

Freshman English I

3

MATH

136S

Contemporary Math

3

SBIOS

101S

General Biology

3

MUSC

200S

Enjoyment of Music or

SFIA

101S

Understanding the Arts

3

HPRE

200S

Introduction to Physical Education

3

FROR

120S

College Success

1

SENL

102S

Freshman English II

3

SPHY

102S

Physical Science I

3

HPRE

130S

Standard First Aid

2

BIOL

215S

Introduction to Nutrition

3

HPRE

299S

Drug Education

3

HPRE

229S

Health and Physical Education Elective

3

SOPHOMORE YEAR

CMPS

101S

Introduction to Computer Concepts

3

SPSY

201S

General Psychology

3

SPOL

201S

American Government

3

ENGL

216S

American Literature or

SHIS

201S

American History or

SHIS

101S

History of Western

Civilization

3

HPRE

110S

Principles of Health

3

SPOC

211S

State and Local Government

3

SSOC

201S

Introduction to Sociology

3

SCOM

201S

Public Speaking

3

HPRE

260S

School and Community Health

3

HPRE

216S

Team Sports

2

TOTAL CREDIT HOURS:

62