IT Getting Started
A quick guide for first time users, step by step directions for Banner, Webmail, Moodle, Wireless Internet Access, and more!Download the PDF now.
From the SUSLA home page, click on the Banner Web Services, you will be directed to Banner home page.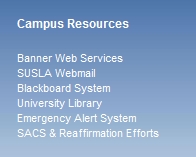 Click on the Enter Secure Area from the SCT/Banner homepage.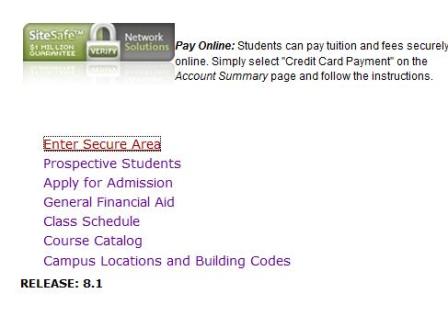 Enter your *User ID and *PIN in corresponding fields, and click Login.
Please Note: If you are a returning user and can not remember your password enter your User ID then click on Forgot PIN to answer your security question.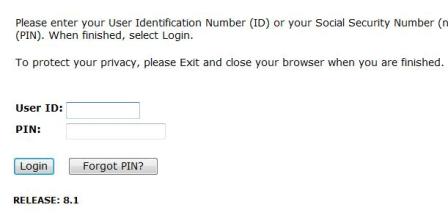 *User ID will be 9-digit Banner ID(located on the back of your SUSLA ID card)
*Pin Number for first time users will be your 6-digit birthday
(ex. January 6, 1980 = 010680)
Click on Personal Information tab to make changes and update to your account.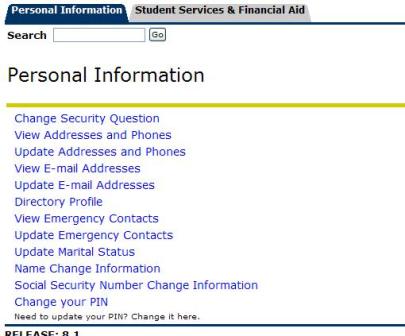 Click on the

Student Services and Financial Aid

tab to view financial Aid status, register for class, view grades, or to print an unofficial transcript.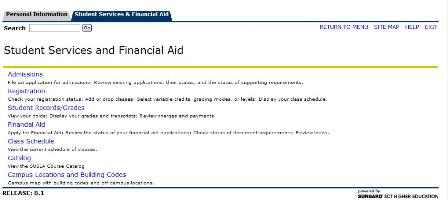 See also :