Mathematics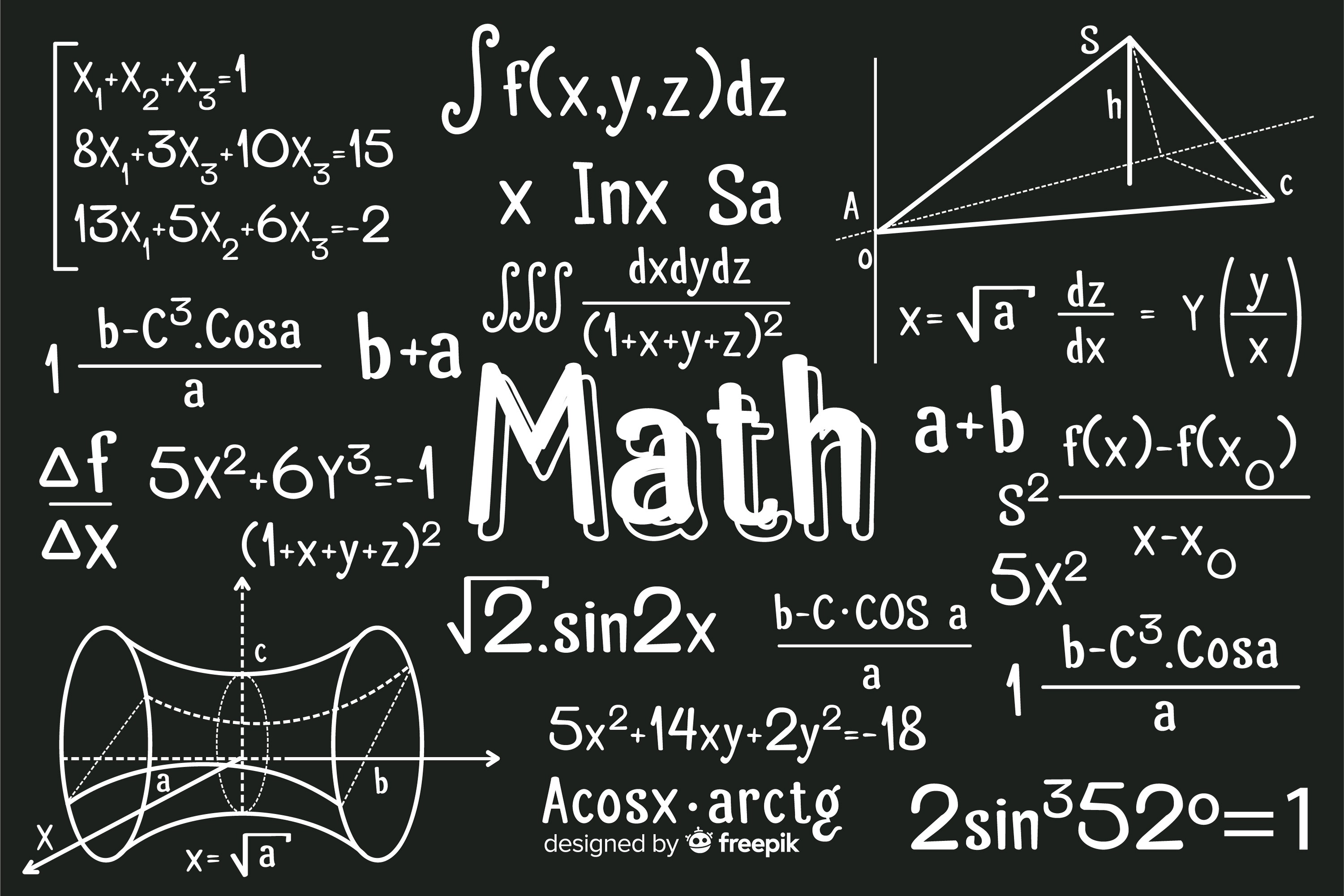 Degree Type: Associate Degree
This curriculum provides a program of study leading to the associate degree in mathematics.
The courses are designed to give the student a basic distribution of subject matter, enabling him/her to pursue further study toward a four-year degree and an eventual career in mathematics.
---
Please see your advisor or University Catalog for more information.