Student Login Instructions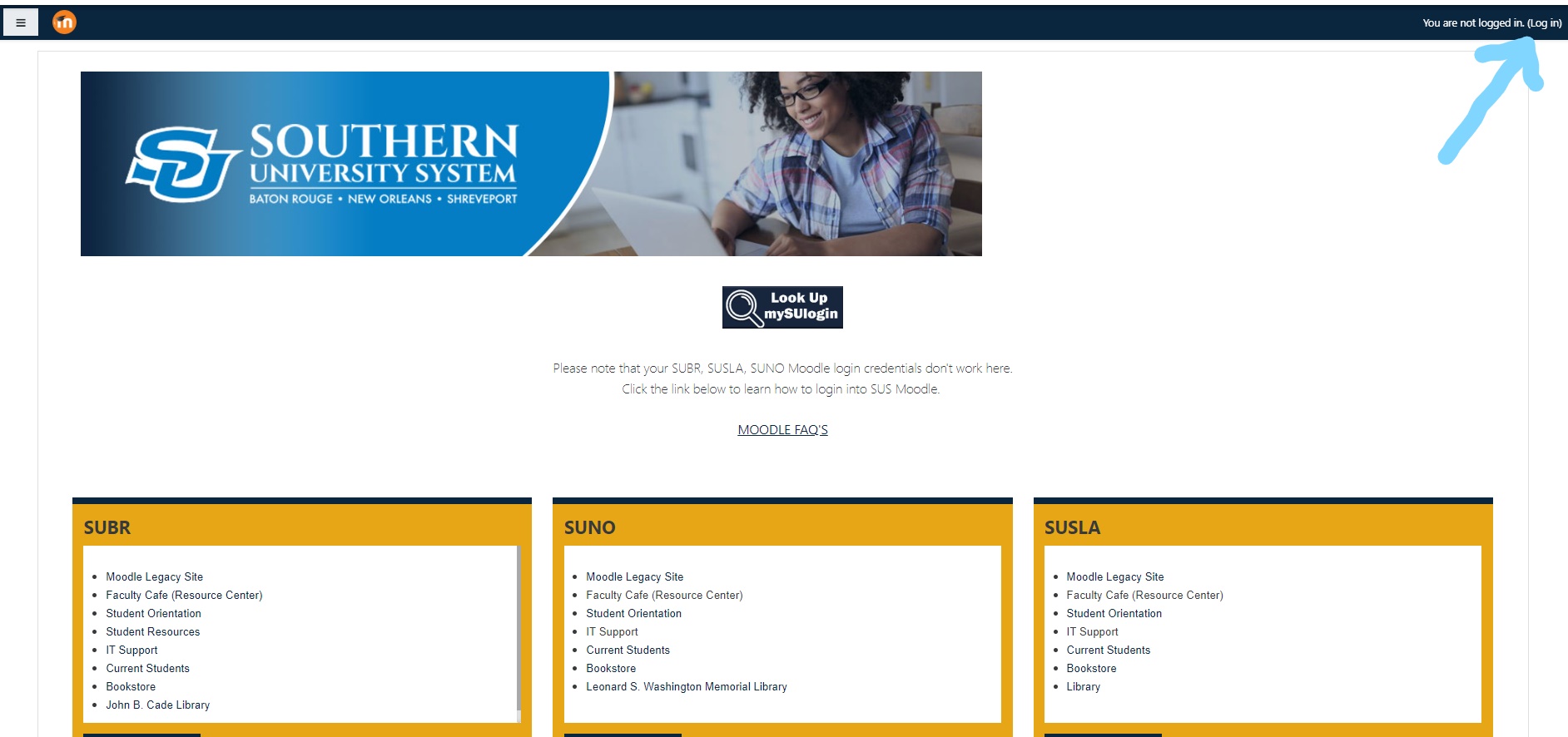 One Login: A new Southern Universal login (mySUlogin) and email account (mySUemail) has been created for you. mySUlogin is a Single Sign-On (SSO) login that is required to access a variety of applications on all campuses of the Southern University System. Your new mySUlogin (firstname.lastname@sus.edu) will allow you to log in to:
---
Be sure to check mySUemail regularly for communications from Banner, Moodle, etc. To access your mySUemail, please follow these instructions:?
Enter mySUemail address: firstname.lastname@sus.edu
Enter your Password: For first-time users, your initial password is the first 4 characters of your last name and the last four digits of your U-Number.
For example, Jane Brown and U-Number123456789 password will be brow6789.
If you have forgotten your password or need to change your password please visit mySUlogin Password Reset tool.