A Division of Student Affairs and Enrollment Management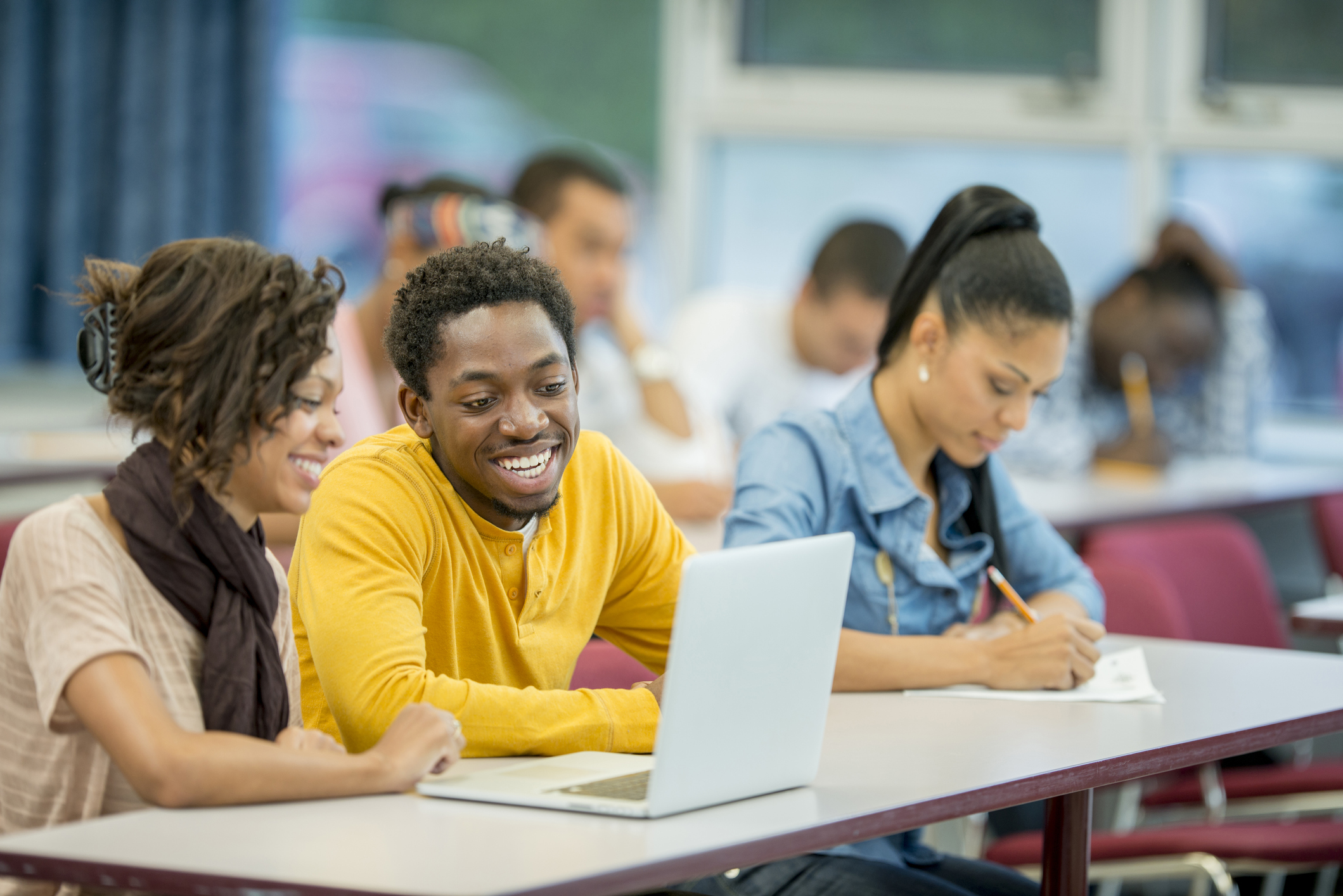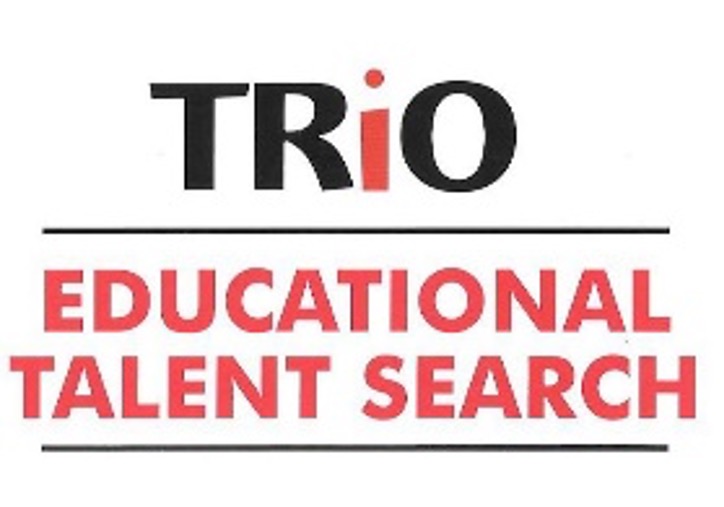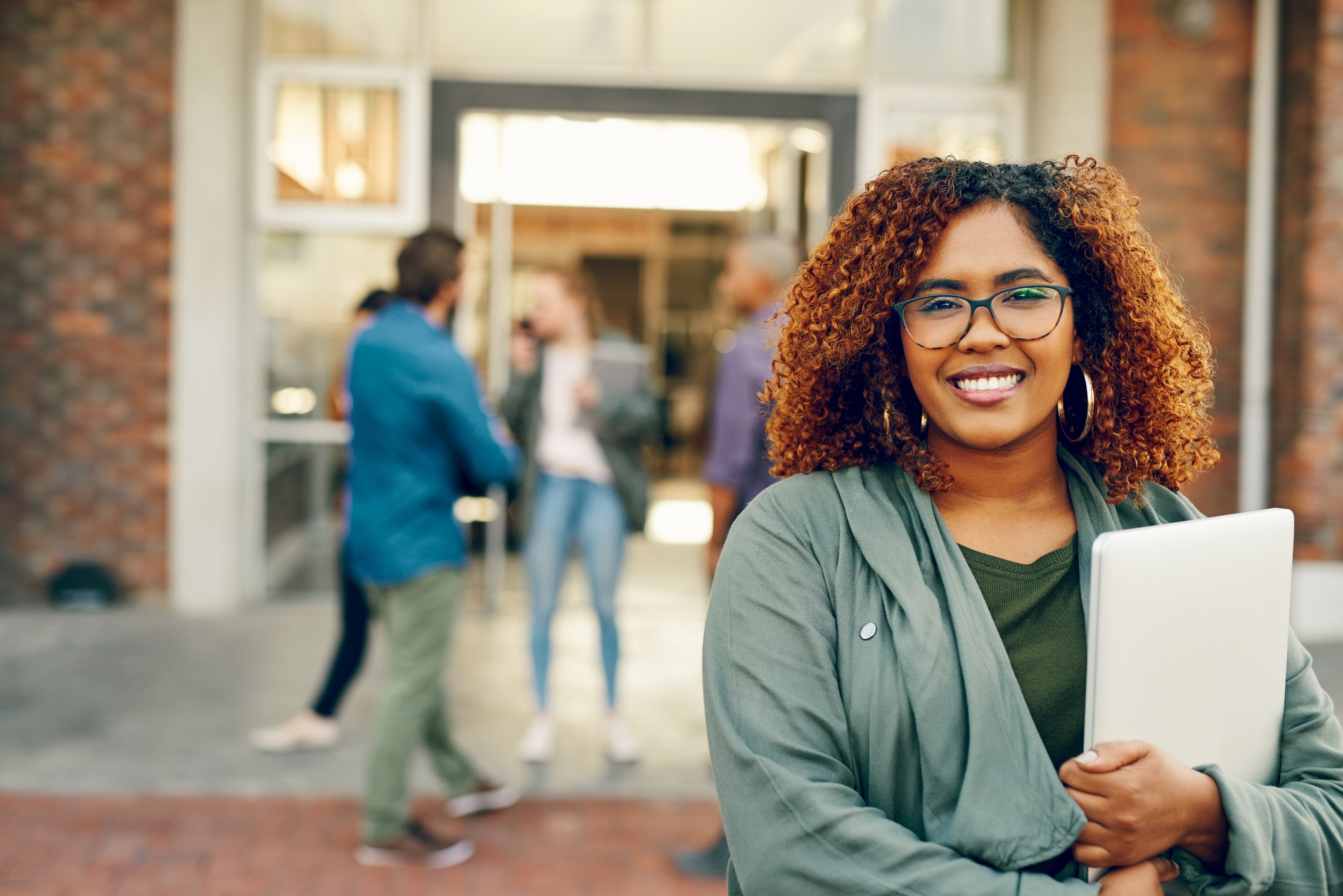 The Educational Talent Search (ETS) Program, hosted at Southern University at Shreveport, is funded by the U.S. Department of Education. ETS currently serves middle school and high school students in the following Caddo and Desoto Parishes.
The Educational Talent Search program identifies and assists individuals who have the potential to succeed in higher education (community college, vocational/technical school, four-year college or university, or proprietary school).
ETS provides tutorial services, career exploration, aptitude assessments, counseling, mentoring programs, workshops, information on postsecondary institutions; education or counseling services designed to improve the financial and economic literacy of students; guidance on and assistance in secondary school reentry, and workshops for families of participants. The programs and activities are specially designed for students who are traditionally underrepresented in postsecondary education, students from low-income families, students who would potentially be first-generation college students, students with disabilities, students who are homeless children and youths, students who are in foster care or are aging out of the foster care system or other disconnected students.
At ETS we believe in the power and potential of higher education. Our commitment is to provide each of our participants with the necessary information and resources they need to achieve their personal career aspirations. We mentor, advise, and coach students through each stage of their high school journey. At ETS, we help students go further!
The ETS Program has an on-going application and selection process. ETS Educational Advocates work with participants in group and individual sessions. All services and activities are FREE!
Participant Eligibility
Two-thirds of the students participating in the Educational Talent Search Program must:
Must be 11-27 years of age (we can serve persons over 27);
Reside in the target parish;
Have family incomes which satisfy established low-income level,
Be potential first-generation college students (neither parent holds a four-year degree)
Wondering about college or a career?
Educational Talent Search is a FREE, comprehensive program designed to help 9th through 12th grade students navigate their educational pathway. Through innovative programming, including virtual job shadowing, our students get an in-depth look at career and college options.
The program is funded by the U.S. Department of Education and provided to you by the Southern University at Shreveport College.
The program provides:
Academic Advising
Postsecondary Exploration
Postsecondary Application Assistance
Financial Aid and Scholarship Advising
Financial Aid Application Assistance
College Entrance Examination Information and Registration Assistance
Career Awareness and Planning
Connections to Tutorial Services
College Campus Tours and Visits
group and one-on-one mentorship
guidance with course selection and choosing a career
new study skills, and strategies for effective test taking and how to deal with test anxiety
tours to nearby colleges and universities campuses
help with college admissions and scholarship searches
assistance with financial aid forms and other college application documents
---
CONTACT INFORMATION
Tonja W. Prudhomme
Director
318.670.9659
tprudhomme@susla.edu
Danielle Anderson
Educational Advocate
318.670.9658


Dameius Morris
Educational Advocate
318.670.9653