Southern University at Shreveport Issues SPRING 2022 Important Dates
New Information for the Spring 2022 Semester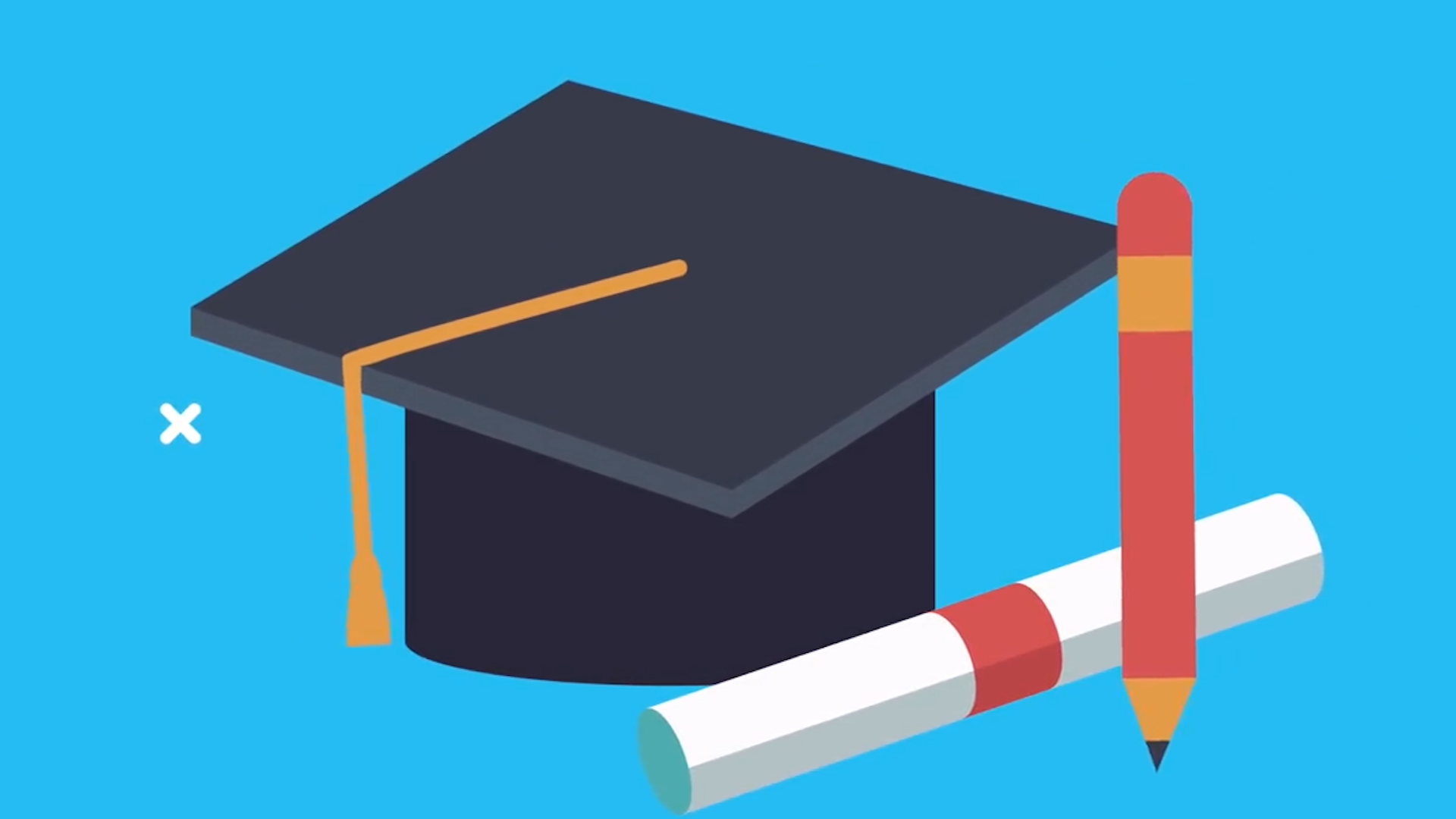 Southern University at Shreveport continues its steadfast commitment to providing a safe environment for all faculty, staff, and students. By continuing to follow Centers for Disease Control and Prevention (CDC) guidelines during the COVID-19 pandemic, we aim to facilitate and practice safety precautions. Due to the national surge in COVID-19 cases caused by the Omicron variant, Southern University at Shreveport will follow the guidelines below for the start of the spring 2022 semester.
Please take note of the following dates:
Campus will reopen for business on Tuesday, January 4, 2022.
Employees will work remotely January 4-7, 2022, however, all essential employees, as determined by their respective supervisors, will be required to come to work in-person as needed beginning January 4th.
A staggered (remote/in-person) schedule will be implemented January 10-21, 2022.
Residential housing move-in will begin on Friday, January 21, 2022.
In-person classes will begin on Wednesday January 26, 2022.
Beginning on Tuesday, January 4, 2022, virtual registration will open for all students daily from 9 am – 6 pm.
Beginning Monday January 10th registration will be conducted both in-person and virtually.
As part of Southern's Spring 2022 COVID-19 Protocols, all employees and students should still upload proof of vaccination or other relevant documentation to sus.edu/vaccine. The university continues its mask mandate for all areas of the campus. Updates will continue to be sent to campus emails and posted to the university's website and official social media channels.