SUSLA Alumnus Charles Johnson, KOKA Radio Receives Two Stellar Awards Nominations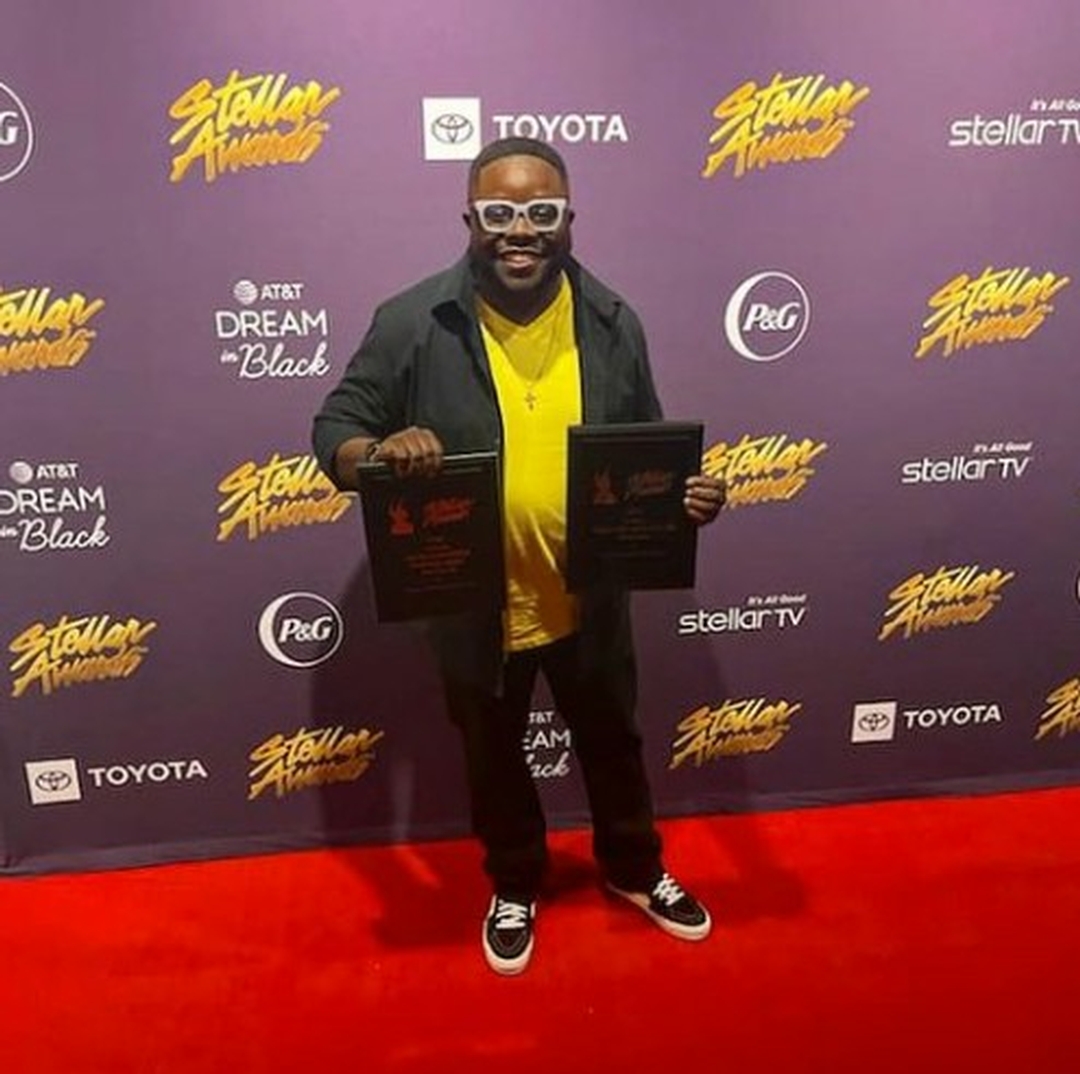 Shreveport, LA - Southern University at Shreveport (SUSLA) Alumnus, Pastor Charles "CeJay" Johnson, recently received two Stellar Awards nominations for KOKA Radio, including Gospel Announcer of The Year. Johnson is the Program Director for KOKA, Shreveport's longest airing urban station.
According to the Awards' official Facebook page, The Stella Awards Show is considered to be "the premier gospel event that recognizes and honors African American artists. This one of a kind award show has showcased top gospel artists and many television and film stars."
In a statement via Facebook, Johnson says, "The Stellar Awards officially presented me with Stellar Award Nominations plaques at the pre-show.
"I had an amazing time for my first year at the Stellar's; to be a two-time nominee is so humbling. It was good to see everyone from around the country I work with every week in this industry. Congratulations to those who won in the categories I was nominated for; you do an amazing job. I love what I do and will be back next year.
"I was honored to represent the city I love, Shreveport!"
Johnson is a 2010 graduate of SUSLA and a former Student Government Association President.