Southern University at Shreveport Student Success Story "Benita Thomas Lawrence"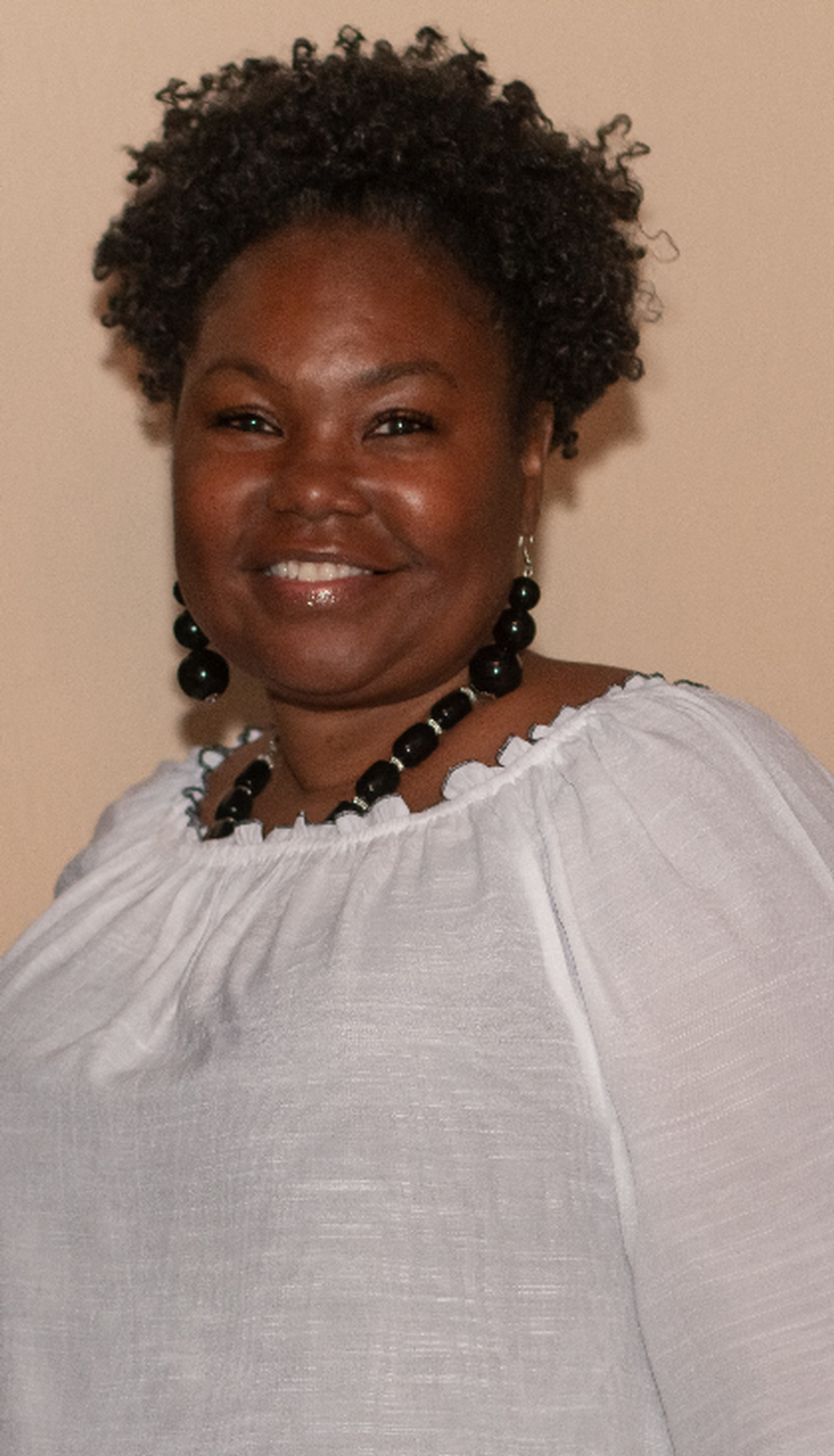 Southern University at Shreveport Student Success Story Benita Thomas Lawrence
A native of Shreveport, Louisiana, she spent her formative years in New York City. Her family returned toShreveport at the age of fifteen, and she graduated from Green Oaks High School. After high school, she worked in the medical field for many years and, at the age of thirty-seven, decided to advance her career opportunities by attending Southern University at Shreveport (SUSLA). Mrs. Lawrence's first encounter with SUSLA was challenging. She reflects, "I was attending night classes because I worked during the day. I took remedial Math and English since it had been over 20 years since I've been in school. The following semester I took my first Math course for my perquisites for the Radiology Tech Program. When I asked the Math instructor a question related to the course, the instructor stated to me that if I did not know how to do it, then maybe I needed to enroll in a remedial course. That statement took my breath away; I left class immediately feeling ashamed and defeated. The next day I withdrew from all my classes. Yet, after sound advice from my mother, I re-enrolled in my courses at SUSLA. With another instructor in Math, with Ms. Vanessa White. Instructor White helped restore my faith in myself. With much hard work and determination, I completed my prerequisites at SUSLA with a 4.0 GPA. I received an Associate Degree in Applied Science: Radiology Technology in 2005". In that same year, Benita Lawrence began her career at Louisiana State University Health Science Center, currently known as Ochsner's, as a Radiologic Technologist. During her tenure at Louisiana State University Health Science Center, she furthered her education by attending Wiley College and in 2010 received her Bachelor's Degree in Business. Reflecting on the principles that her parents imparted to her to always strive to be the best possible you. In 2011, she again enrolled in school and, in 2012, earned her Master of Arts. Mrs. Lawrence informs, "While working on my master's degree, I worked full-time, and I also was caring for my terminally ill mother who was dying from cancer. While sitting with my mother, I was studying for my registry for Mammography. I opted to quit, but my mother encountered me again to not quit school. She said it is not easy going back to school once you stop. My mother died four months before I completed my course studies". Mrs. Lawrence received her license in Mammography and earned her Master of Arts Degree in 2012. While working at Louisiana State University Health Science Center, she volunteered from 2005-2010 to tutor Radiology students at SUSLA. Little did she know that this act of service would open the opportunity for her to be offered an Adjunct Instructor position in the Radiology Department. In 2014, she began teaching full-time in the Radiology Department at Southern University at Shreveport. Currently, she is one of the Didactic and Clinical Instructors. While working full-time and attending school, she maintained her role as wife and mother. She is married to Willie Lawrence and has two sons and two extended children. She is the grandmother of four and has two great-grandchildren. Mrs. Lawrence firmly stands by the motto, "I am Southern" because she knows that dreams do come true with hard work and perseverance.