Chancellor's Report Chronicles a Myriad of Successful Ventures
How SUSLA is moving forward.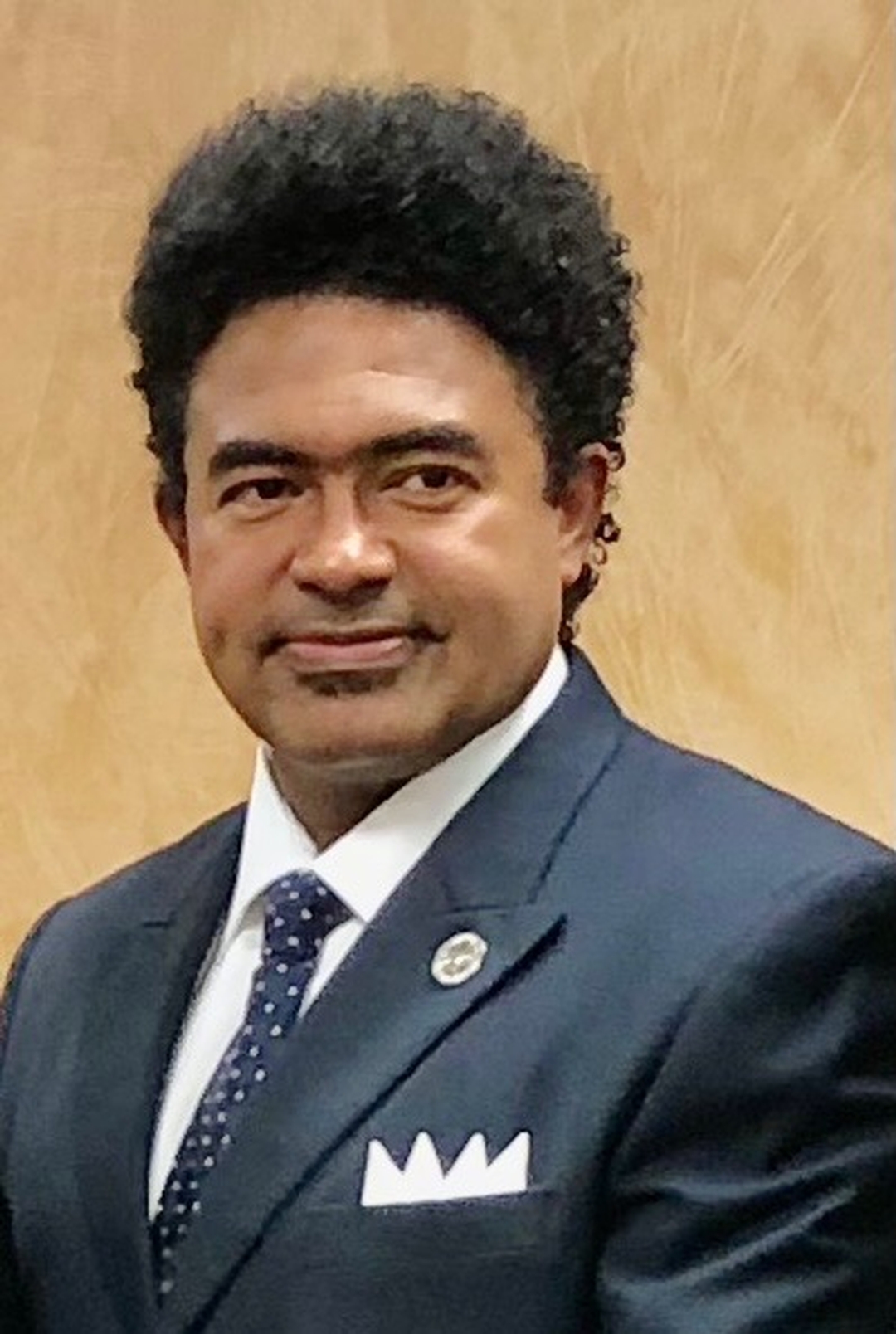 ---
Southern University at Shreveport, a unit of the Southern University and A & M College System, is a historically black comprehensive community college serving Northwest Louisiana and beyond. The school is committed to teaching and preparing traditional and non-traditional students for degree attainment, transfer, workforce, continuous learning and self-improvement. This preparation is available through multiple delivery methods and instructional sites for students seeking certificates, technical diplomas and associate degrees.
Our Interim Chancellor Dr. Vladimir A. Appeaning is leading the school's mission. Take look at what is being done in our latest Chancellor's Report here.