Darrin Dixon Nominated for Top Business Professional of the Year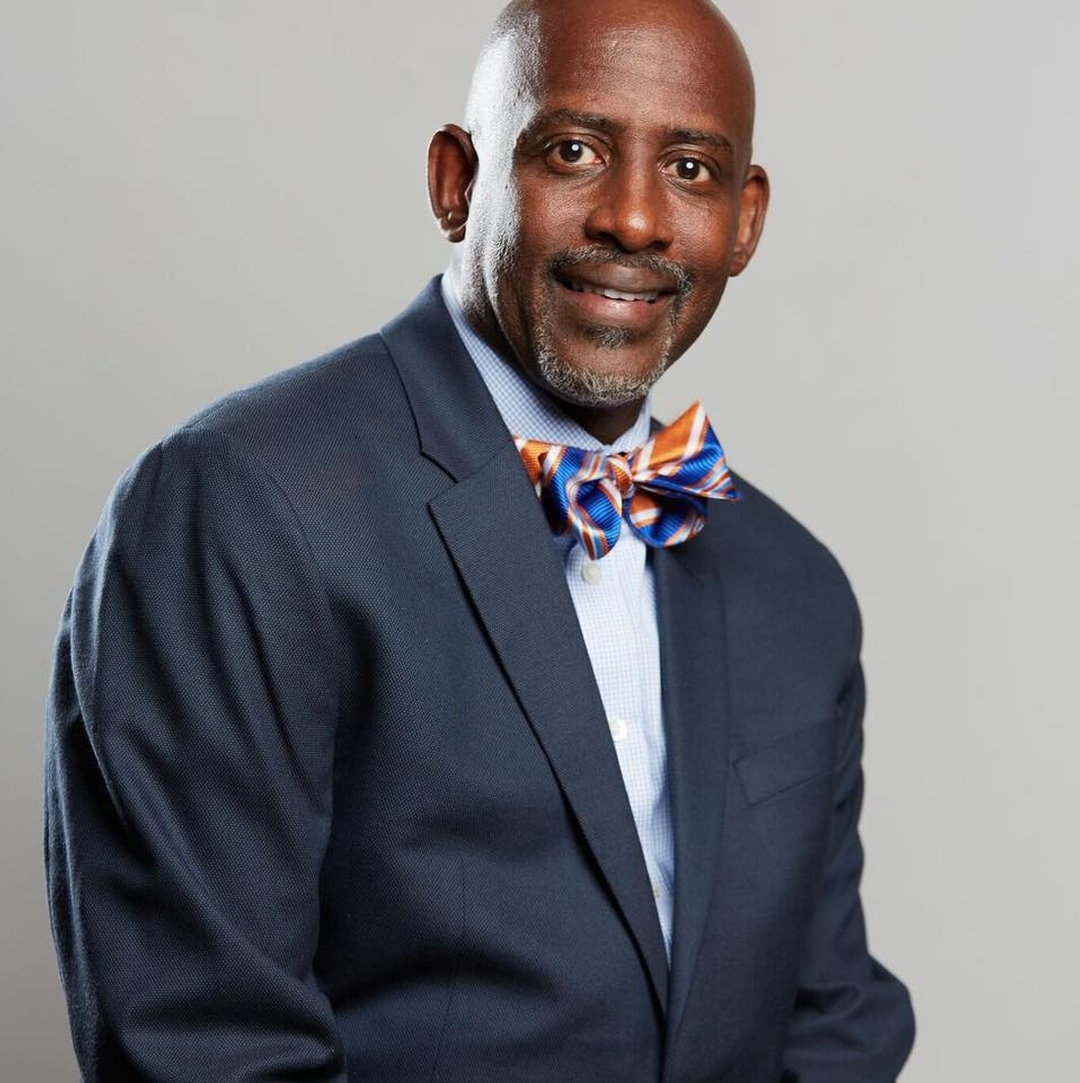 Darrin Dixon Nominated for Top Business Professional of the Year
The Greater Shreveport Chamber of Commerce presented their 2022 Minority Business Opportunity Awards (MOBA) on June 16 at Sam's Town Casino in Shreveport, LA. They recognized the achievements of professionals who exemplifies high standards, leadership and growth in their prospective business and in the community. Among the nominees was Darrin Dixon, Southern University at Shreveport's Director of the Small Business Development Center (SBDC).
Dixon was nominated for the Top Business Professional of the Year. Dixon established the Small, Women, and Minority-Owned Business Incubator program in January, 2004. That program served over 125 business interests per year. Additionally, he does grant writing at the University and has generated more than $2.5 million in grants for small business activities. "It was an honor to be nominated for the work that we do to move the institution forward", says Dixon.
For more information about the Southern University Small Business Development Center, visit https://louisianasbdc.org/lsbdc-at-southern-university-shreveport or call (318) 670-9700.