Dr. Lane Rolling visits SUSLA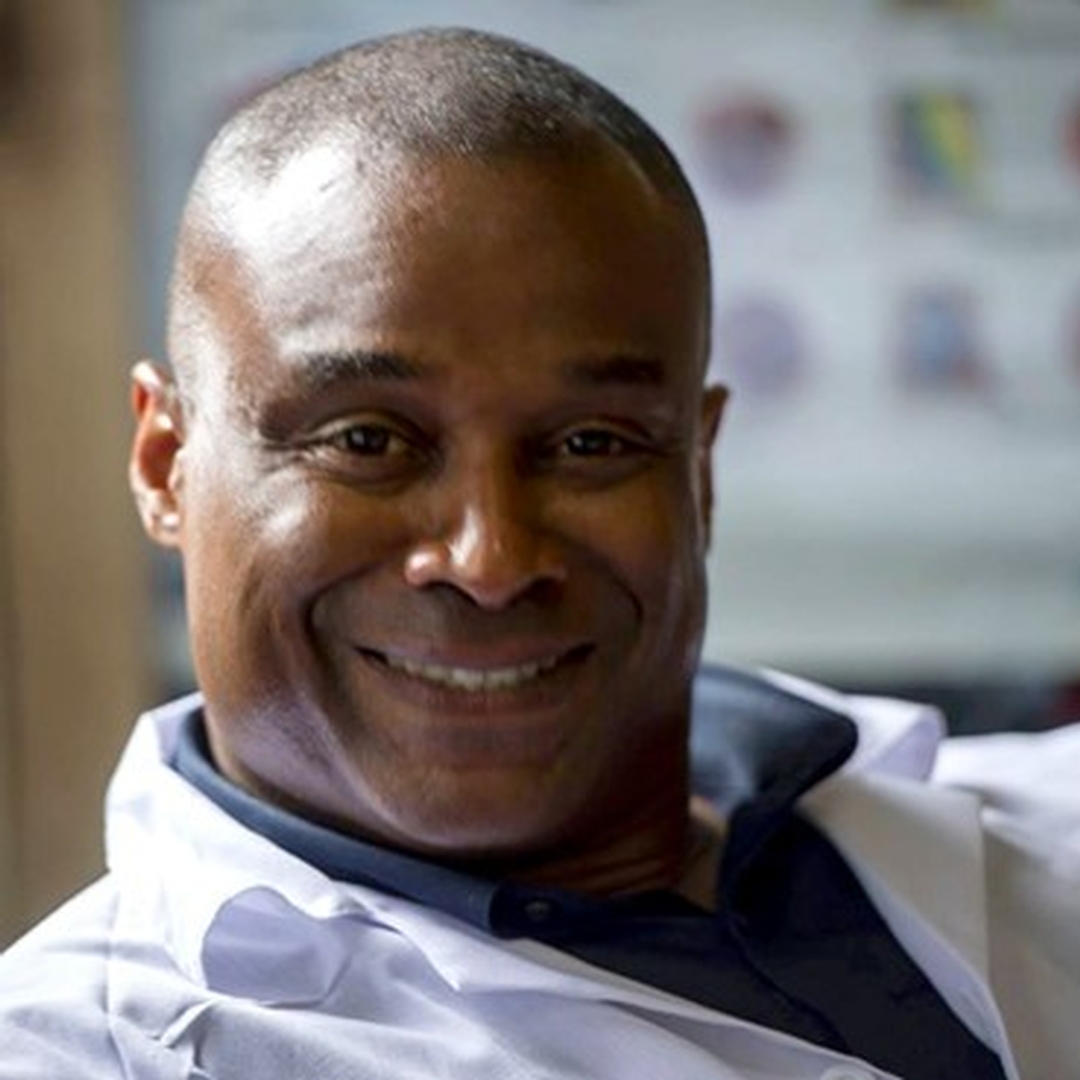 Dr. Lane Rolling A highly trained and professional educator, Dr. Rolling is a distinguished and notable medical doctor with over 30 years of experience in Environmental and Bio Safety Protections and Protocols. His orthopedic contextual specialties include foot, ankle, and limb salvage, surgical procedures, and reconstructive and trauma operations.
Campus Visit Schedule (9-7-2022 to 9-8-2022)
Wednesday-Interview with Fred Moss at SUMAS 1:30 p.m.
Wednesday-Lecture and Discussion with Allied Health and Nursing at SUMAS 2:30 p.m. - 4:00 p.m.
Thursday- Microbiology Lecture with Dr. Wilford Claville's class 11 a.m. -12 p.m.
Thursday- Open Forum in Administration Building Room A51 2:30 p.m. - 4:00 p.m.