National Spelling Bee Champ & Sports Kid Of The Year, Zaila Avant-Garde, Visits SUSLA.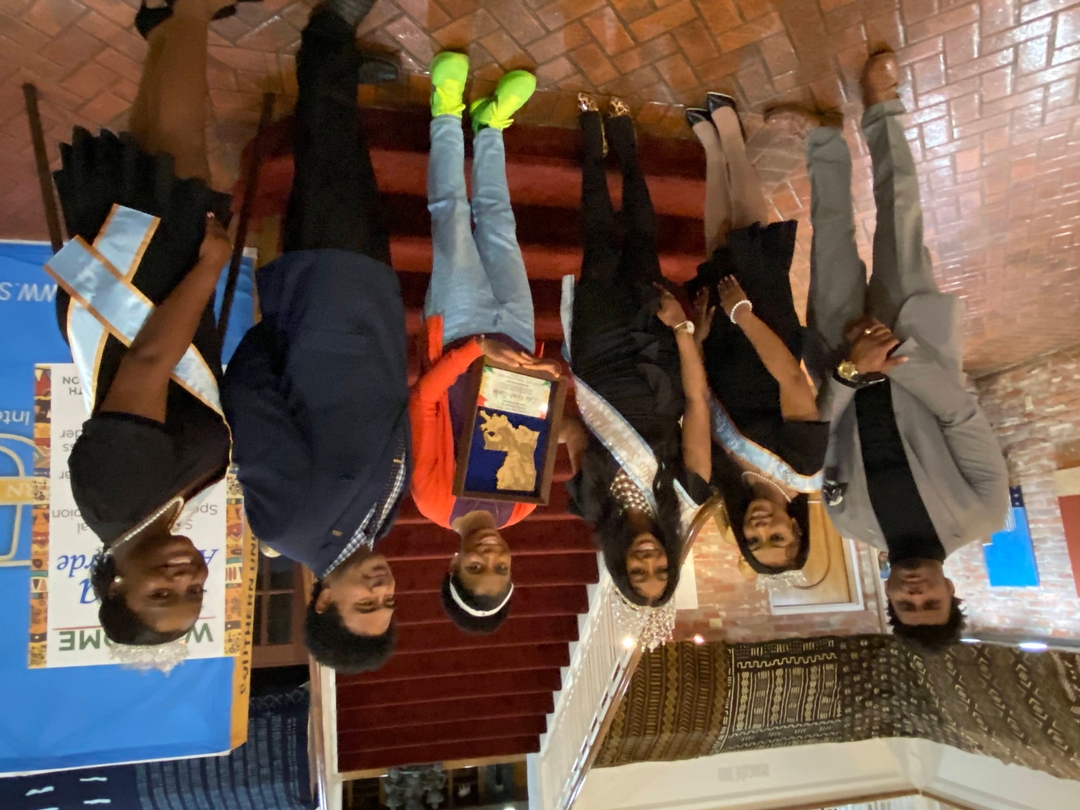 Southern University Shreveport (SUSLA) had a real treat with a visit from the reigning Scripps National Spelling Bee Champion, Zaila Avant-garde, who is the first African American to win the title.
Avant-garde, a Louisiana native, spoke at the Southern University Museum at Shreveport (SUMAS) for Black History Month. She has visited our sister campuses in the state as well speaking on her accomplishments as a student and her future goals. She is also a star athlete and is the reigning Sports Illustrated (SI) SportsKid of The Year.
The SUSLA Student Government Association (SGA) hosted the program and, along with Chancellor Dr. Vladimir Appeaning, presented Avant-garde with a plaque in recognition of her successes and for her visit during the Louisiana Black History Month Statewide Celebration.