SU President-Chancellor Dennis J. Shields to Address Summer 2022 Graduates at Southern University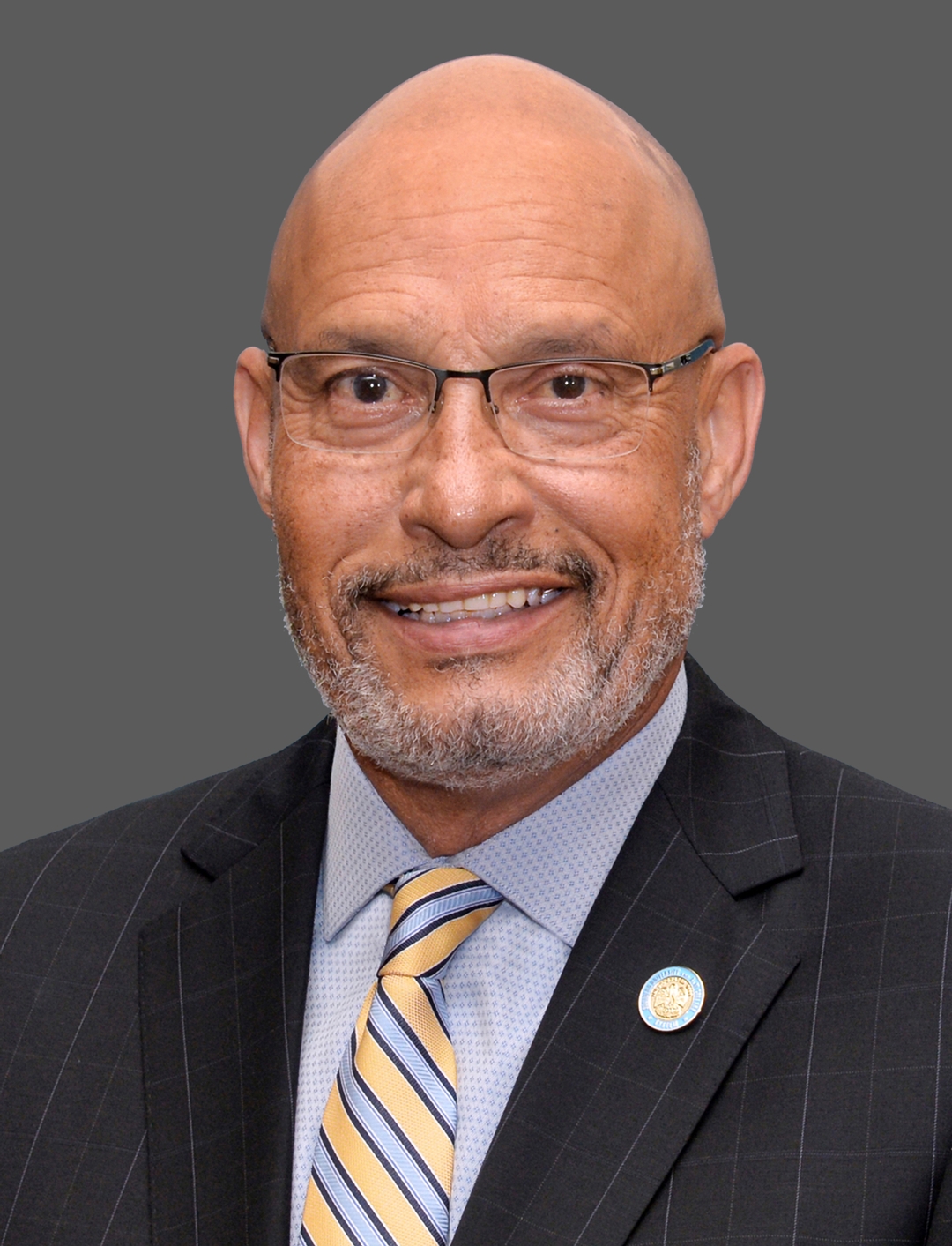 BATON ROUGE, La. — Southern University System President-Chancellor Dr. Dennis J. Shields will address more than 100 graduates at Southern University's Summer Commencement on Friday, August 5, at 10 a.m. in the F. G. Clark Activity Center.
The Southern University System Board of Supervisors named Shields as the next President of the Southern University System and Chancellor of Southern University and A&M College (SUBR) in February 2022. He began his tenure on July 1.
Prior to joining Southern University, Shields served as the Chancellor for the University of Wisconsin-Platteville for nearly 12 years where he spent most of his career advocating for better access to higher education — especially for those who have been historically underrepresented. Under Shields' leadership, the campus had tremendous growth. Enrollment grew nearly 11 percent from 2010 to 2016. He also led successful efforts to gain legislative and gubernatorial approval to build a new $55 million state-of-the-art engineering facility on campus, as well as, a $23.7 million renovation project for one of the liberal arts buildings on campus giving the university more than $93 million in upcoming growth and improvements.
Shields, an Iowa native, earned a bachelor's degree in business administration from Graceland College in 1977 and a Juris Doctorate from the University of Iowa College of Law in 1982.
Among the Summer Class of 2022 graduates will be a cohort of 15 students who have completed the Nelson Mandela College of Government and Social Sciences' new Ph.D. Program in Public Policy Program. This will be the first group to graduate during these commencement exercises.
Southern University's Commencement ceremony is open to the public and tickets are not required. For more information and updates, go to SUBR.edu/SUCommencement.