SUBR Associate Vice Chancellor For Enrollment Management and Student Success Joins SUSLA In Interim Role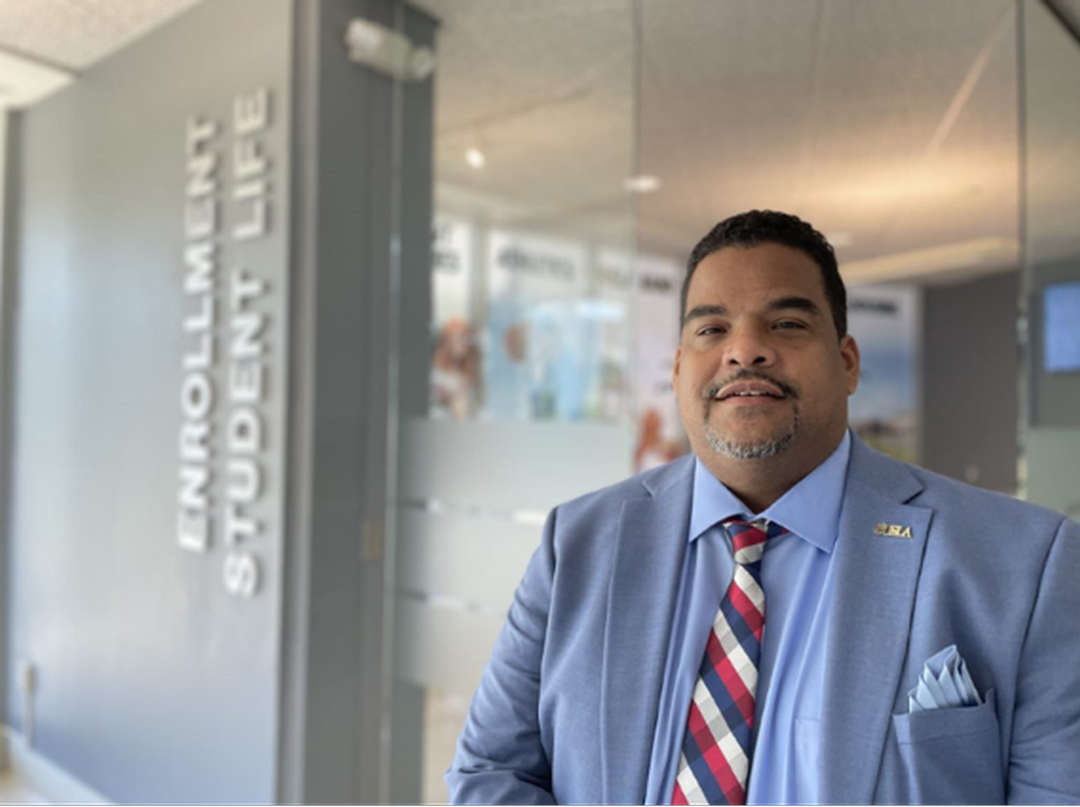 Shreveport, LA – Southern University and A&M College's (SUBR) Associate Vice Chancellor for Enrollment Management and Student Success, Michael Taylor, now joins Southern University at Shreveport (SUSLA) as Interim Vice Chancellor for Student Affairs and Enrollment Management.

Taylor, a native of Jersey Shore, New Jersey, brings experience in admissions, marketing, and enrollment management spanning over 20 years at higher education institutions including Lincoln University of Pennsylvania and Mississippi Valley State University. He was inspired to take a career path in higher education while attending Lincoln. "As an undergraduate, I volunteered as an admissions tour ambassador and enjoyed student recruiting," says Taylor. "After graduating, I was offered a position as an admissions counselor and the rest is history!"

To drive enrollment at SUSLA, Taylor states: "Being part of the SUS system, I've paid close attention to all of our campuses and SUSLA has the potential for systematic enrollment growth. We will make data driven decisions and incorporate aggressive recruitment and marketing tactics to ensure enrollment capacity building during the 2022-2023 recruitment season".

Taylor's message to potential students who are undecided about choosing SUSLA is to, "encourage all students?who are undecided to take a very strong look at SUSLA's academic?programs?and meet its outstanding personable faculty and staff up close and personal!"

For further inquiries regarding Enrollment and Student Success, contact Michael Taylor at 318-670-9302 or Michael.Taylor@SUSLA.edu .