SUSLA Retirees Recently Honored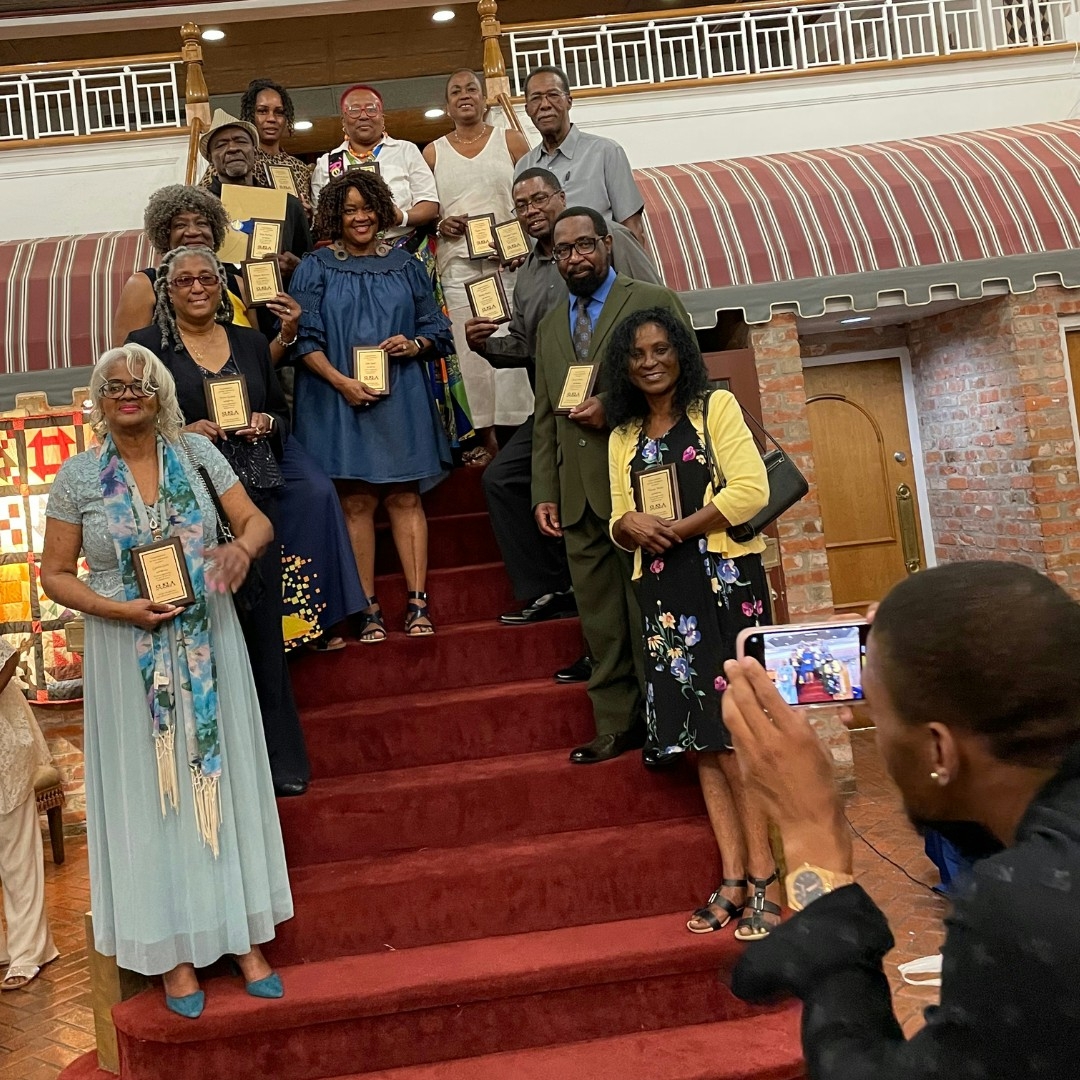 Shreveport, LA – Southern University at Shreveport (SUSLA) newest retirees were recently celebrated during a farewell reception at the Southern University Museum at Shreveport (SUMAS).
"I am grateful for the excellent support these retirees have offered SUSLA over the years and for the friendships we have shared. The success of SUSLA is derived from many sources and the efforts of people over a very long time. They are a part of that success," says Saundra Bigham, Staff Senate President.
We wish all of our retirees a safe and exciting new chapter. Thank you for your years or hard work and devotion to Southern University at Shreveport.